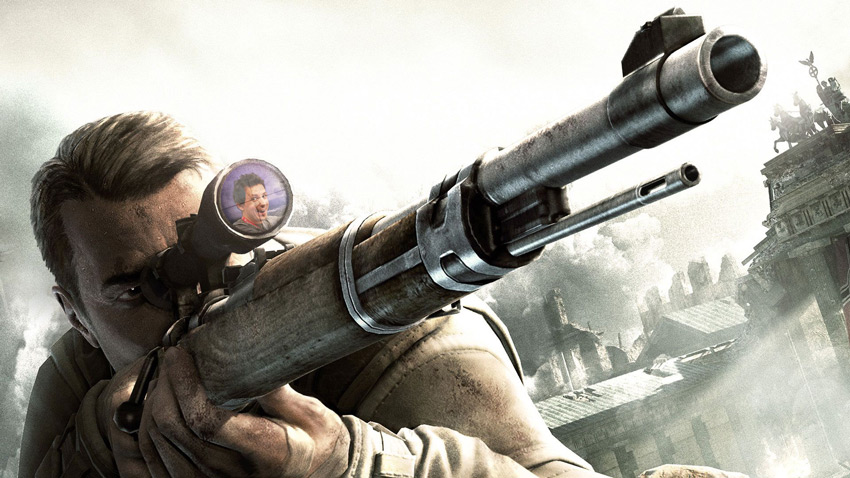 There's something magical about the catharsis that Rebellion's Sniper Elite series is capable of delivering when all the pieces line up. The perfect perch upon which to scope out the environment, an unlucky Nazi who wanders into your crosshairs and a gentle squeeze of the trigger usually results in a series trademark of seeing various bits of bone and meat gruesomely shatter outwards in a slow motion display of violence.
Listen, I swear I'm not a serial killer in training, but hot damn if that X-Ray cam isn't one of the best ideas in all of video games today. Sniper Elite has had a good run so far, with its proud parent Rebellion having managed to churn out four games in the franchise, each one upping the gory stakes and placing hawk-eyed Hitler hater Karl Fairburne in various theaters of war around the globe.
2017's Sniper Elite 4 saw Fairburne head to Italy for some fun in the sun that was molto bene. Fairburne's next assignment? Not one, not two but four more tours of duty according to Rebellion, who announced a package of sequels and remasters. Here's the intel, straight from their offices:
Sniper Elite V2 Remastered will bring 1945 Berlin to current platforms with gorgeous new visuals and a host of new features.
Sniper Elite 3 Ultimate Edition on Switch introduces Karl's breathtaking North African adventure to a Nintendo platform for the first time ever.
A new standalone Sniper Elite game for VR devices is being developed in partnership with independent British studio Just Add Water, known for their work on the Oddworld and Gravity Crash series.
The next major title in the Sniper Elite series, following in the footsteps of the widely acclaimed Sniper Elite 4, is being worked on now.
Sniper Elite VR? Now that might just convince to get into the whole virtual reality craze if Rebellion and Add Water can transfer the gory glory of past Sniper Elite titles to a first-person plane of carnage. As always, I'm also always game for a new chapter in the series and I'm dead keen to see which location on Fairburne's globe-trotting adventure gets a World War 2 tour date. Germany, North Africa and Italy have already been beautifully rendered into headshot highlight zones.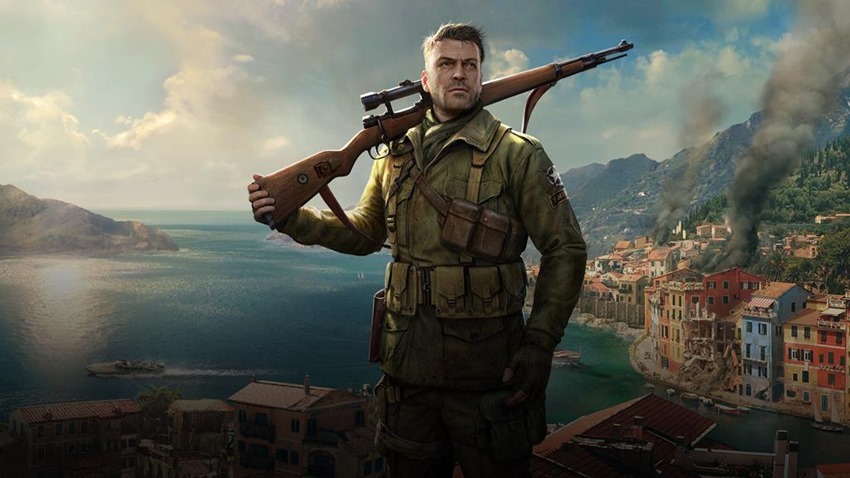 Here's hoping that Russia's harsh winter landscape is the next location for Fairburne's headshot world tour.
Last Updated: March 15, 2019