Recently having celebrated its tenth birthday, Minecraft has continued to grow exponentially and it doesn't seem to be slowing down.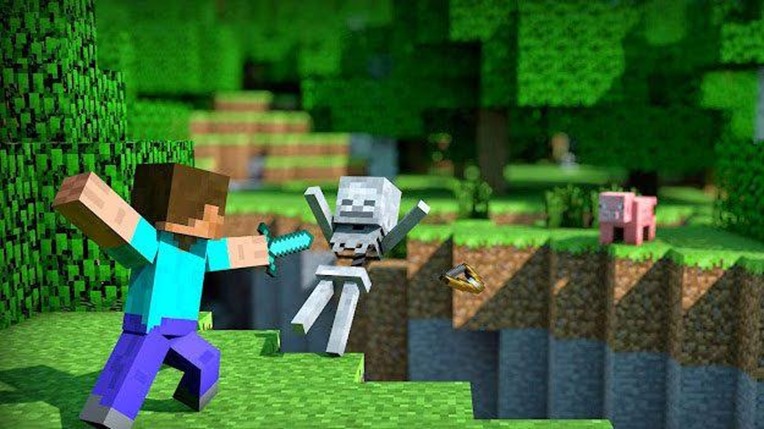 It's called the Pewdiepie Effect. Ever heard of it? Basically, whenever Pewdiepie, that extremely popular YouTuber you may have heard of, begins playing something the game in question skyrockets in popularity. Which isn't to say that Minecraft needed any help being popular, it's already estimated to be the best selling game of all time according to the numbers posted by Microsoft in July, stating that the game had sold over 176 million copies. Although this number has definitely grown much higher since then as Microsoft has recently announced that the game has gained over 20 million monthly players over the course of a year.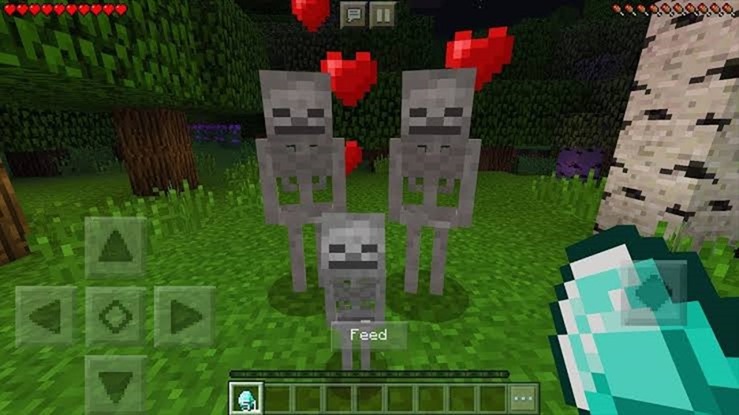 I'm not saying that Pewdiepie's return to Minecraft is the only reason that Minecraft has grown to be an even larger success but I have to imagine that it's played some role in it. Minecraft is seemingly going from strength to strength as the game has shown consistent growth of the years with reports that the game is currently sitting at 112 million active players compared to the measly 91 million in the October of 2018. These numbers are taking into account the various different platforms Minecraft is available on and considering how prolific the game is, it shouldn't really surprise anyone that those numbers are so high. Except maybe Roblox, who've once again been punted back into second place following the announcement that the free to play game has 100 million active users earlier this year.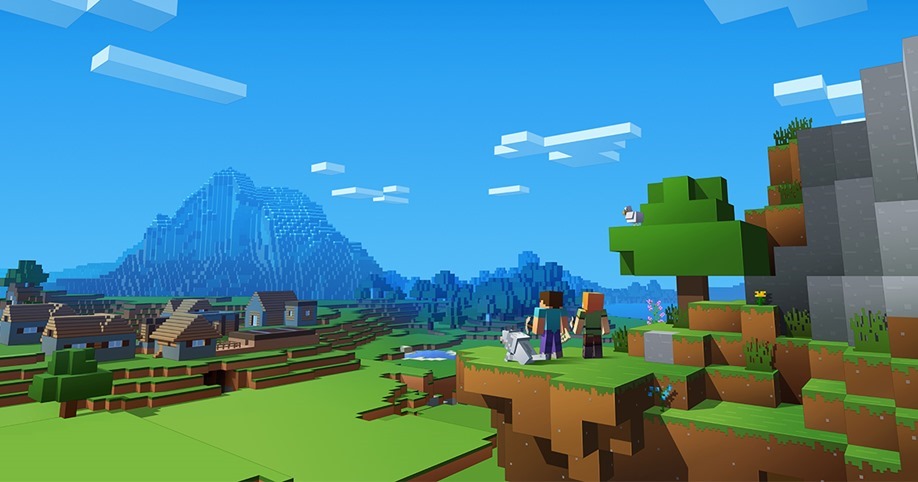 I'll be honest, even I've been considering getting into Minecraft. The meme that Minecraft was a game played almost exclusively by (and for) ten-year-olds has long since died as people have come around to the idea that maybe this extremely non-linear, innovative and well-designed game is pretty good. Who would have thought?
Last Updated: September 17, 2019