While this isn't strictly an esport, it's a competitive gaming event with a good cause. The Games Done Quick guys, who invite the world's best speed runners, are gearing up for their Summer Soiree, one of the two GDQ events of the year. The GDQ team are a fantastic bunch as they invite hundreds of gamers to marathon some of the best titles ever made, showing off speed, ingenuity and bugs all to raise money for charity. For the past six years they've over $10 million for charities like Doctors Without Borders and Prevent Cancer Foundation.
SGDQ begins on July 2nd, and this year they've got a number of games on the books featuring some familiar faces in the speedrunning world. Here are some highlights to look out for:
July 2nd – NieR: Automata by Halfcoordinated.
July 3rd – Crash Bandicoot by WhitePaaws
July 4th – Tony Hawks Pro Skater 4 by TkMala
July 5th – Half-Life 2 by Woobly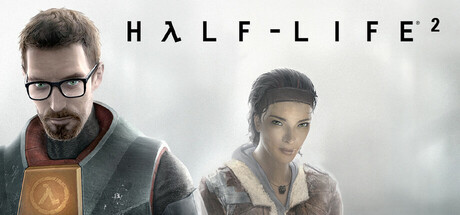 July 6th – Portal by alexh0we
July 7th – Mario Kart 64 by abney317
July 8th – Finaly Fantasy VII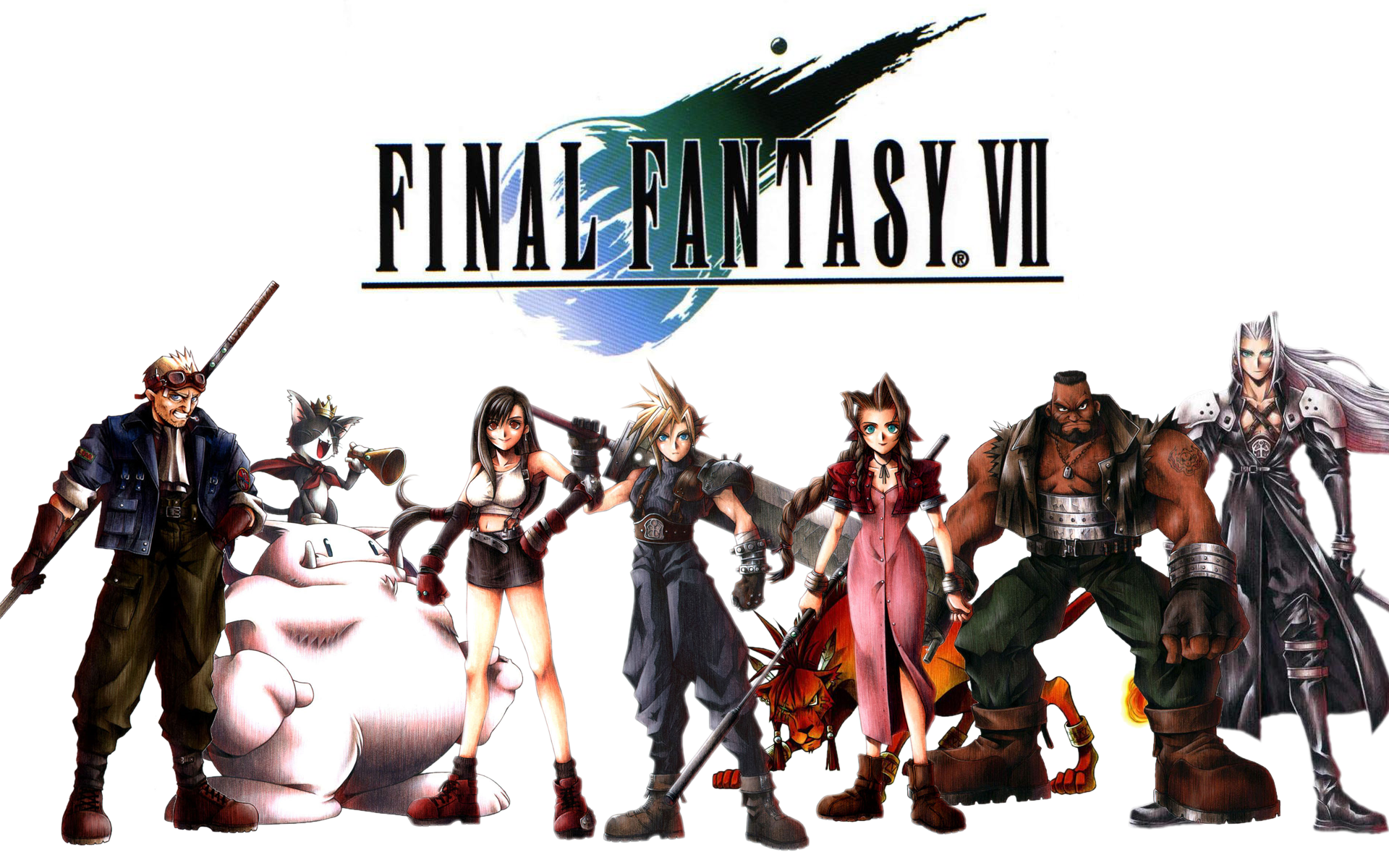 July 9th – The Legend of Zelda: Majora's Mask by TrevPerson
What I've done above is pick what I think is going to be a great watch for the day. To be honest, they're all pretty damn amazing, but I've seen some of the speed runs before so I chose some new ones. The entire schedule is available here, the times are going to be tough since it's hosted in North America and some of us do sleep (from time to time).
Like esports?
Check out esports central
Last Updated: June 23, 2017