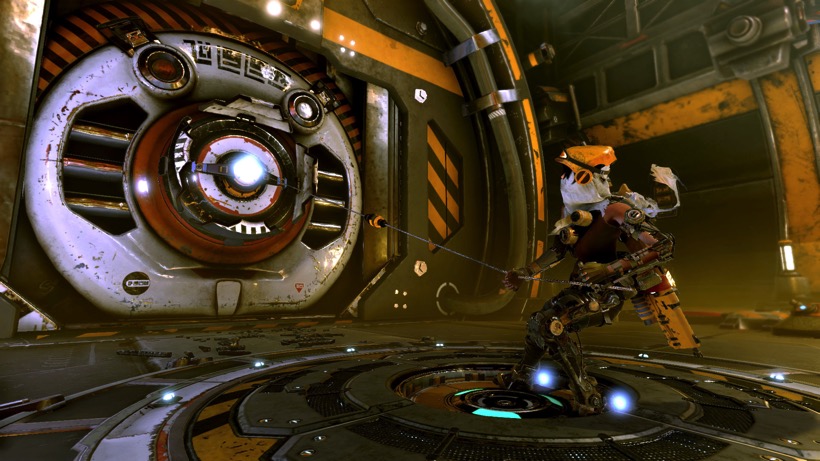 One of the biggest surprises for me last year at Microsoft's E3 press conference was the reveal of ReCore. It looked like a unique game with a lot of soul, and it made me excited for what Microsoft was going to bring to its console. Featuring some cool gameplay, unique design and gorgeous art style, plus a female protagonist and a weird robot dog thing, it was love at first hype. Since then, however, Xbox has been playing its cards close to its chest, not showing off more of the game. Well, it seems that it's coming sooner than we thought.
Thanks to a leak on NeoGAF (thanks DualShockers) we've got two new screens for the game, plus a rumored set of release dates:
Sept. 13, 2016 (North America, Latin America, Asia Pacific except Japan)
Sept. 15, 2016 (Japan)
Sept. 16, 2016 (Europe and other global regions)
Definitely a reason to pick up one of those rumored Xbox One Slim (Xbox One S, Xbox Ones?) so that I can play ReCore when it launches in September. Of course, like all pre-press conference leaks, you might want to take this with a pinch of salt. Then again, the internet seems to be pretty spot on with leaks so far this year. Still, I'm excited to see more of the game at the press conference – with Xbox One needing to push their sales against the PS4, exclusives will have to be important for the team at Microsoft. And this title might not be one to ship consoles, but it will certainly get some of us very excited.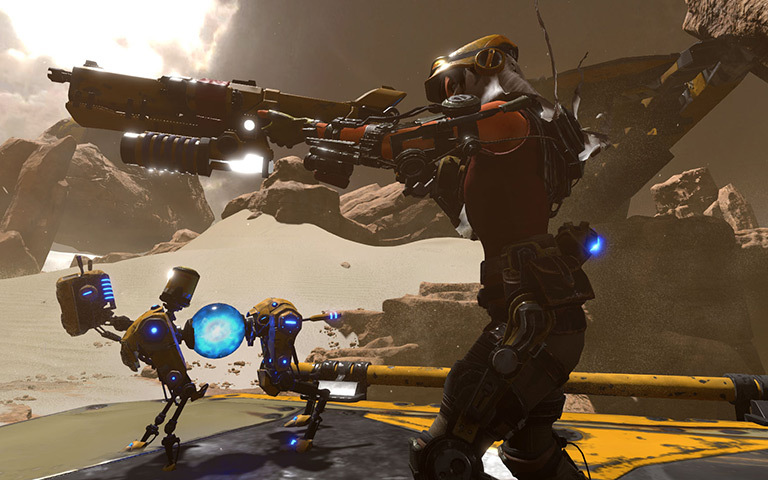 What are you hoping for from ReCore? Do you think it will be a Microsoft exclusive and come to PC as well, or just stick to the console? I'm hoping it comes to both platforms, so that the PC master race can also play something with this amount of soul.
Last Updated: June 13, 2016