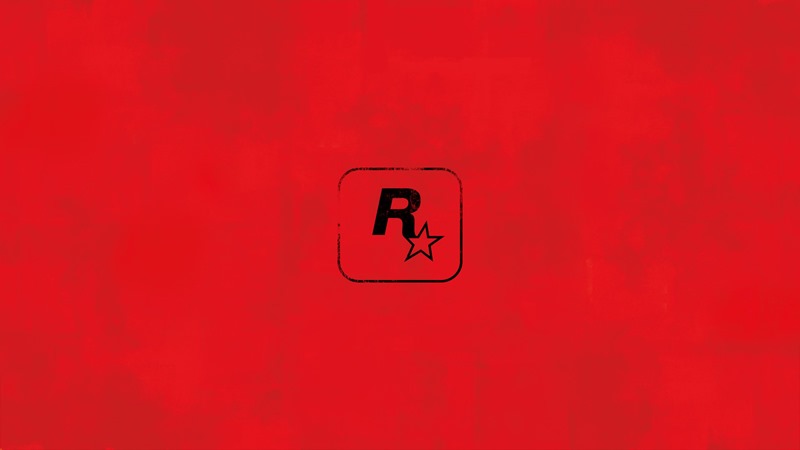 Update: Rockstar unleashed another teaser this afternoon. It's somewhat…magnificent.
— Rockstar Games (@RockstarGames) October 17, 2016
Yup, that looks like the rumoured sequel will inspiration from cult classic western The Magnificent Seven. Seeing as how GTA V managed to juggle three protagonists at any given time several years ago, controlling seven cowboys doesn't seem too far-fetched.
Yesterday afternoon, Rockstar Games decided to upload a newer version of its logo across its social media platforms and official website. Nothing strange (or newsworthy) about that, right? Wrong. Dead wrong. Red dead wrong even. See, even without having to mention a single word, the merest of tweets from the famed developer behind Grand Theft Auto and that rather bloody good table tennis game from the late 2000s had people chattering away.
And that's because the image tweeted, looked very much as if it was done in the crimson style of Red Dead Redemption:
— Rockstar Games (@RockstarGames) October 16, 2016
And of course, everyone wants to believe that a Red Dead Redemption sequel announcement is on the way. At the time of writing, that first tweet from Rockstar now has over 95 000 retweets, 160 000 likes and one terrible attempt at humour attached to it. The thirst for a Red Dead Redemption sequel is real. Conspiracy theorists have been expecting a sequel for years now, with fuel being added to the fire when the original Red Dead Redemption became backwards compatible on Xbox One earlier this year.
Throwing another bucket of petrol onto that raging inferno of industry guesswork, was the recent re-release of Red Dead Revolver on the PS4 via PSN. Six years have passed since Red Dead Redemption was first released, with fans clamouring for more of Rockstar's take on an open-world western that allowed players to actually kidnap people and tie them to train tracks for some grisly and morbid amusement involving the choo choo.
But Rockstar happens to be tighter than the bond with your homies on Da West Staines Massiv (wes side is de best side), so who knows even. It's all just rumours right now. But at least they're colourful. Now if you'll excuse me, I'm going to start getting my hopes up that Rockstar will release a bluer wallpaper that'll signify that development has finally started on Bully 2.
Last Updated: October 17, 2016