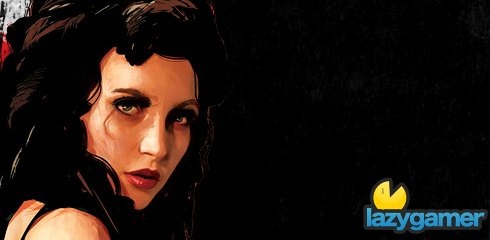 I have had the honour of having a fair amount of hands on Red Dead Redemption time and in all that time the one thing that was obviously missing were the good looking in-game ladies.
Granted there were a few ladies wandering around but most of them looked… well let's just say they weren't that appetising. However when I wandered over to the official Red Dead Redemption site earlier today to see what's going on I was greeted by the lovely lady above.
Full image after the break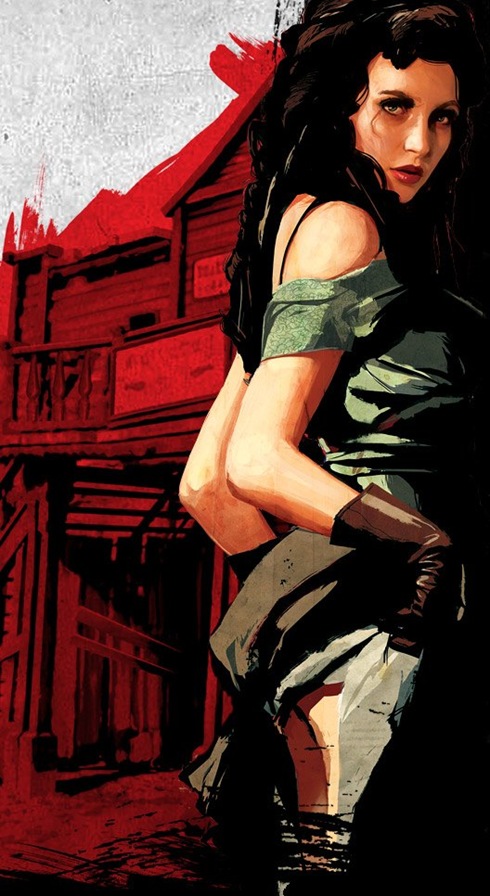 While you're in the mood for looking at pictures Rockstar have also recently released a whole batch of new screenshots which can be found here.
However I find that RDR is one of those games that just looks so much better in real life.
Last Updated: April 22, 2010