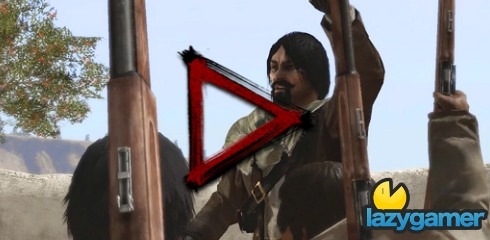 The next official Red Dead Redemption video has arrived and this time we get to see what all the commotion is about in the world of RDR.
The video follows the story of the revolution and gives you some insight into the social environment of the times, it's well worth a look if you are planning on getting the game. Which of course you are right?
In related news the first review score for Red Dead Redemption was leaked last week with GameInformer giving it an incredible 9.75/10.
And to round off our RDR post Rockstar recently announced that they will be hosting 4 Red Dead Redemption social days where you get to pit your skills against the Rockstar developers themselves and others in the community.
The PS3 community gets first crack on the 21st of May (4pm Eastern Time) with the 360 guys getting a go the next day at 1pm Eastern time.
This is followed by another event for both platforms during June.. All the details can be found on the Rockstar social page here.
Last Updated: May 10, 2010