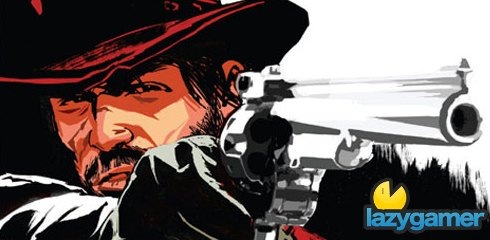 Okay folks, here is everything that you need to know about Red Dead Redemption's release in South Africa.
I have spoken to Megarom, and if you read the update on the previous article you will already know that Red Dead Redemption is set to be in stores on Friday the 21st. So if you were going to pick it up in a store, then you have no worries whatsoever.
The only people that will be affected by this short airline delay (thanks stupid volcano) are the guys who have pre-ordered the game and require a delivery on Friday. You will need to take this matter up with your retailer. Many of the online retailers such as Kalahari are already making plans to ship the game overnight to get them to their customers by Friday.
That's pretty much all you need to know, we are all excited about getting our hands on the game and for 95% of you, nothing has changed.
If you guys can update us on what plans your retailers have for getting the game out, let us know in the comments.
Last Updated: May 19, 2010