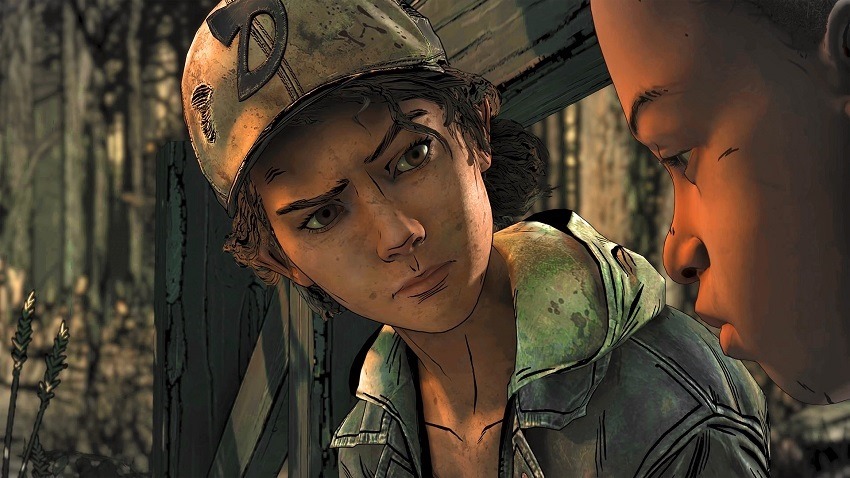 Late last month, Telltale initiated a sweeping mass layoff which saw 90% of its workforce without jobs suddenly on a Friday morning. The writing was on the wall for Telltale after several investors and key deals put the company in a dire financial situation after months (and years) of what ex-employees described as poor and dangerous mismanagement of company funds. The only glimmer was that 25 employees had retained their jobs, apparently in an effort to finish Minecraft: Story Mode for Netflix later this year.
It turns out that even this crew is now without work.
One narrative designer on the project tweeted late last night that the remaining 25 employees keeping the Telltale debacle from being a full studio shutdown have now been given their marching orders. Reaching out to Telltale directly, Kotaku gathered a comment which suggests that Telltale will make an announcement on the future of the studio either today or early next week.
Heeeeyyyy remember how there was going to be a skeleton crew staying on for a while and I was part of it? Nah, jk, we all just got laid off, too.

— Retchel Necronoelicon (@anameformyself) October 4, 2018
Telltale has been scrambling since their mass layoffs on September 21. First the company came under fire for attempting to find funding so that they could finish development of the final season of The Walking Dead, which many critics said should instead go to the 225 employees let go without any severance. Since then, Telltale has stated that they are looking into other potential studios to re-hire ex-Telltale staff to finish the project, but haven't elaborated beyond that.
Telltale is also facing legal action now, as a class-action lawsuit has been filed against the company for breaking Californian working laws regarding the layoff. According to the lawsuit, since the company did not fully close down they were obliged to provide 60 days notice to affected employees, offering salaries and medical care for the time. Neither of which were offered to those affected.
It does seem now though that Telltale's days are well and truly numbered, but the rippling effect this has had on 250 people's lives cannot be understated.
Last Updated: October 5, 2018