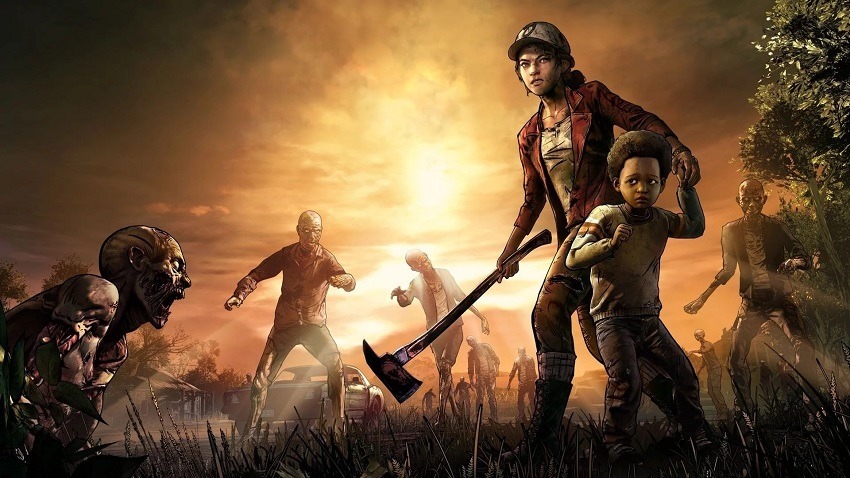 It might have been a nice, long relaxing weekend for most folks (especially locally), but for the majority of employees working at Telltale Games it was a nightmare. On Friday morning the adventure games company held a mass meeting internally, after which the majority of its developers, designers and writers were told that they no longer had a job. Telltale is closing down in the coming months, with only a team of 25 employees remaining at the company to help finish off a single project. A multitude of unprofitable projects and unrelenting crunch led to Telltale's demise, and its employees are feeling it most.
Telltale employees took to social media on Friday to share the news of the closure, but the details that followed shortly after were the real kickers. Telltale would not be offering any form of severance pay to its workers, since the studio would be closing down effectively instead of just going through another round of mass layoffs. Additionally, medical cover for all employees would run out at the end of the month, which puts additional strain on the already ridiculous living expenses of San Francisco. The worst part is that no one at Telltale saw this coming.
As some employees relayed, Telltale gave no indication that a shutdown was imminent. Some new hires had been with the studio for less than three weeks, while others will still working overtime the night before the meeting. The sudden shock of the closure only makes the loss of jobs more severe, since some employees will now have to start the arduous process of job hunting without any financial aid to get them through the unemployment period.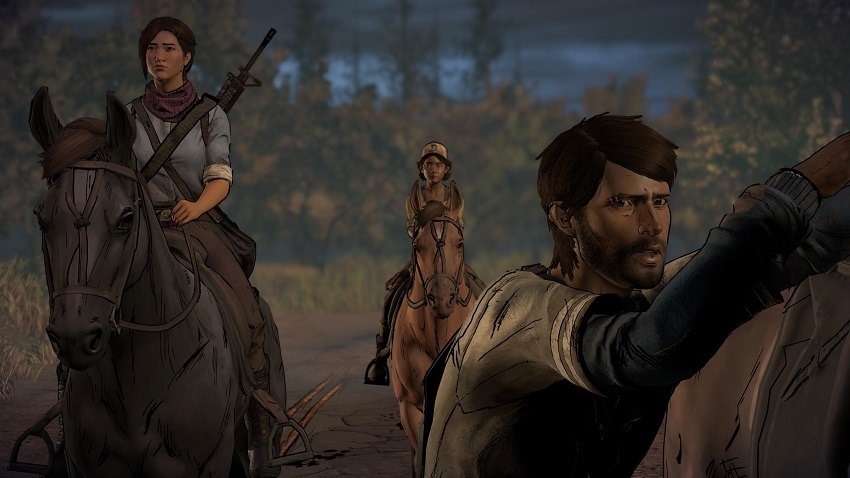 Telltale's projects are in shambles as a result. Although originally it was thought that the final season of The Walking Dead would be the project the skeleton crew would seek to finish (the second episode comes out this week), reports suggest that it's in fact a Minecraft project for Netflix that is taking priority. Due to an outpour of requests over the weekend, Telltale has suggested that they will investigate ways to finish off The Walking Dead – which has only led to calls for the company to instead investigate methods in how to to provide severance for its ex-employees rather than a financial solution for a new project.
It shows the harsh realities of the games industry, and just how volatile the entire thing can be. Last week alone saw the loss of 400 jobs, with Telltale rounding out a week that started off with the closure of Capcom Vancouver and the loss of nearly 200 jobs. There's no wonder why some employees and groups are calling for unionization across the industry, to protect workers who are forced into hours and hours of overtime only to lose their jobs without warning or compensation the day afterwards. Telltale has been struggling financially for years now, but has continued to embody a working culture that has borderline exploited its employees. As Emily Grace Buck, a lead designer on several Telltale games, explained:
"It's true we usually worked 50 plus hour weeks. Sometimes 70-80. Weekends were often expected. We were constantly 'understaffed.' Deadlines were ludicrously tight. Our schedules were so close we went from one crunch directly into another."
Telltale employees are now stuck in a whirlwind of having to find a way to continue paying bills while hunting for new jobs. One employee reportedly started at Telltale just a week again, while another arrived this month from out of country on a working visa that will now expire in a handful of days. The devastating suddenness of the closure is affecting thousands of lives, and we hope those in jeopardy manage to find help from adjacent studios soon.
Last Updated: September 25, 2018