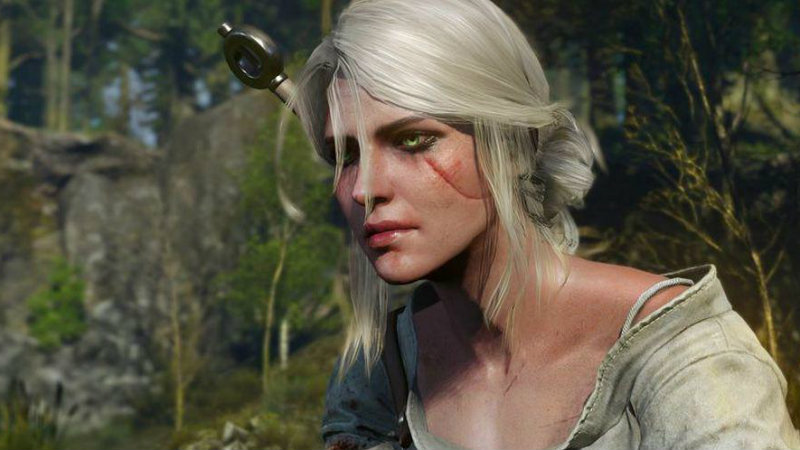 I have many reasons but really no excuse for not yet finishing The Witcher 3. I adore the game, and it definitely deserved all the awards it got, if not even more. It's a fantastic game on so many levels, and once I finally make time to finish it, I'm excited to get cracking on the expansions. And you can do the same.
Thanks to the good people of Megarom, we have two copies of The Witcher 3: Game of the Year Edition on PS4 to give away. Why do you want this? If you still don't know, this is how we described it in our review:
The Witcher 3: Wild Hunt is an impeccable role-playing game, and one of the finest games ever created. Whether it's as large as tracking the Wild Hunt or as small as delivering a love letter, The Witcher 3 makes Geralt's actions count in the most incredible ways – creating a world begging to be explored for countless hours on end.
My favourite thing about it is how in depth it all is, and how real it feels. Mistakes can be made, you can make things worse for yourself, and you can choose to bunk work and play card games far too often. Enough raving, though, you probably want to win already. Just fill in the easy peasy form to enter to win.
[contact-form-7 404 "Not Found"]
There are terms and conditions, naturally. You're allowed one entry per wholly unique email address, and you have to live within the confines of South Africa. Winners will be notified RIGHT here on the site and by email on Friday – that's the 30th of September.
As for the second copy we are giving away, you'll need to watch our Facebook page closely. But that will be easy for you because you've already liked and followed our page, right? RIGHT?
Last Updated: September 27, 2016