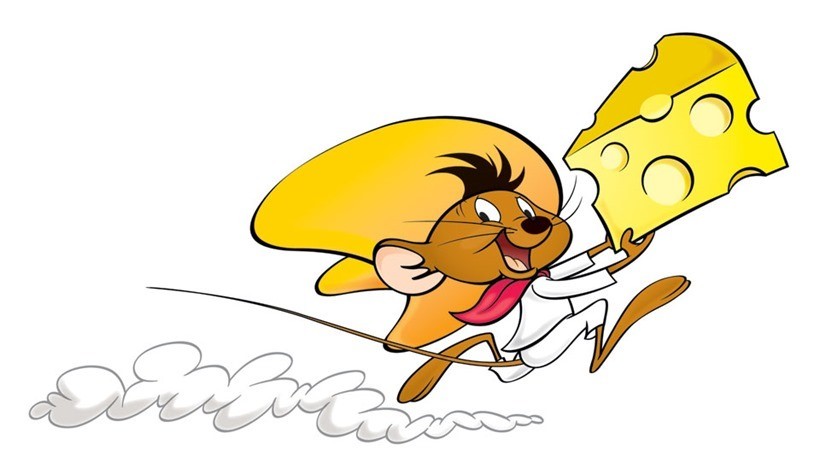 Got nothing planned for the weekend? Good, because Games Done Quick 2016 is well underway, and there are a ton of speedruns just waiting to be enjoyed.
The event kicked off on Monday as a matter of fact, which makes me sad. I've gone and skipped almost 5 whole days of the action, which means I missed out on speedruns of games like Left 4 Dead 2, Resident Evil HD Remaster, Battleblock Theater, Hotline Miami, Half-Life 2, and Portal 2 to name but a few…
Thankfully, there's still a lot of awesome games waiting to be clocked in a fraction of the time today, right through to Sunday (here's the schedule). These are some of my personal highlights and interests:
Friday – Diablo, Diablo II: Lord of Destruction
Saturday – Super Mario Bros, Super Mario Bros 2, Super Mario Galaxy, Crash Bandicoot, Mario Kart 8 (you can speedrun this game???)
Sunday – Bloodborne, Super Metroid, Final Fantasy IV
Even though I'd prefer to watch all the above games specifically, it's always genuinely fascinating (to me anyways) to see any game finished quickly. I really do admire the amount of effort and time speedrunners put into perfecting their craft. They spend hundreds, if not thousands of hours practicing! Seriously, if you've never watched a speedrun before, do yourself a favour and hop onto the Games Done Quick Twitch channel at any point over the weekend (embedded below for your convenience). There's bound to be something that captures your interest!
What's also nice is that these talented folk haven't come together simply to show off their mad speed skills. They're actually raising money for charity too. At the time of writing, a whopping $533,391 has been raised for the Prevent Cancer Foundation. Playing games (quickly) to fund research against cancer? Awesome!
(Header)
Last Updated: January 8, 2016