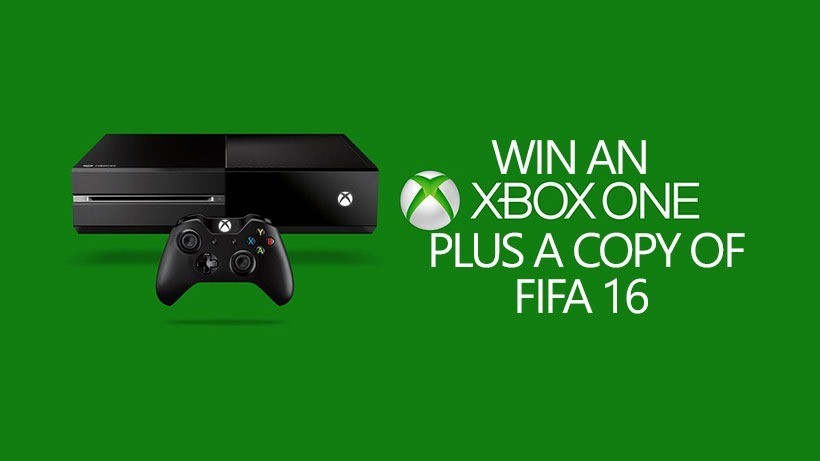 The Xbox One has made a significant swing in momentum of late. While it wasn't all that well received when it was announced, great exclusives and an exceptional holiday line-up make the console exceptionally more tempting.
With a newer, faster and sleeker user interface, the Xbox One is set to be your number one choice for home entertainment. Marketing twaddle aside, the Xbox One really has become my console of choice of late. Beyond the great games, it's also become my preferred media machine.
Are you still waiting to join the new generation of consoles? Or perhaps you have joined the ranks of PS4 gamers but secretly wish to play Halo, Gears of War and Rise of the Tomb Raider. Well do we have a prize for you!
Thanks to the chaps at Prima Interactive, we've got an Xbox One – along with a copy of EA's FIFA 16 – to give away to one lucky reader. It's a prize worth R5499 – which would be just about the best holiday gift you could give yourself.
Entering is easy peasy. All you have to do is fill in the form you'll find here – and you'll get extra, bonus entries by entering using Facebook and Twitter. The competition is open to residents of South Africa only. Once again, you can enter once per wholly unique, valid e-mail address. Spammers and mailbombers will be binned.  Competition closes on Friday, 4 December. Winners will be notified via e-mail and posted on Lazygamer.net on Monday 7 December
Last Updated: November 26, 2015