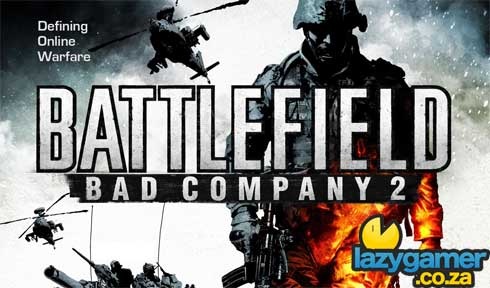 Just a quick reminder to let you know that today is the last day to enter the EA Games, Battlefield Bad Company 2 PS3 competition.
To stand in line to win a copy of Battlefield Bad Company 2 on PS3 all you need to do is email me ([email protected]) a list of all the vehicles you can control in Battlefield Bad Company 2, you will get 1 entry into the draw for every correct answer and please do feel free to put all your answers in a single email.
Or if you want a better chance at winning simply tweet a link to this story with the #Lazygamers hashtag in the post, entries close at midnight tonight and I will draw the winner over the weekend.
I'd like to take a moment now to thank EA Games for sponsoring the prize and supporting the local community, as always it's hugely appreciated.
Last Updated: March 12, 2010