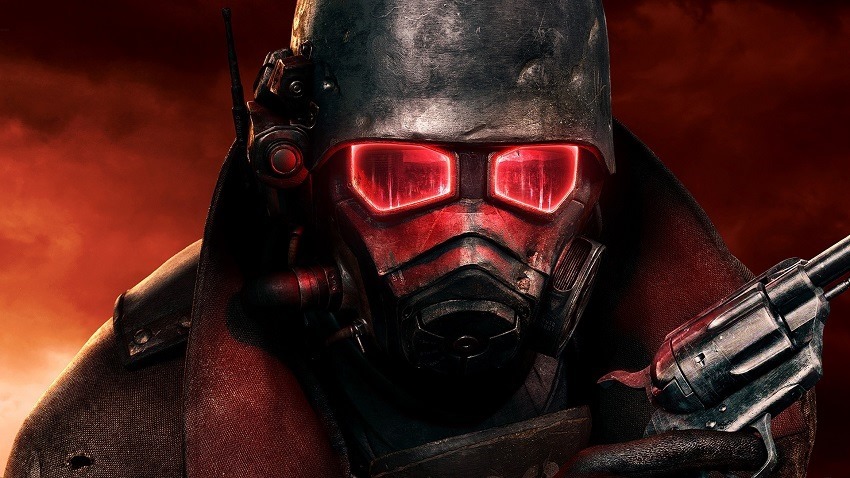 Microsoft has recognised its shortcomings with first-party exclusives, despite having a truly robust set of studios supporting them during their dominant Xbox 360 era. This generation has been an entirely different story. Despite pushing out sequels to their most established franchises, none have come close to the quality of Sony's first-party library, and is even further away from their innovation and originality. So, Microsoft needs help. And that help is coming by way of big studio acquisitions. There were already four announced at E3 earlier this year, but Microsoft might be on the verge of an even bigger one soon.
A report published by Kotaku cites threes sources with knowledge over a deal between Microsoft and independent RPG developers Obsidian. The report claims that the deal is close to completion, with one source stating that it was no longer a matter of if, but rather when it would be finalised. Many deals have a habit of falling through at the last minute, so it's still not enough to outright confirm the big scoop for Microsoft. But another source says the deal is in a bid for Microsoft to bolster its PC development, and perhaps help out with some exclusive content for Xbox One.
Obsidian would be a big purchase, given their successful history in the industry. The studio is known for developing massive, well-renowned RPGs such as Knights of the Old Republic II and Fallout: New Vegas, as well as revitalizing the CRPG genre with their massively successful Pillars of Eternity series. The deal is a curious one though with Microsoft's past issues with the studio. Back in 2012 Microsoft cancelled an exclusive title that Obsidian was developing, which left a sour relationship between the two. That was before Phil Spencer took over the department, which might be the key factor in the deal happening right now.
What this acquisition means is that Microsoft is serious about getting a good start to the next generation, which is widely expected to be revealed as early as next year. The company has already revealed plans for a streaming service, which sit alongside strong consumer services such as Games Pass. The building blocks are in place, and Microsoft really just needs blockbuster exclusives to seal the deal. With purchases of Playground Games (and their own RPG IP being developed) as well as Hellblade developers Ninja Theory earlier this year, they're doing just that.
Time will tell if Obsidian becomes a Microsoft studio in the near future, and just what they'll be working on from here on out.
Last Updated: October 10, 2018