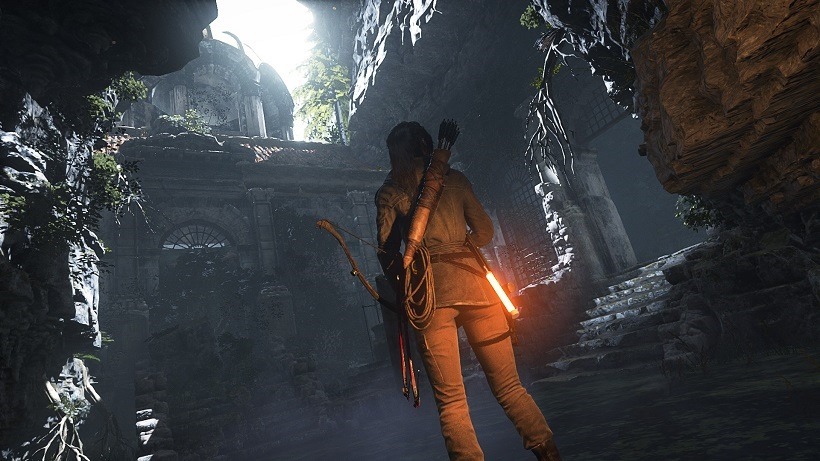 PlayStation 4 players have just started realising how incredible Rise of the Tomb Raider is with the title finally reaching the end of its year-long exclusivity deal with Microsoft, and the response so far has been pretty much identical to the unanimous praise the game received last November. It's good news though, because it means Square Enix feel confident in their decision to continue the winning streak, and perhaps sooner rather than later.
It might seem premature, but the title for the next instalment in this rebooted line of Tomb Raider titles might have already been leaked – in the most obscure way too. Reddit user Tripleh280 was on a train to work in Montreal, when he noticed something tantalising on the laptop of a person next to him. He took a quick photo and lo and behold, Shadow of the Tomb Raider exists.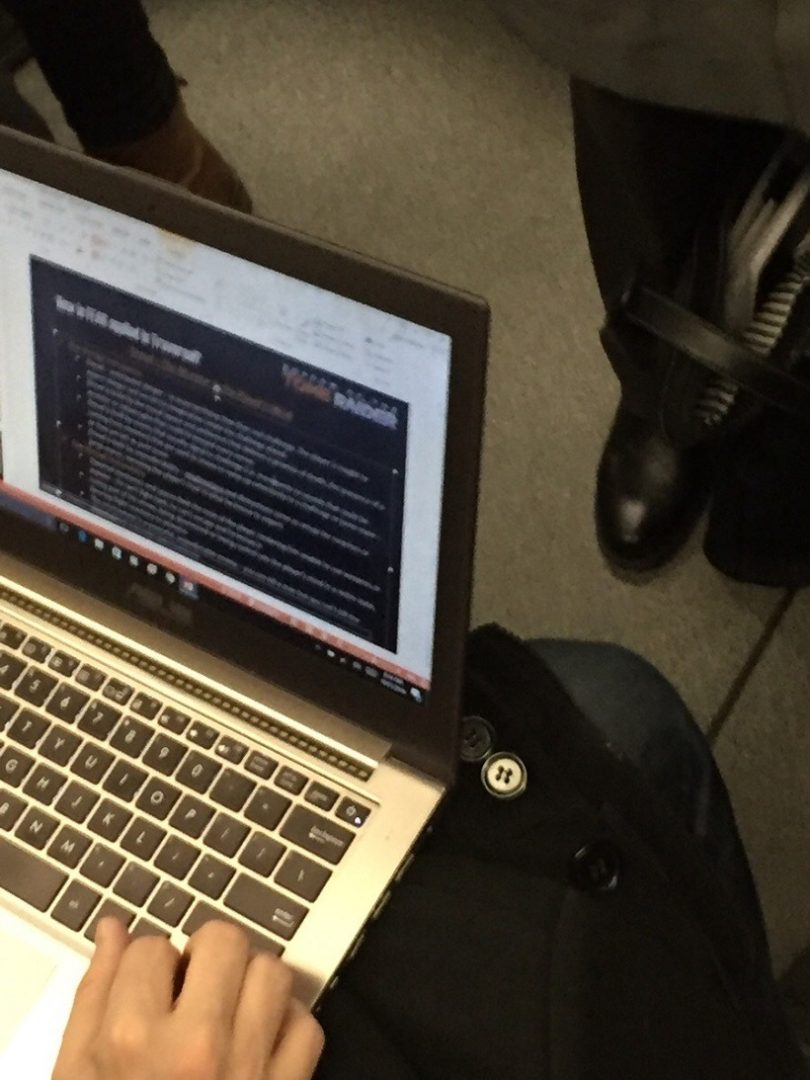 Now it seems far fetched, but let's not forget that Assassin's Creed IV: Black Flag was initially leaked in a similar way during a flight. Kotaku corroborated the leak, saying that it's a name they've been given from a trusted source too. That doesn't mean it can't change over time, but it shows that Square Enix is already putting the third entry in the series into production.
But wait, Tomb Raider developers Crystal Dynamic are in San Francisco, not Montreal. According to Kotaku, Shadow of the Tomb Raider is going to see a shake up in development team too, with Deus Ex developers Eidos Montreal taking over the helm from Crystal. Considering the stellar job Crystal Dynamics did with the first two titles, I can't imagine why – and can only guess it means they're already working on something else.
It's a big shift then for the franchise, and it's likely we won't hear anything more on it for a long time. But for now, it's a reminder that you should probably not be working on anything like this on public transport.
Last Updated: November 1, 2016