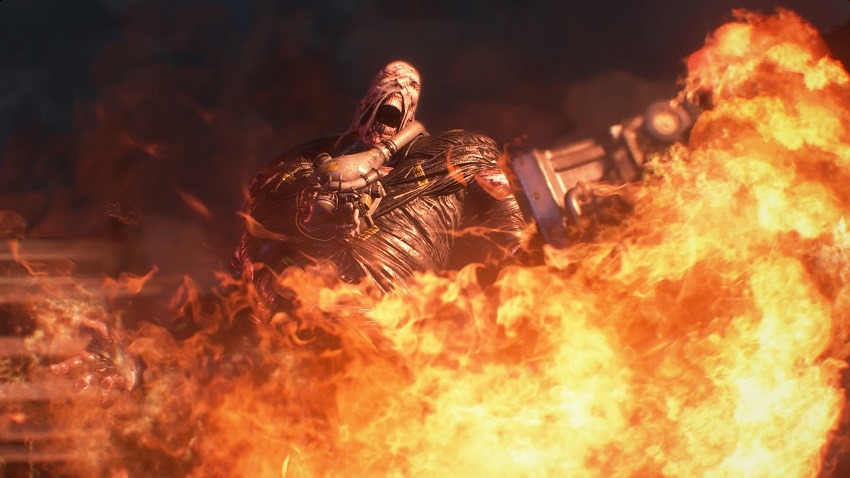 STARS. STARS! STAAAAAAARRRRRRRS!
Fun fact: Resident Evil 3 wasn't supposed to be a full game. Instead, the adventures of tube-top Jill Valentine as she sought to escape from becoming a Jill sammich once again was originally conceived as a spin-off game in the Resident Evil series. With a current project helmed by Hideki Kamiya being nowhere near completion, Capcom's plans for a new Resident Evil 3 instead fell into the hands of Shinji Mikami who was tasked with whipping up a game in record time.
The end result was Resident Evil 3: Nemesis, which arrived close to a year and a half after Resident Evil 2 made a splash on the PlayStation. History's a funny bastard though and enjoys repeating itself because in a similar time frame a proper remake of the classic threequel is also arriving hot on the heels of the amazing Resident Evil 2 Remake. Here's a fresh from the grave trailer for it:
Now here's the kicker: Resident Evil 3 Remake will ship with the recently revealed Project Resistance, with that multiplayer game serving as the online component. Capcom had hinted at the now titled Resident Evil Project Resistance having a single-player campaign, which is the Nemesis remake. NICE. At least that's one way to force people to play it, dead or alive. It'll be out in April 2020, with a fancy collector's edition to boot: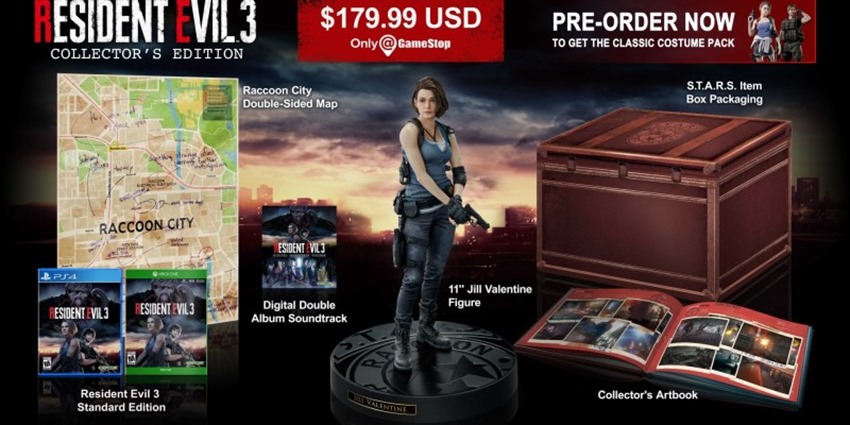 Just remember that unlike Mister X, Nemesis is an even chunkier bastard who won't hesitate to make your life a living hell if you encounter the trenchcoat terror. Presumably while being chased on a race track because petrolheads are weird.
Last Updated: December 11, 2019