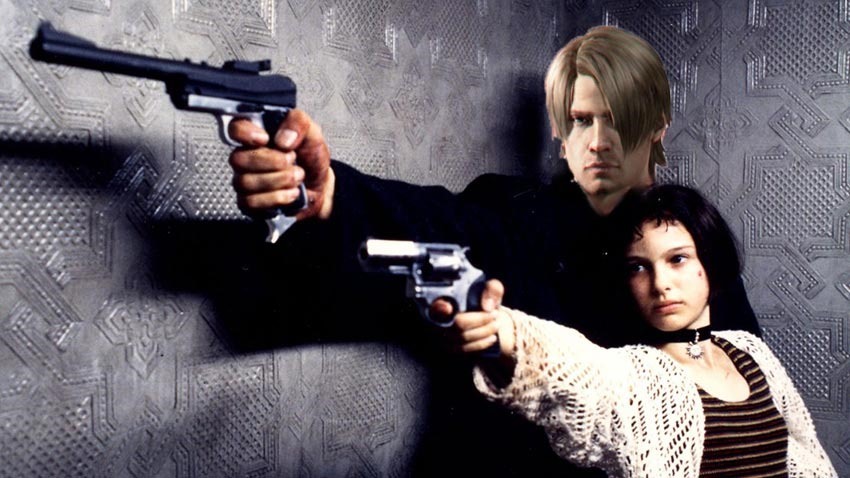 Regular boring news print story that wraps up subject matter in a few lines:
Three Resident Evil games (0, 1 [2002], and 4) are coming to Nintendo Switch on May 21. They may terrify you. They may not. You may like them. You might not. They were all once only on GameCube. Now they're not.
Super awesome blog story detailing the talking dead action below because you can't tell me how to write and I'm a petty bastard, below: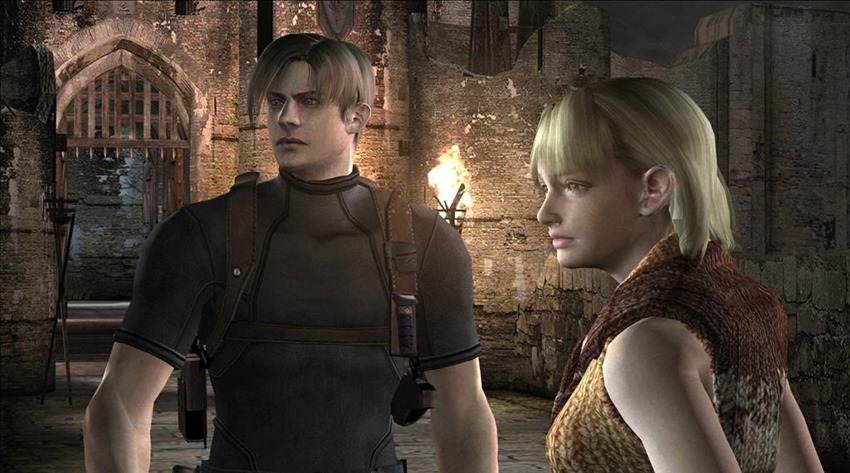 For a few years, the best Resident Evil games were kind of hard to get your hands on if you happened to have an aversion to all things Nintendo. The Big N's magnificently underrated GameCube console was a treat for anyone who wanted an alternative to PlayStation and new kid on the block Xbox, a marvel of colourful cubic design that ditched the cartridges of the N64 for delightful mini-discs.
Games also looked absolutely stunning on the device, and while the controller may have required mental gymnastics to adapt to at the time, it all created a fantastic package that was propped up by some brilliant exclusive games as time went on. The Wind Waker was my first taste of Zelda's legend, Metroid Prime made console first-person shooters feel amazing and Twin Snakes is a Metal Gear Solid remake that deserves more love.
But for horror game fans? Nintendo had several masterpieces on their hands thanks to a partnership with Capcom that produced the genre-defining Resident Evil 4 (released first on the Ninty system), the bonkers prequel Resident Evil 0 and an amazing remaster of the original trip to Spencer Mansion. All great games, that are coming back for a reunion on the Nintendo Switch:
Talk about horror on the go! The games will be available in one trilogy on the eShop, as Resident Evil 4 finds itself ported to yet another system. At this point in its life, I would not be surprised if a new Samsung smart fridge allows you to step into the coiffed hairdo of Leon Kennedy and allows you to rampage through a Slavic zombie village while you check to see which leftovers are worth heating up.
Still a damn good game, while Resident Evil 0 functions as a spooky prequel that sets the stage for the original game that made mansion massacres mainstream. With the series on Nintendo Switch, at least I'll have a good alibi for all the screaming that people will hear when I go a few rounds on the loo with Capcom's horror masterpieces.
Last Updated: February 26, 2019