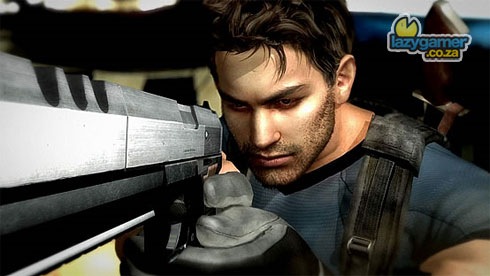 You knew it was coming and while certain elements still falsely attempt to discredit Eurogamer they are still the only site that is technically above reproach when it comes to these comparisons.
So when they sat down and compared Resident Evil 5 on the PS3 and Xbox 360 which one came out tops?
"while PS3 owners still get a decent enough version, it's the Xbox 360 rendition that is clearly the more attractive, solid and more playable game"
Succinct and to the point, the Xbox 360 is the superior version when it comes to Resident Evil 5.
They do however still state that the PS3 version is enjoyable enough and if all your friends are playing on a PS3 then get the PS3 version as the co-op section of Resident Evil 5 is most probably its best attribute.
You can check out the long winded and technically sound wrap up through the link below
Source: Eurogamer
Last Updated: March 11, 2009