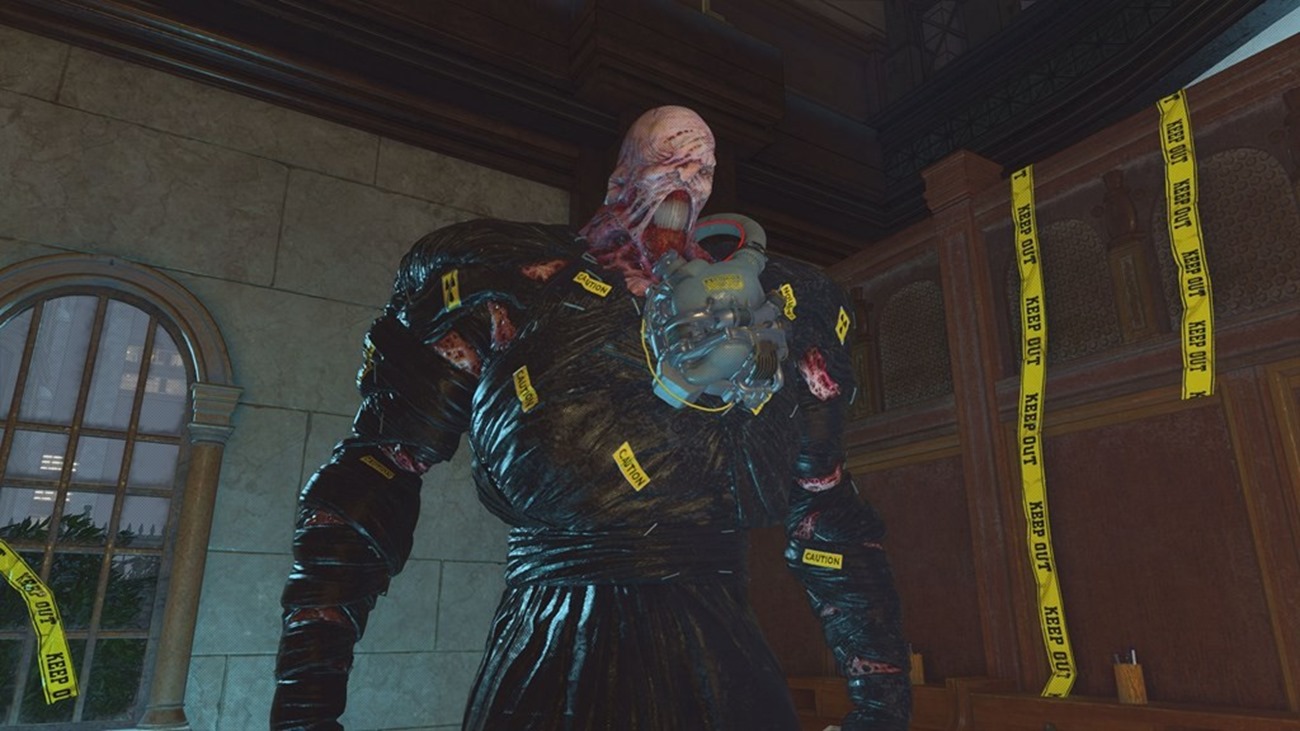 When Resident Evil: Village was announce, people were more than a little excited. So excited that Capcom saw an opportunity to quickly slide in the announcement of yet another multiplayer game by the name of Resident Evil: Re:Verse. The silly name aside, it sounded like it had a lot of potential. Gather all the franchise's beloved characters and make them duke it out against each other or an increasing force of zombies. Fans were excited and the hype only grew when the open beta for the game kicked off yesterday morning… only to be promptly killed seven hours later.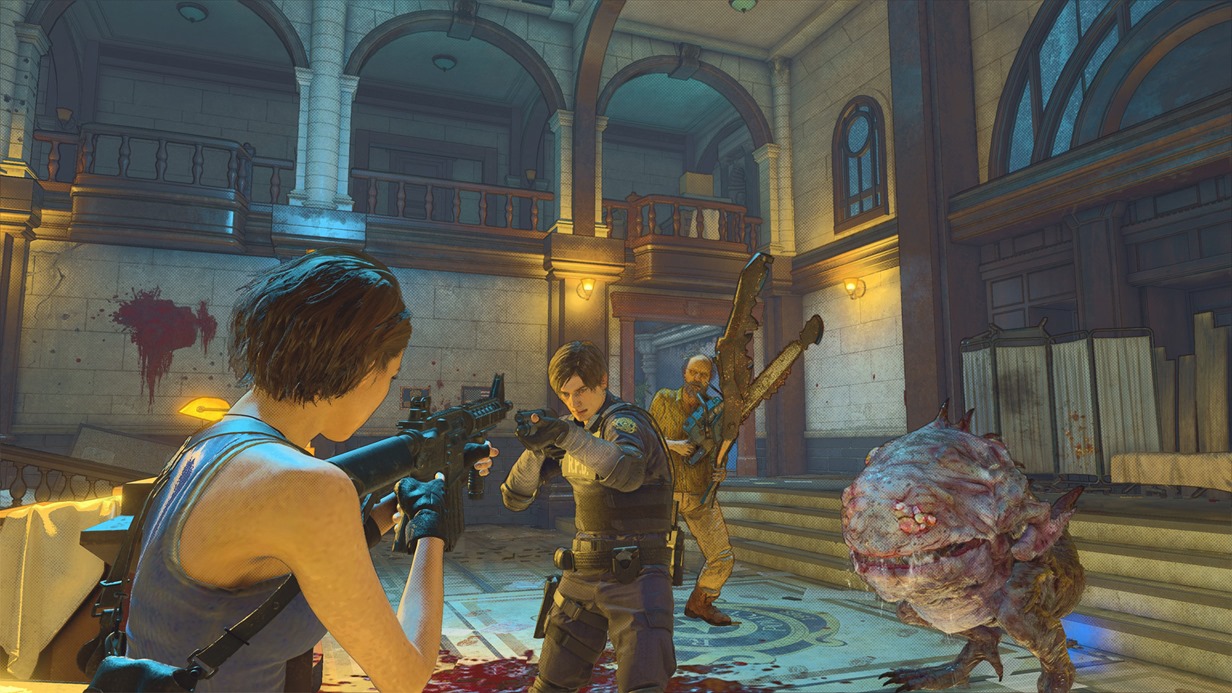 In their defense, Capcom certainly hadn't gained all the information they needed; from the sound of things, they opted to take the game offline due to an unexpected error. "As we are still seeing issues with RE:Verse OBT matchmaking service, we have decided that until further notice to temporarily suspend the OBT to resolve the problem," reads a tweet published by Capcom. From that statement, one can only assume that the servers for the game were buckling under the number of folks trying to give the game a go but I'm also no hardware expert, I could be very wrong.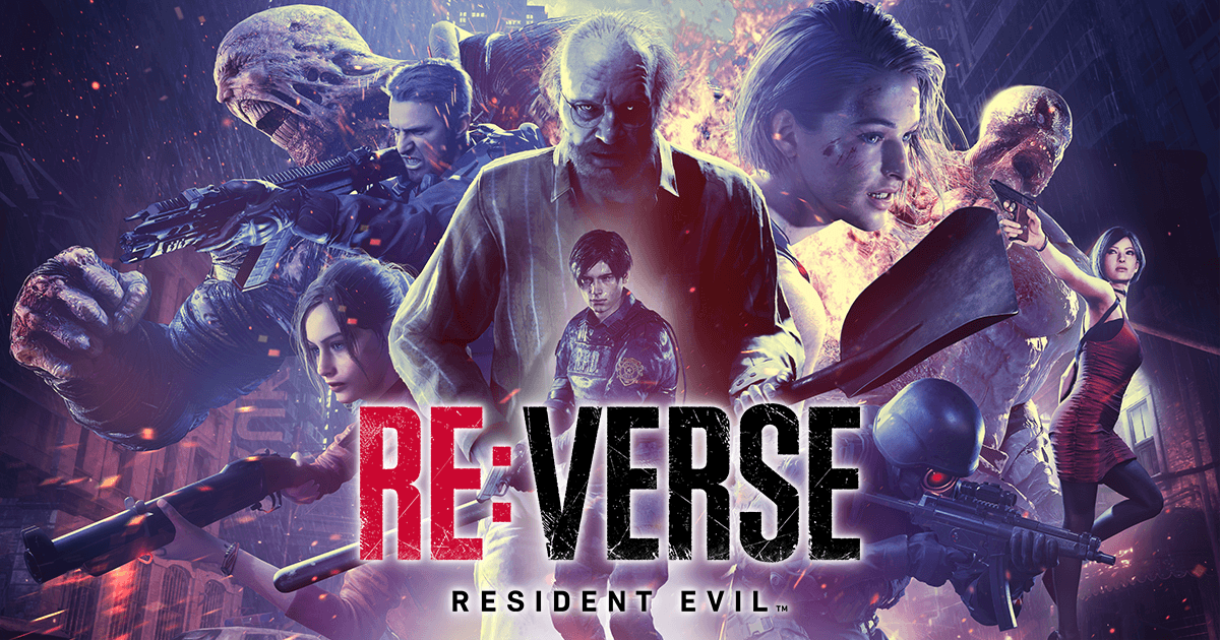 Capcom has yet to issue a statement on when we can expect the open beta to return but given that before it was pulled down that it was meant to be live until 11 April, one can only hope they get it patched and working before then. The most likely solution will be to just move it back a week or two to ensure all the bugs are ironed out but again, I'm no computer scientist. I just enjoy shooting Chris Redfield's veiny arms into oblivion.
Last Updated: April 9, 2021