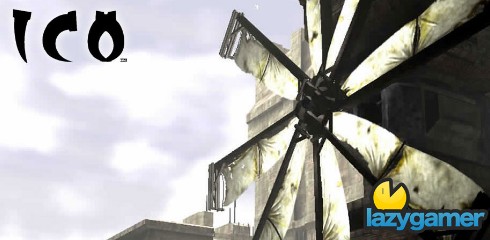 [This post was originally submitted via our awesome community news form]
If Amazon France is to be believed we will be seeing a HD remake of the critically acclaimed ICO and Shadow of the Colossus on the PS3 in the very distant future.
Oddly the release date is currently set for June 2011 which seems a long way out for a retailer to already be listing the title, hopefully it is coming and hopefully it is going to arrive sooner than that.
At E3 this year SCE Worldwide Studios president Shuhei Yoshida told IGN that they will continue to release HD collections of classic titles for the PS3 and with the lack of backwards compatibility now on the PS3 this sort of business decision appears to be a no brainer.
Officially though SCEA is not commenting on the rumour.
Source: IGN
Last Updated: June 30, 2010