Gamers who require a little more of that historic retro experience will be able to emulate older systems all through the comfort of Steam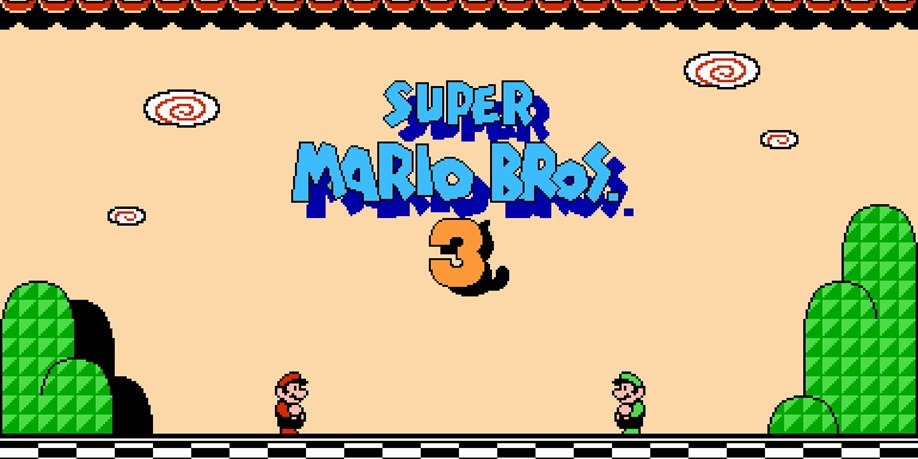 Not gonna lie, I've been on a whirlwind tour of Nintendo's history this past month. Playing through their Super Nintendo library with the help of my trusty SNES Classic has been a fantastic experience, being able to go back and look at some of the landmark titles that helped lay a lot of the groundwork we see in game design today. That's the wonder of emulation, the ability to run software on systems that may not necessarily support it and RetroArch has been at the forefront of the emulation game for some time now. In fact, it looks like RetroArch has proved so popular that it'll be making its way to Steam later this month.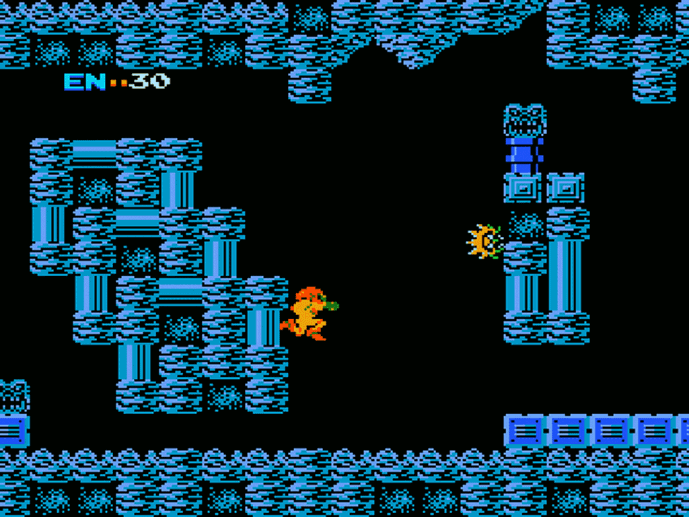 RetroArch basically functions as an emulation hub, a program on your computer that allows users to simulate various different hardware in order to run specific games. Fancy an attempt at the world record for the Super Mario Bros. speed run but don't have an NES? Just load up the NES module on RetroArch and run the ROM of Super Mario Bros! Which is where this gets a little more complicated, unfortunately. You see, while there's nothing wrong with emulating hardware many companies (like Nintendo and SEGA) aren't happy for people to distribute the ROMs for their older games free of charge. Recently, Nintendo threw a fat lawsuit at two ROM distributor sites, LoveROMS and LoveRETRO, that resulted in a $12 million settlement.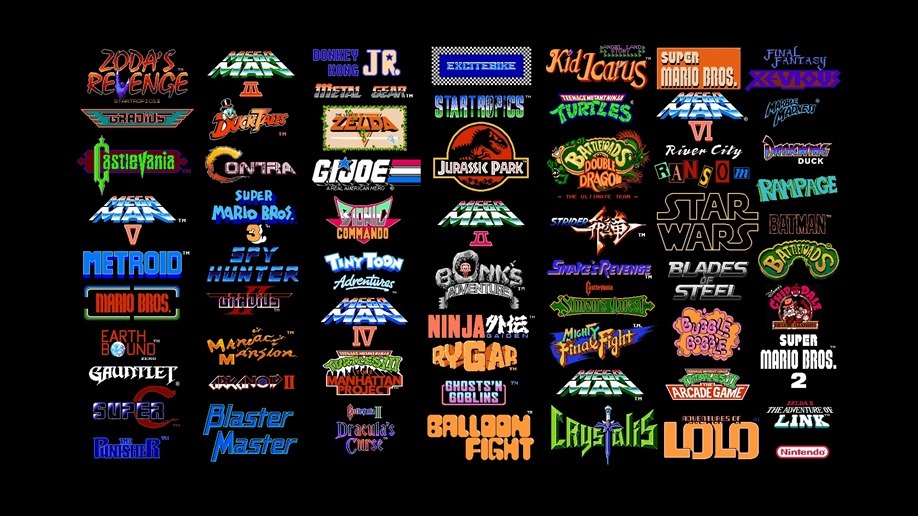 Which sort of makes me wonder about the setup of RetroArch on Steam. Again, there's nothing inherently illegal about emulating older games but to do so will obviously require those illegal ROMs and I can't see many large publishers being comfortable with making the system that requires such software more accessible and convenient to the public. Guess we'll just have to see what happens after RetroArch goes live on Steam on July 30th.
Last Updated: July 15, 2019