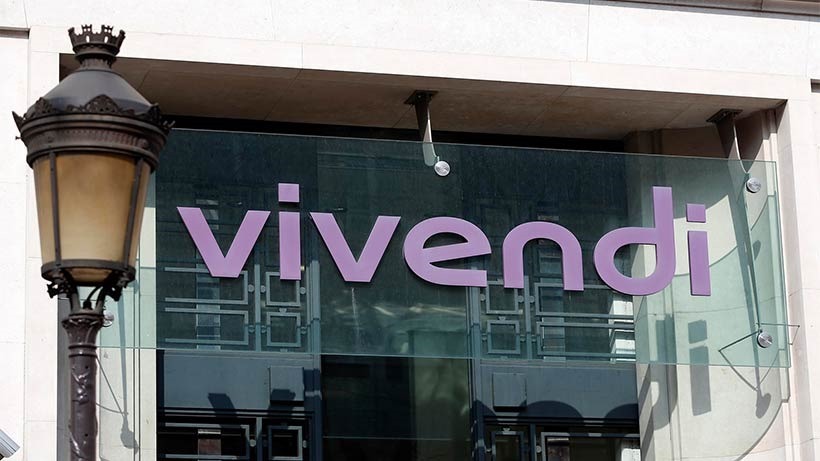 For what seems like year's now, French media conglomerate Vivendi has been trying to get gets its hooks into game developer and publisher Ubisoft. The media company, which has its fingers in music, television, film, video games, telecommunications and more, already owns 25% of Ubisoft – and has been steadily trying to increase its share.
When we last heard, Vivendi declared that it was not going ahead with an acquisition. They were forced to declare this under French law once they crossed the 25% threshold. In December, they suggested they did not intend to push ahead for a full acquisition.
That's likely changing. According to a report by Reuters, Vivendi will push ahead with their acquisition of both Ubisoft advertising group Havas within this year.
"Vivendi is moving to the second phase, everything will take place this year," one of Reuters' sources said.
The acquisition of Havas seems the more likely and imminent, with Vivendi Chairman Vincent Bollore already owning 60 percent of that company.
"The logical thing would be to buy Ubisoft," their second source said. That source also added that resistance from the Guillemot family would make a takeover too costly, which would lead Vivendi to look towards China for its acquisitions.
Ubisoft has defiantly fought back against Vivendi. Speaking at last year's E3, Ubiboss Yves Guillemot's impassioned speech clearly espoused creative freedom, which would likely be lost under Vivendi.
"I love video games because the real innovation and magic comes when our teams and players are free to create. Free to innovate. Free to express themselves. Free to take risks and have fun," he added. "That's what got us here today, and that's what will drive us for another thirty years and beyond."

"When you are free, there is no failure," Guillemot said. "There is only forward."
If the takeover happens, it would likely mean fewer "risky" games from Ubisoft like Valiant Hearts, Child of Light and Grow Home – and a lot more Assassin's Creed.
Last Updated: April 26, 2017