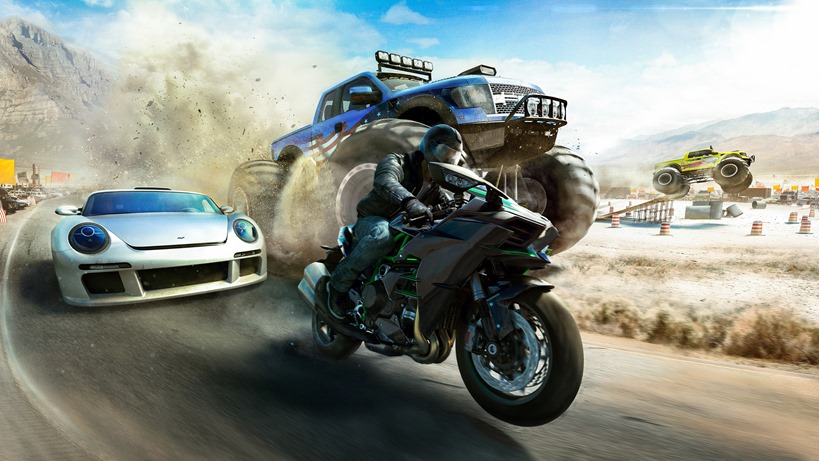 Warm sands, beautiful landscapes and fresh muds. The only thing missing here? Wheels, horsepower and speed of course. The Crew returns this year, with a new expansion that shifts the car MMO away the concrete jungle and into the wold plains of "The Summit".
It's car culture that pits the tuned-up motorcycles and cars of the human race, against the toughest obstacles that mother nature has to offer. Sound good? Hell yeah it does. It's outdoor adventuring without traffic after all.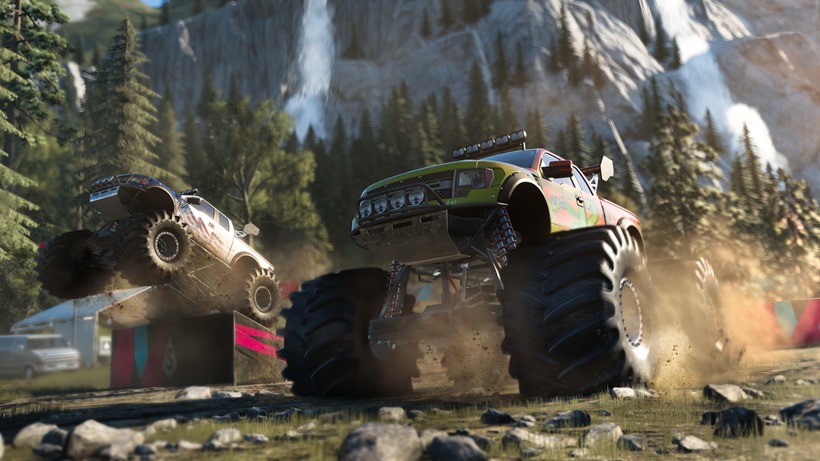 Want in on this? Well good news, because we're giving away codes to take part in an exclusive closed PC beta.
Entry is simple. All you have to do is enter your email in the box below, get your muddiest shoes on and hey presto piston! You could be riding around the Summit from October 15 at 11am BST until October 19 at 11am BST. We have 50 keys to give away.
You'll have the chance to test new dragsters, race in PvE and PvP missions, explore and wield the awesome power of the Monster truck as you crush anyone beneath you.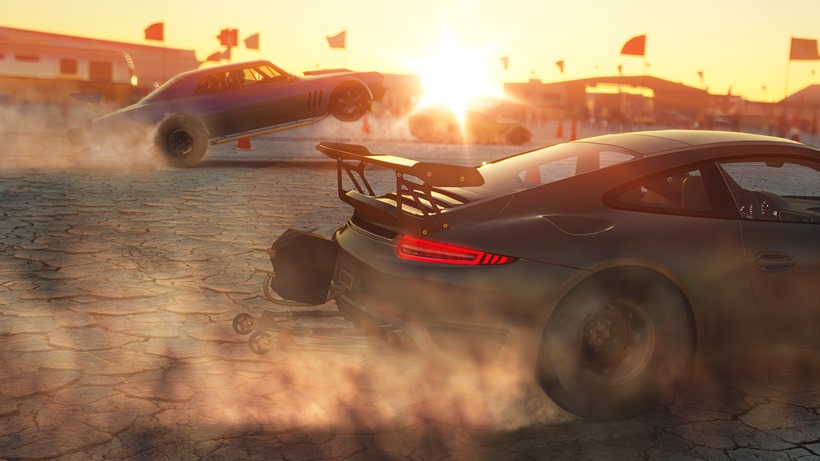 The new expansion is also promising graphical updates across the board, with existing owners of The Crew getting those upgrades for free.
If you don't make it into the beta, fret not: The Crew: Wild Run will be out on November 17 for digital buyers, and November 19 for anyone wanting a retail copy.
Last Updated: October 14, 2015