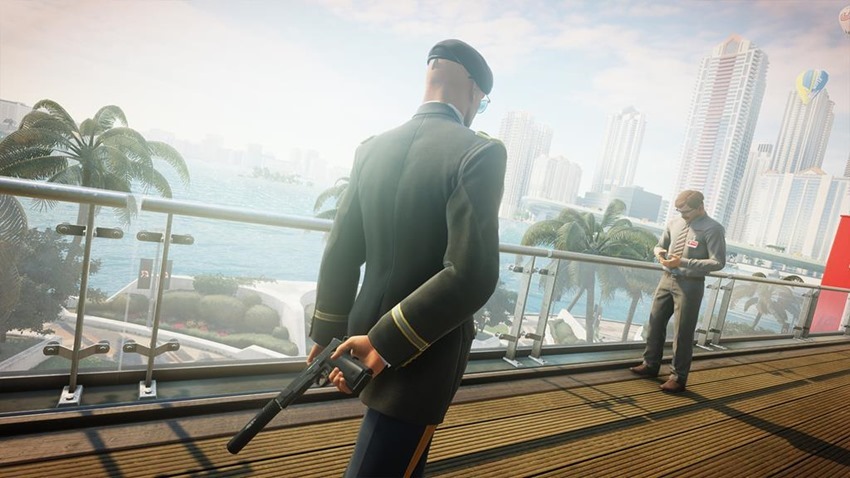 The first rebooted hitman was sold off as an episodic game. Despite being a brilliant murder simulator that got the episodic formula so, so right, many consumers didn't take to it just because it was sold piecemeal. They wanted a finished product, a retail game that they could hold in their hands. And that game is here. With developer IO Interactive nearly murdered themselves when Square Enix decided they were done with Hitman, Warner took the developer and the franchise on, The sequel is, admittedly, more of the same – but when that same is a glorious sandbox that lets you kill people in delightfully inventive ways, that's a good thing.
Anyway, here's what critics think of Hitman 2.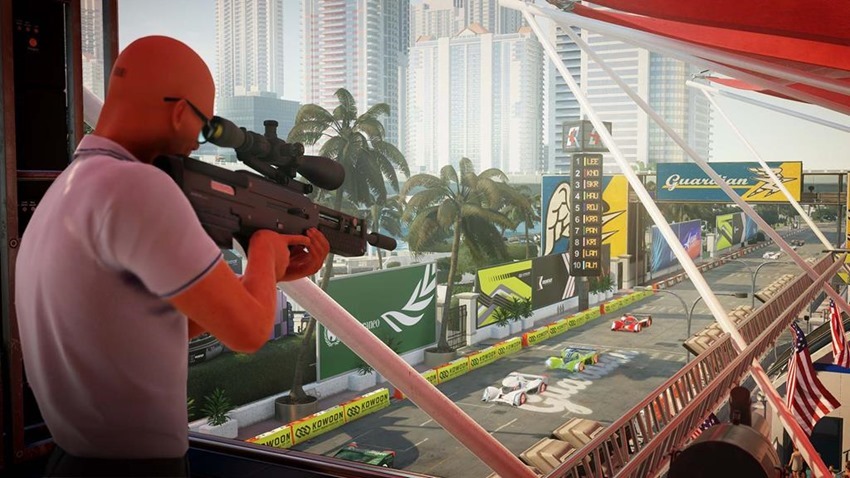 That's the heart of Hitman: giving players the power to create their own stories. And that's as big and powerful as ever in Hitman 2. So I don't care if it's not the newest thing in the world. It's still one of the most solid and rewarding games you can get. And it's an ideal antidote to games that are more obsessed with looking immersive than playing great.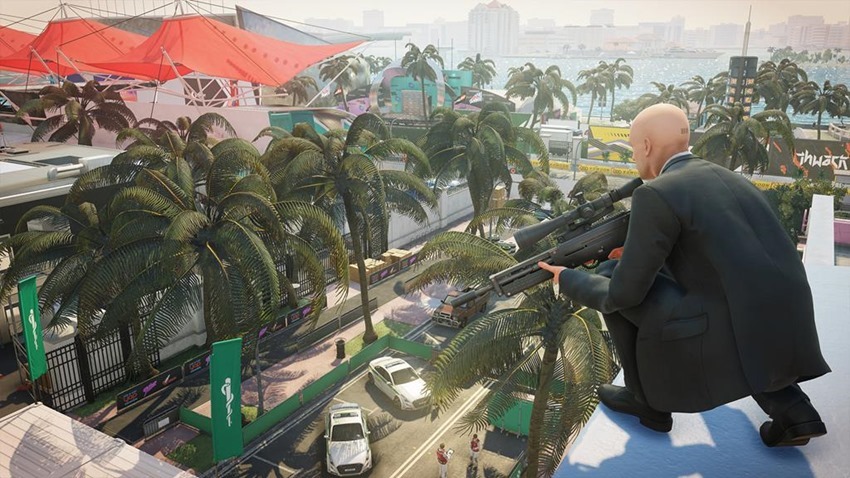 Hitman 2 reasserts Agent 47's spot at the apex of the stealth genre. Even if the lavish detail, excellent writing, and world of possibility within vivid levels mostly just refine what came before, that's because IO Interactive have all but perfected what they set out to achieve in Hitman: Codename 47 nearly 20 years ago.
Hitman 2 may just be more Hitman, but it's somehow even better than before. The levels are all fantastic, the assassinations possible are all clever (and silly), the satirical writing is at its best. The assassination sandbox has never been more satisfying, and its slight technical hiccups and lackluster multiplayer do little to hold back the baldest assassin of them all. Even in your sixth or so time prancing through a map, you're bound to discover a new opportunity, or a new potentially-weaponized surprise, around the corner.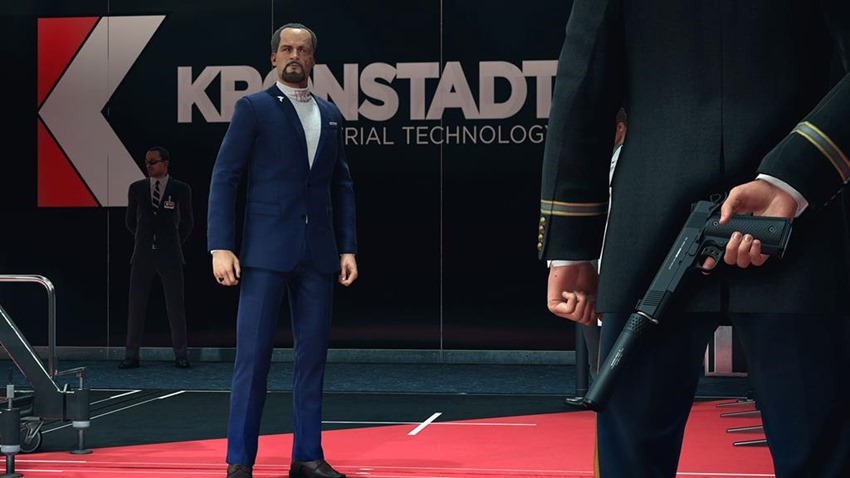 Hitman 2 is a confident, charismatic sequel that further cements the rebooted series as a high -water mark for sandbox design – and Io's reputation as leaders in the stealth genre. While Hitman 2, inevitably, can't quite match the first season's return-to-form impact, the intricacy of its levels and systems remains as surprising as it was back in 2016. The improvements it makes to the formula are delightful, and if you can manage to resist the urge to whip through the campaign in one gulp, the journey will be even more special.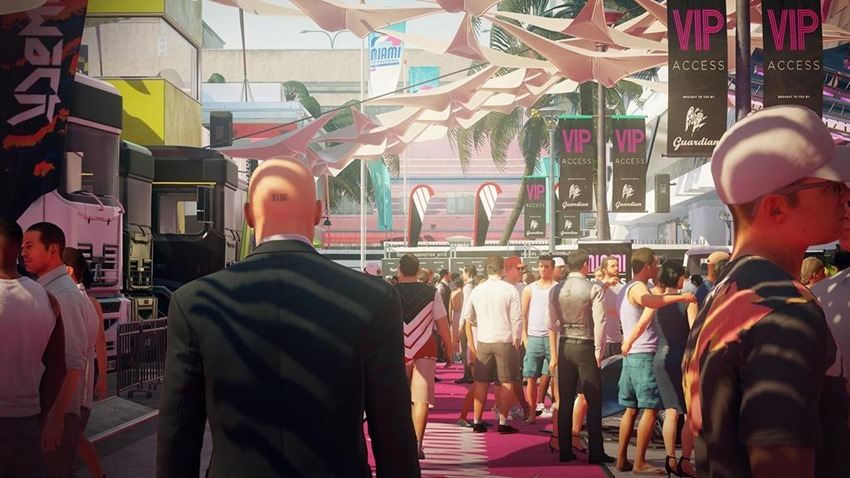 Hitman 2 doesn't add much of note to the structure of its predecessor and thus feels more like Hitman 1.5 than a full-blown sequel. But that's not a bad thing. By offering more of the deepest, fullest stealth sandboxes in gaming in one single package rather than six episodic ones, it earns its keep. The inclusion of Hitman (2016) is a bonus for those that didn't catch the reboot initially. Here's hoping they put more effort into the plot next time.
Critical Hit – N/A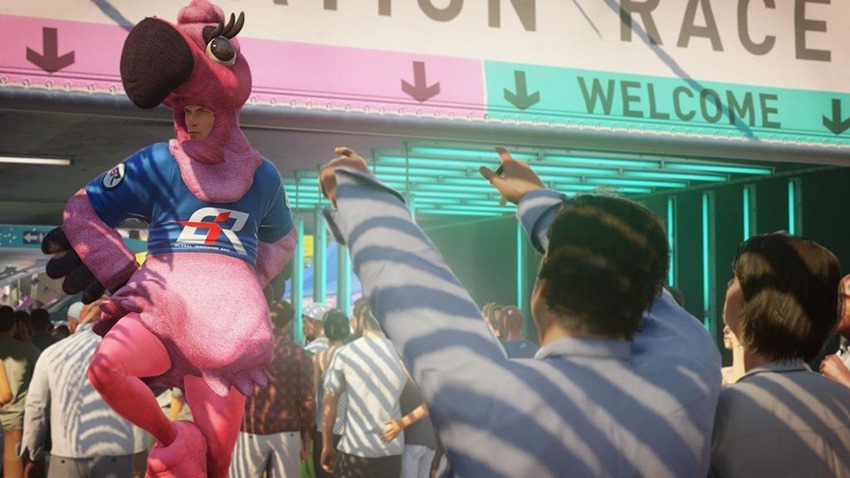 Our copy was obviously lost when the delivery man was murdered by a strange bald fellow carrying a very large fish.
Last Updated: November 8, 2018