You've obviously read our own review, where we rather liked Red Dead Redemption 2. Arguably the most anticipated game of the year, the prequel/sequel to last generation's best cowboy simulator is a phenomenal achievement. Not just in its living, breathing environments, but also in storytelling. Yes, we loved it – but here's what other critics think of Rockstar's latest.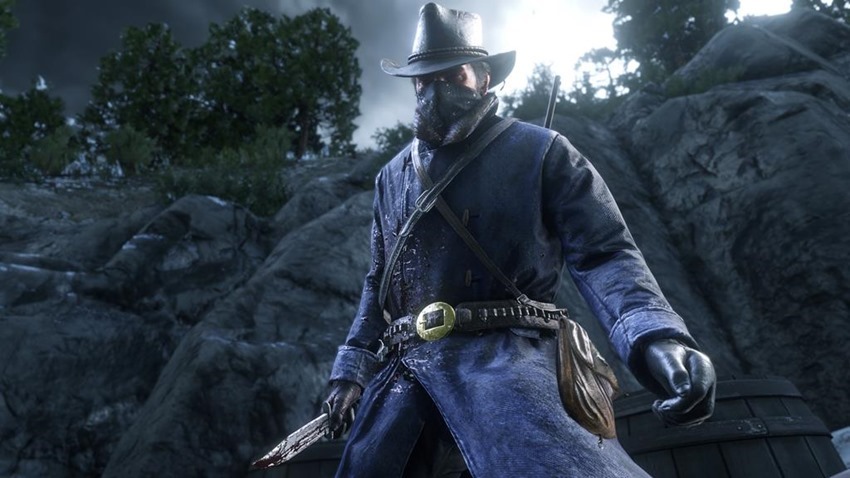 Red Dead Redemption 2 is a story of endings and new beginnings, of the birth of legends and the consequences that come with creating a myth. It's all wrapped up in an immaculate presentation, told over dozens of hours and adventures that leads to an inevitable conclusion: Red Dead Redemption 2 raises the bar for the sandbox genre and stands tall as the definitive western game of this or any other generation.
IGN: 10/10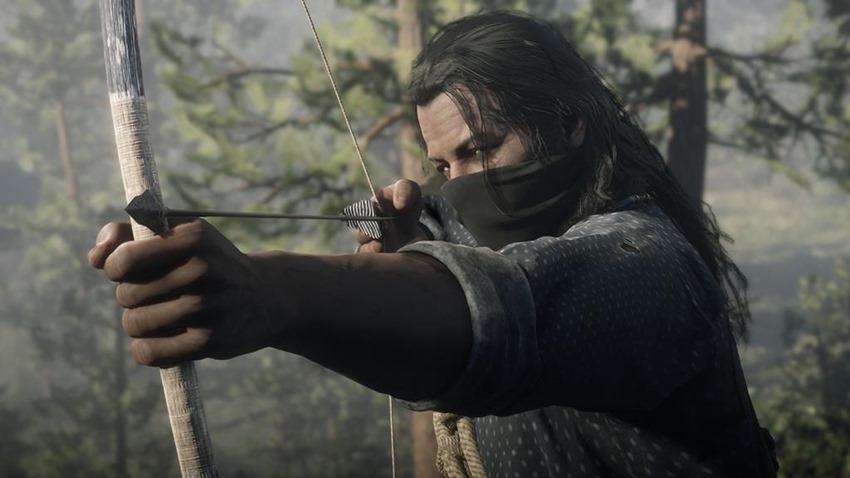 Red Dead Redemption 2 stands shoulder-to-shoulder with Grand Theft Auto V as one of the greatest games of the modern age. It's a gorgeous depiction of an ugly period that's patient, polished, and a huge amount of fun to play, and it's combined with Rockstar's best storytelling to date. Even after finishing the lengthy story I can't wait to go back and play more. This is a game of rare quality; a meticulously polished open world ode to the outlaw era.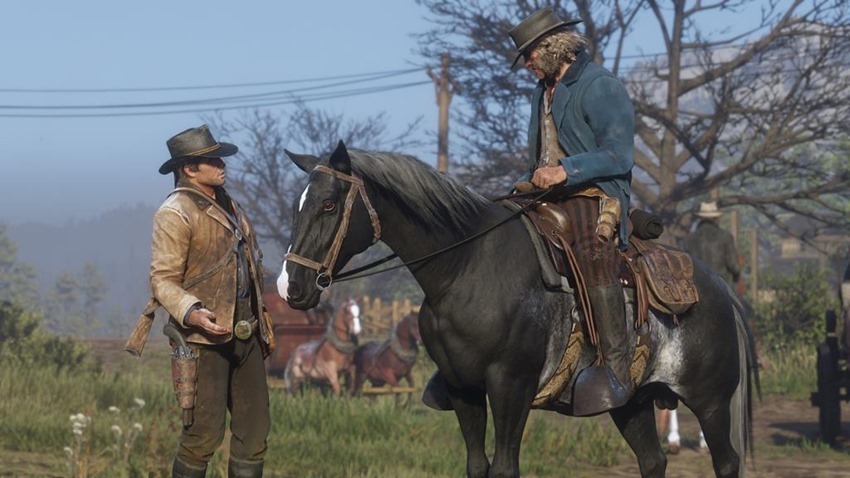 While Red Dead Redemption was mostly focused on John Marston's story, Red Dead 2 is about the entire Van der Linde gang–as a community, as an idea, and as the death rattle of the Wild West. It is about Arthur, too, but as the lens through which you view the gang, his very personal, very messy story supports a larger tale. Some frustrating systems and a predictable mission structure end up serving that story well, though it does take patience to get through them and understand why. Red Dead Redemption 2 is an excellent prequel, but it's also an emotional, thought-provoking story in its own right, and it's a world that is hard to leave when it's done.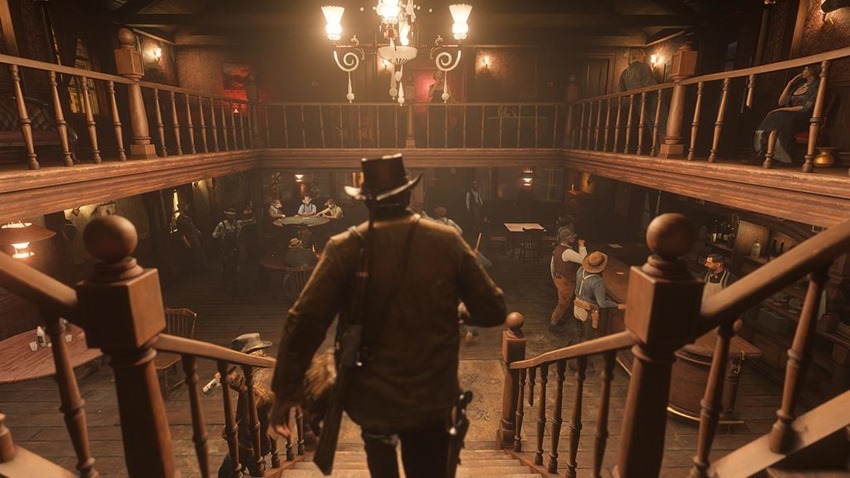 This is a powerhouse of a video game, one of the finest, built by people at the top of their game and under intense pressure, lest we forget. As it is, they remind us of what games can be, creating a majestic sense of place and time and allowing you to play your role in the way only this medium allows. So, if you'll excuse me, I have another train to, er, 'catch'.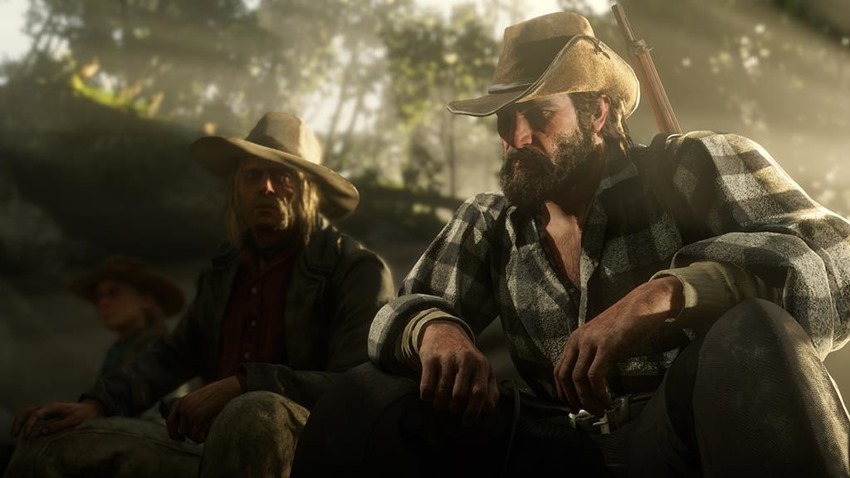 There can be no doubt that this is a landmark game. It is a new high water-mark for lifelike video game worlds, certainly, but that world is also home to a narrative portrait of the wild west that is unexpectedly sombre and not afraid to take its time. With very few exceptions, the many stories that Rockstar's writers have set out to tell about this group of outlaws land perfectly, the enjoyable twists and turns of individual missions and chapters feeding into an exciting, sophisticated and absorbing larger narrative – and the stories that you discover yourself within its world are no less compelling.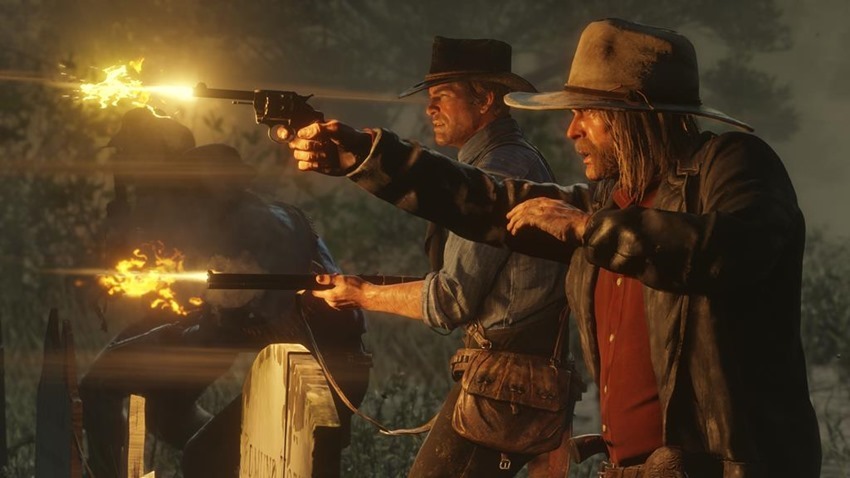 Red Dead Redemption 2 is the epitome of ambition and like most things Rockstar, will meet the expectations associated with it. With all of the advancements since the last Red Dead and everything they've learned from Grand Theft Auto V under their belt, the series is in a better place, able to provide a more natural and less gamey world to explore.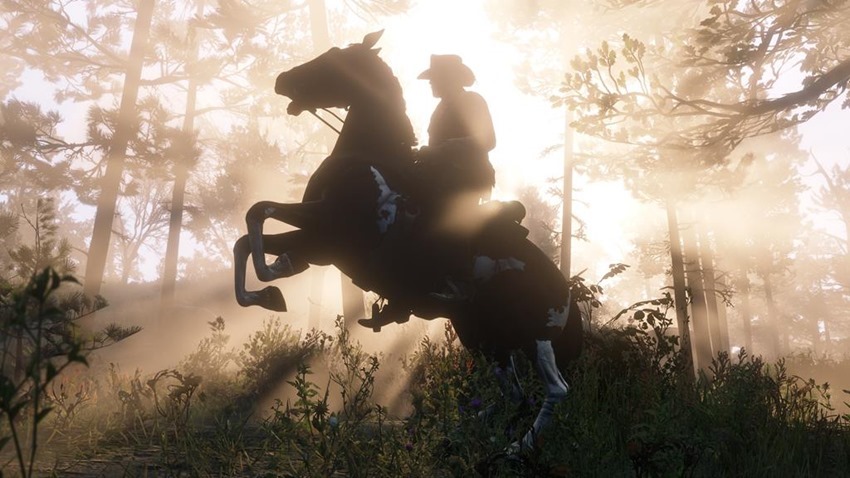 Eight years after the masterpiece that was Red Dead Redemption, Rockstar Games is taking a second shot. New protagonist Arthur Morgan gets a better supporting cast, an absolutely beautiful open world with more visual variety, and a ton of things to kill or collect. There's some occasional tedium in travel, and a few bugs and annoyances, but nothing that prevents Red Dead Redemption 2 from being an excellent game.
Last Updated: October 25, 2018