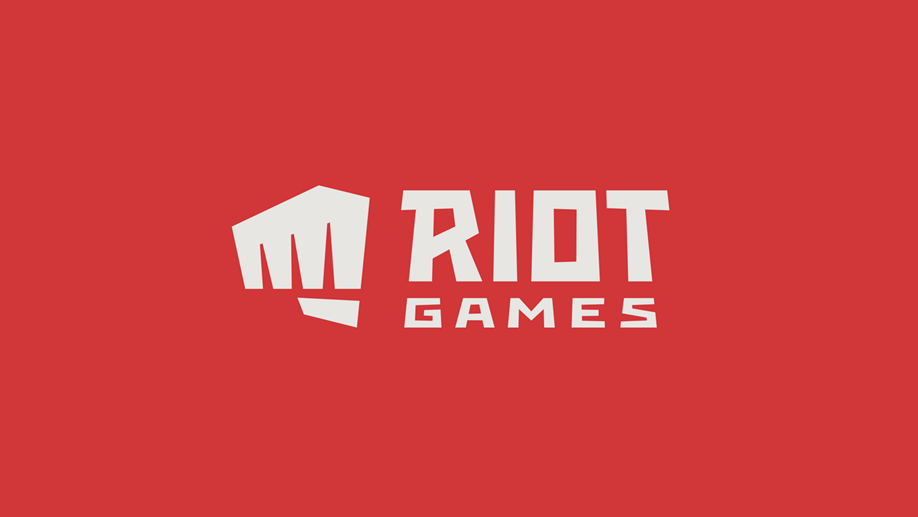 Following up on the news last week that employees at Riot Games were planning a company walkout if their demands weren't met, the work force went ahead with their plan, marching out of the studio to protest the toxic work environment.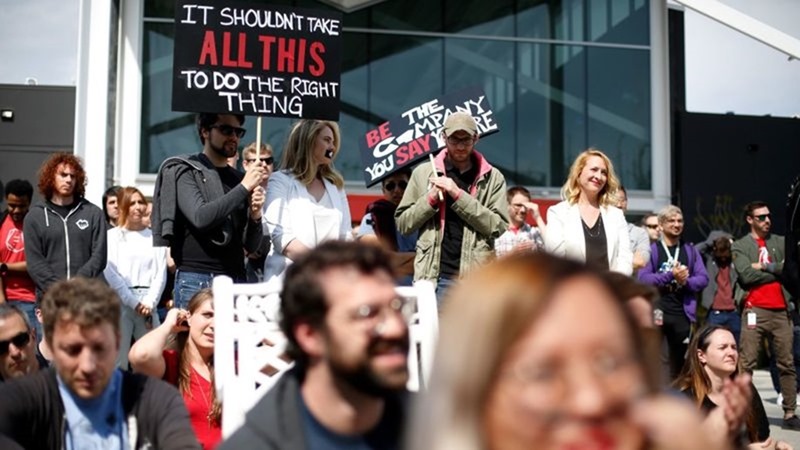 Image: Dania Maxwell
On Monday, May 8th, over 150 employees of Riot Games, developer of mega-hit League of Legends, staged a walkout as a means to speak out against the highly documented toxic workspace. Rioters marched out of the building and flooded the parking lot, holding pickets displaying their complaints. A representative for Riot Games stated to Kotaku that the company will not be taking any action against those who were protesting and respects their rights raise complaints about the current culture in their workspace.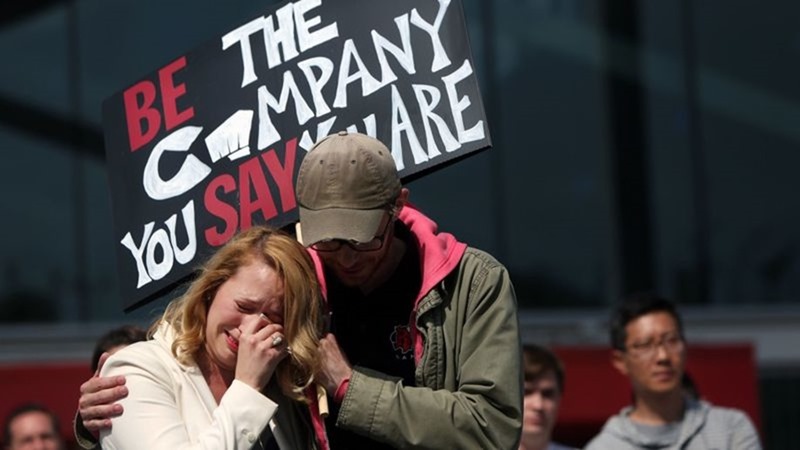 Image: Dania Maxwell
The Rioters who took part in the walkout were protesting the multiple allegations of sexual harassment, conducted by senior Riot staff, which were largely ignored by the company and the use of private arbitration as a means to deal with employees suing the company for said harassment. Private arbitration is a way for large companies to settle legal disputes behind closed doors rather than in a court, a process which is conducted so as to be less damaging to the company. It should be noted that private arbitration is considered a generally sinister business practice with large tech companies like Facebook and Google vowing to never use the practice again.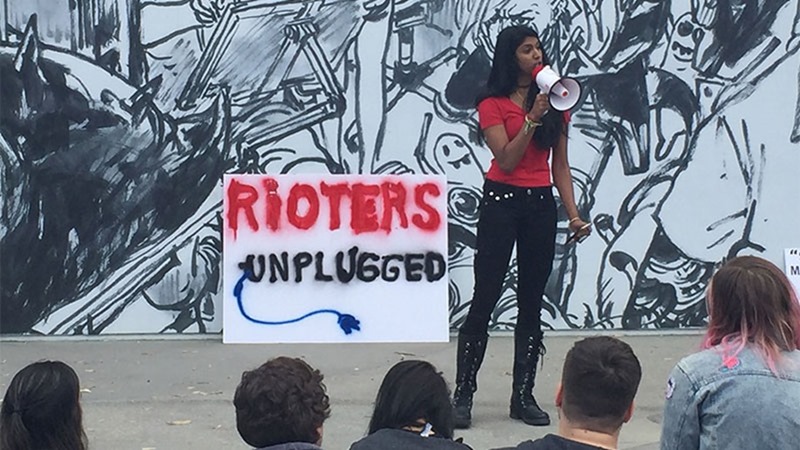 Image: Nathan Grayson
Many Rioters in attendance of the walkout gave impassioned speeches about the changes they wanted to see in the company. Social strategist Jocelyn Monahan said, "We're asking that forced arbitration be ended for all past, current, and future Riot employees, including contractors and in current litigation…asking to feel safe does not make you entitled". Another employee announced that she would quit the company, saying, "I'm quitting because I don't want to see people who were protected by people in high places in Riot", referencing the case of Riot COO Scott Gelb being retained by the company despite numerous sexual harassment claims. These claims detailed several cases of Gelb touching employees' genitals and passing gas in people's faces. Despite receiving an unpaid suspension of two months, Gelb is still officially employed by Riot.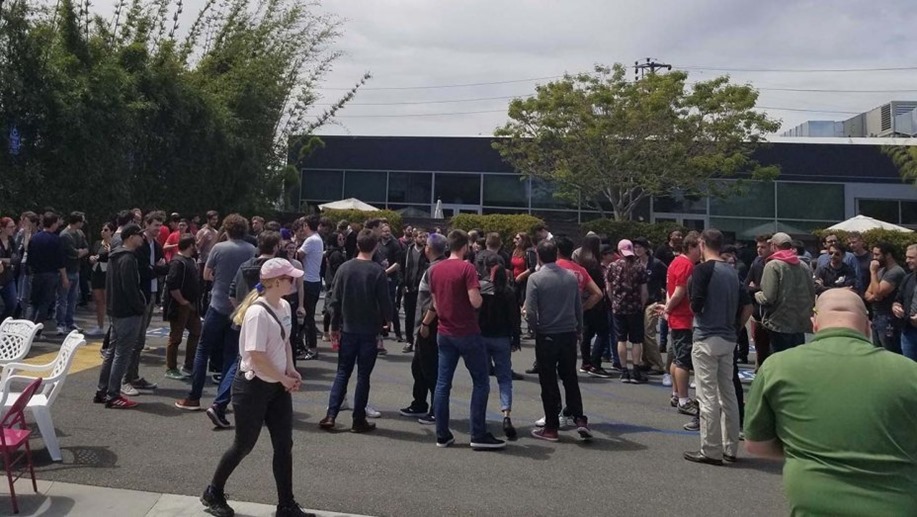 Image: Patrick Shanley
Towards the end of the walkout, Monahan announced that if Riot does not address the concerns surrounding private arbitration by May 16th, further action will be taken against the company. "…we do have plans, and we do have days that we're planning, and we do have commitments that we have responses for", said Indu Reddy, writer at Riot and fellow walkout organiser. "We will prepare for retaliation. I think it wouldn't be smart to not plan for it. But we're not assuming it either because leadership said they wouldn't retaliate—for this one, anyway. We will continue to ask for confirmation for future demonstrations".
Last Updated: May 7, 2019