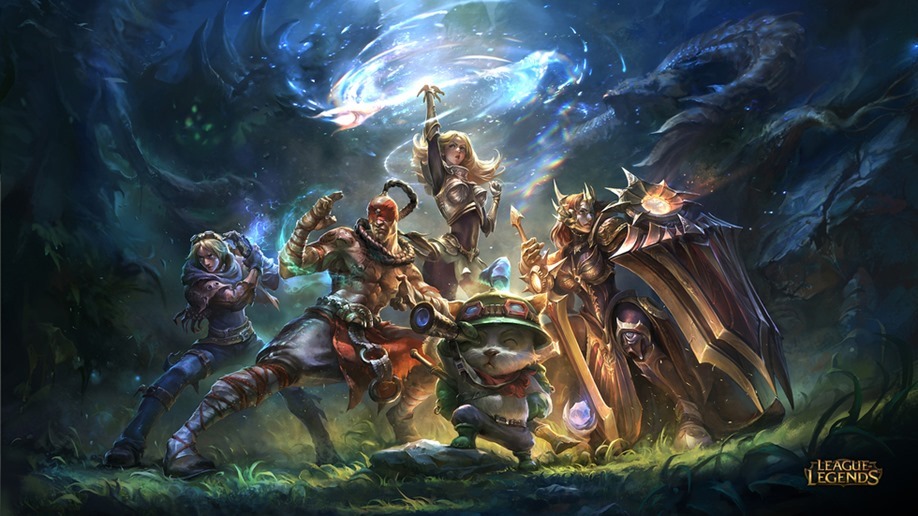 After numerous claims of hostile work environments, sexism and sexual harassment, Riot Games has taken action against the lawsuits being filed – by preventing employees to take any kind of legal action against the studio.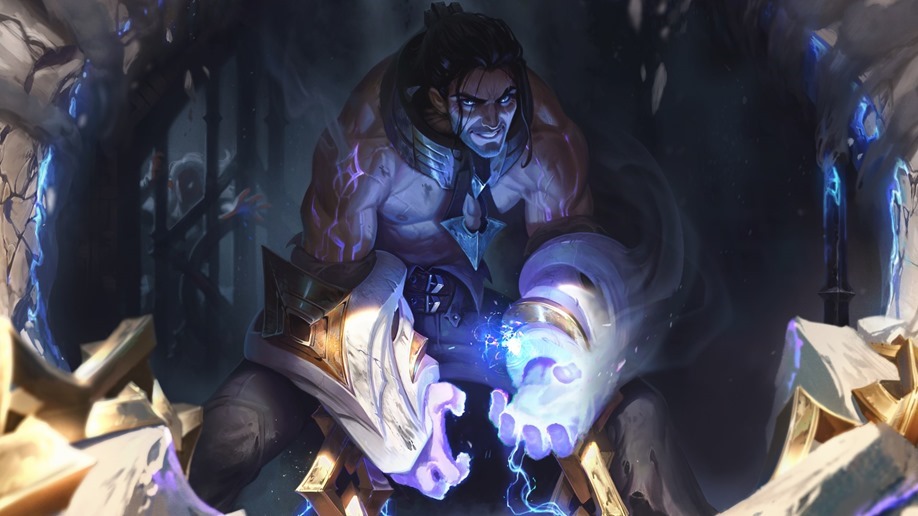 On Friday it was reported by Kotaku that Riot Games made it clear that they would be taking preventative measures against the studio's staff by blocking their attempts to take legal action following a series of lawsuits targeting an environment of sexism and misogyny. In response to the news that their legal actions may be frozen, preventing any results to come from the numerous complaints laid against the studio, employees of Riot have begun organising a planned walkout to protest the hostile action. In an interview with Waypoint, several anonymous employees spoke of the walkout, suggesting that tension had been building for a long time.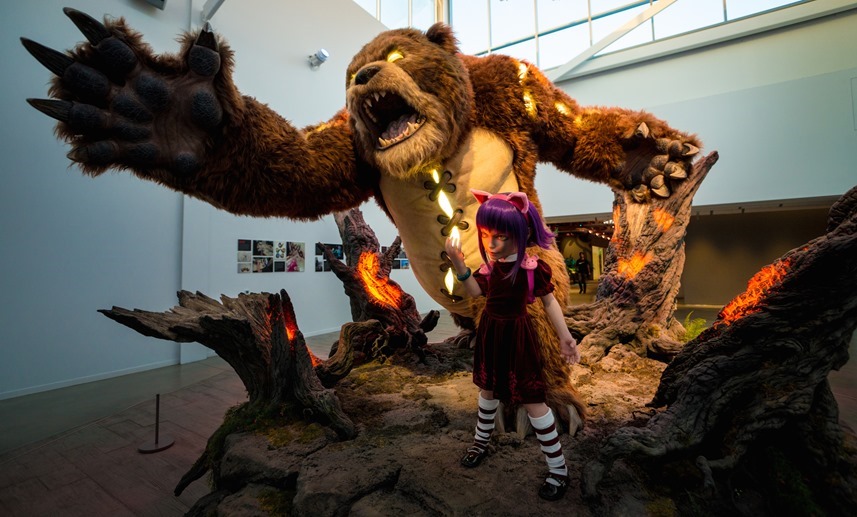 "Talk of a walkout has been brewing among a number of folks with varying levels of investment since Kotaku's first article hit," said one source, who continued on to clarify that despite the studio's promises of transparency in the matters of improved working conditions, little action has been taken to change anything. To further irk employees, Riot Games seems to have taken to settled legal disputes via private, behind closed doors arbitration or, as one employee described it, "focus sessions". Private arbitration is often deemed the best possible outcome for companies as it removes the option to take legal action to a court of law and ensures individuals do not work together in filing their complaints.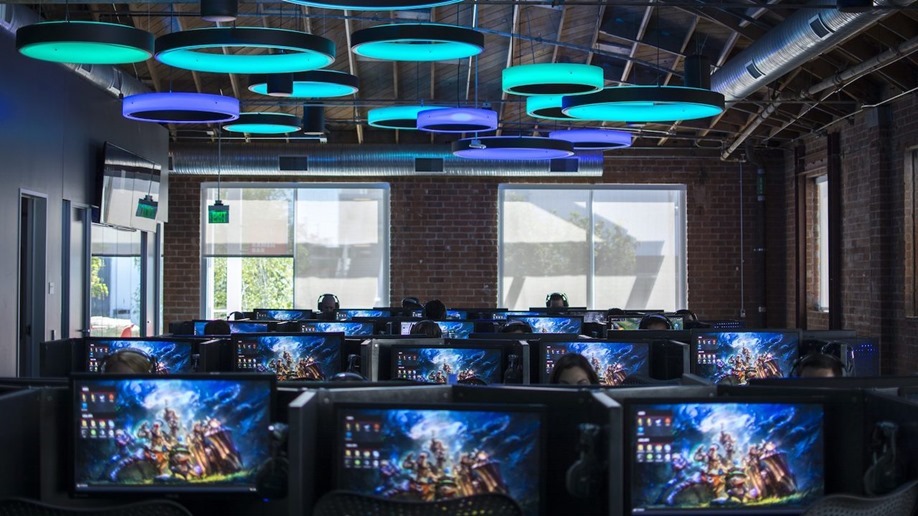 "Overall, I think Rioters are sick of feeling like they have no visibility into what leadership is actually doing to improve", stated one employee, referencing the frustrations experienced by staff in response to private arbitration. Despite there seemingly being a small group campaigning hard for the walkout, employees have stated that there is a large group that has remained quiet over the conversation despite their commitment to take action.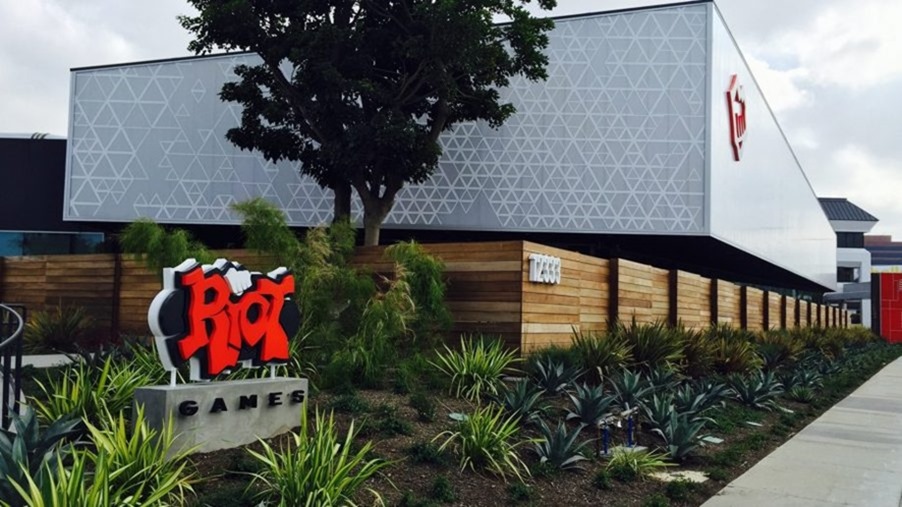 This all comes in the wake of more open discussions about worker's rights in the games industry, with many calling for union representation to help alleviate problems such as workplace harassment and excessive periods of "crunch". Despite organisations such as Game Workers Unite starting to more actively spread the word of how the industry must change to accommodate the workers in a space that tends to favour corporation over individuals, change has still been slow going overall. The Riot Games walkout has been allegedly planned for Monday, May 6th.
Last Updated: April 30, 2019