League of Legends is one of the most popular games in the world. It dominates monthly player bases and boasts one of the largest consistent viewership on popular streaming website Twitch TV. The masterminds behind League of Legends shed blood, sweat and tears to ensure the game became the hit it is today, and it seems they're heading back to "the trenches" to retain their developing roots. Brandon Beck and Marc Merrill who founded Riot Games eleven years ago are assuming roles within the company to make games again.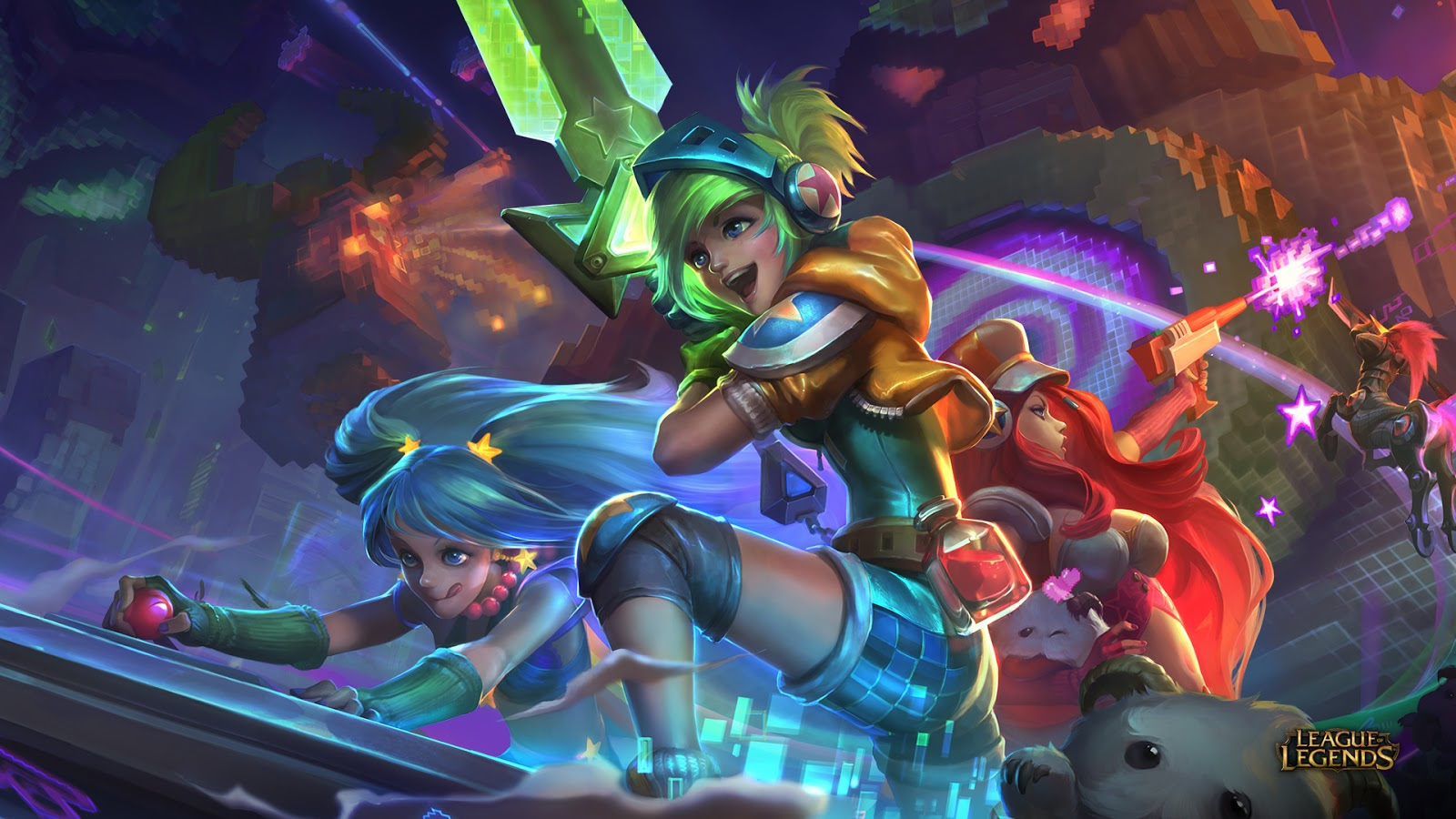 Their official statement was posted through the Riot Games blog, where the two discussed their future:
"We wanted to share an exciting piece of news with you all: the two of us are actively changing our roles to be much more focused on games again.

"When we founded Riot eleven years ago, we spent virtually every waking hour of the day (and night!) thinking about how to make League of Legends as great of an experience as possible. As League started having success however, Riot Games grew from those humble beginnings where we could feed the whole team with a handful of pizzas to now having over 2,500 Rioters across 20 offices around the world. This growth has lots of benefits: our capabilities improved, our reach broadened, and we could deliver League of Legends and esports to more players than ever before. But this growth also meant that the majority of our time is allocated to "managing" the company rather than focusing on creating incredible experiences for players, which is what we really love to do.

"We haven't been on this journey alone of course, and have been lucky to assemble a very capable and driven leadership team of gamers over time who believe in our mission just as much as we do. In our new roles we're going back to focusing on what is ultimately the most important thing we do: making great games. Dylan Jadeja (CFO), Scott Gelb (CTO), and Nicolo Laurent (President) will tank company operations; all three are longtime Rioters who have been integral to shaping our company's vision, strategy, and culture over the last decade. We are thrilled to be able to have a great team of such capable leaders and look forward to working with them to finally put the "s" in Riot Games.

"We're incredibly excited to jump back into the trenches for this next chapter and look forward to sharing what we're up to along the way. Thanks to all of you for continuing to make our dream jobs possible."
It's unclear what Merill and Beck will be working on in the future and it's also unclear whether they will keep their current roles within the company. As explained in their statement, day-to-day operations will be taken over by three members of the company. It will be an interesting few months coming up in Riot Games as the project both co-founders are working on is currently unknown. Many are speculating that they will return to developing on League of Legends, but some are hoping a new IP from Riot Games arrives in the near future as League of Legends is currently the only game under their banner, other than a few spinoffs and a tabletop game. Who wouldn't love a Riot Games FPS title?
Like esports?
Check out esports central
Last Updated: October 13, 2017