The payout will be shared between the roughly 1,000 women who have worked at Riot in the last five years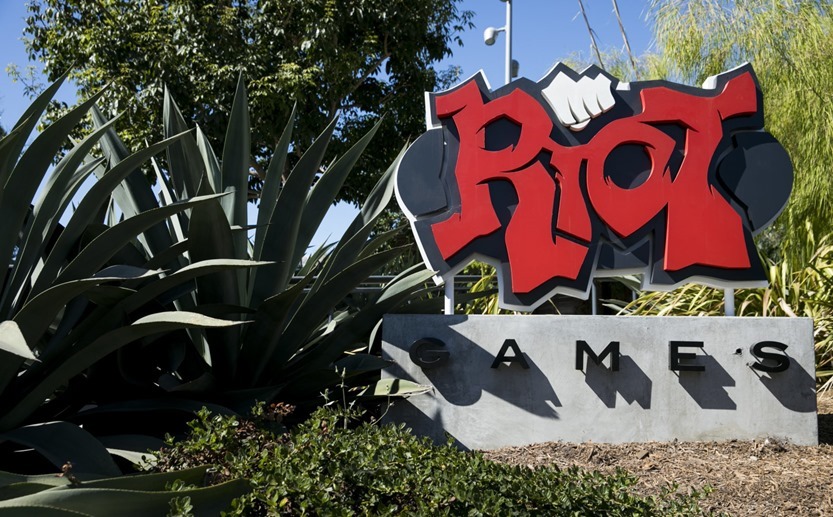 Riot Games is taking the first steps to make amends for the slew of complaints lodged against them relating to sexual harassment, discrimination in both payment and promotion and retaliation against female employees that began speaking out against the company. Following an expose ran by Kotaku, Riot Games has been in the hot seat for a couple of years now as the company's toxic work environment and poor treatment of female employees was exposed for the world to see. Riot has been at the centre of several lawsuits organised by disgruntled employees and while two others are still ongoing, the class-action lawsuit against the development studio will reportedly result in $10 million dollars in compensation for all the women affected.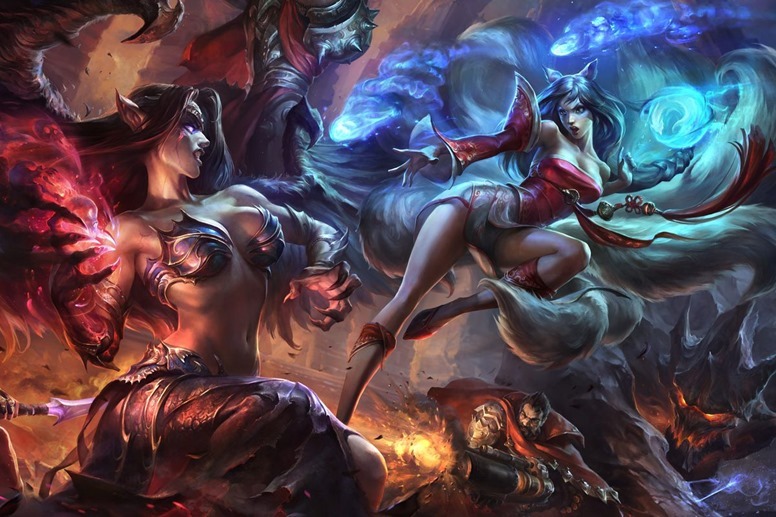 This comes after Riot's announcement that it would settle the lawsuit as a show of good faith and an attempt to show their growth and development as a company. While we know that both Riot Games and the two plaintiffs involved have agreed to the terms of the settlement, the settlement still needs to be accepted by the courts. The settlement offer of $10 million is reportedly one of the largest payouts linked to gender discrimination in California's history, the company's home turf. The money will be divided between almost 1000 women who have worked at the company from November 2014 until the date the settlement is accepted and passed through the courts.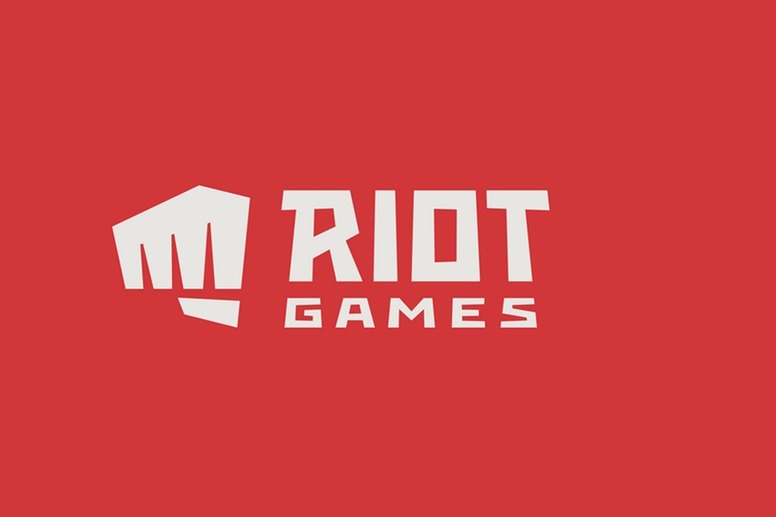 In a statement given to Kotaku, plaintiff lawyer Ryan Saba said that the settlement, "demonstrates our commitment to living up to our values and to making Riot an inclusive environment for the Industry's best talent". Despite the success of this lawsuit, Riot isn't in the clear just yet as it still has two further lawsuits to deal with, both of which the company tried to block through employment contracts which resulted in demonstrations and mass walkouts earlier this year. This settlement is a massive success for professional women around the world but most importantly for women working in the video game industry.
Last Updated: December 3, 2019