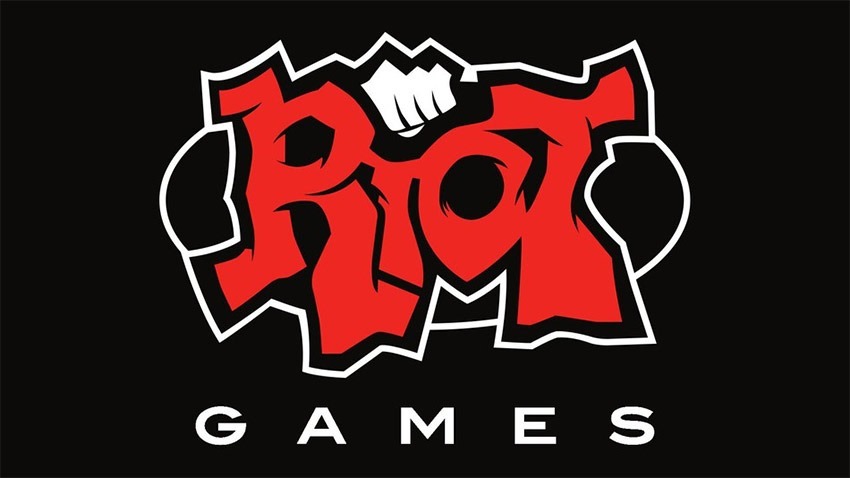 In August this year, Kotaku did a deep dive into the pervasive culture of misogyny at League of Legends developer Riot Games. The report detailed the internal company structure that alienated people who weren't straight white men. Riot Games has since not only acknowledged the issues but promised to fix them.
"We will weave this change into our cultural DNA and leave no room for sexism or misogyny," the company said. "Inclusivity, diversity, respect, and equality are all non-negotiable. While there is much to improve, there is a tremendous amount of good at Riot that will drive this change. This is our top priority until we get it right."
Now, they're being sued by one former employee and one current one for workplace gender discrimination.
The suit says that Riot Games is guilty of "endemic gender-based discrimination and fostering a "men-first" environment.
The class-action suit says that "like many of Riot Games' female employees, Plaintiffs have been denied equal pay and found their careers stifled because they are women. Moreover, Plaintiffs have also seen their working conditions negatively impacted because of the ongoing sexual harassment, misconduct, and bias which predominate the sexually-hostile working environment of Riot Games."
The real kicker though – and what may see Riot in fair legal trouble, is that the company apparently "violated California's Equal Pay Act and law against gender-based discrimination at the workplace."
The employees involved are looking for "compensation on unpaid wages, damages, and other penalties, with an exact amount to be determined at trial."
You can read Kotaku's report for specific examples of sexism and misogyny. Meanwhile, riot has responded to the lawsuit.
"While we do not discuss the details of ongoing litigation, we can say that we take every allegation of this nature seriously and investigate them thoroughly. We remain committed to a deep and comprehensive evolution of our culture to ensure Riot is a place where all Rioters thrive."
Last Updated: November 7, 2018