This time last year Psyonix's Rocket League was all the hype as we discussed whether it would be the next big eSport or not. Some felt it would revolutionize the industry as it offered something new combining two loved industries – Football and Racing. To Psyonix's surprise the game was a massive hit. It continued being a fantastic "let's play this, I'm bored of that" type of game, but the question about eSports always stuck like a shadow.
The questions were finally answered when the Rocket League Championship Series was announced, giving competitive teams a chance to play out for some big prize money. ESL, and a number of other tournament hosts, jumped onboard with their own leagues, but after several months it seemed to fall away. It still had a dedicated fan base, but in eSports we have a great metric to compare what eSports are doing well, and which aren't. We're flooded weekly with news on Dota 2, League of Legends, CS:GO and now Overwatch, but not much is said about Rocket League, until now.
Fantastic Finale, and moving forward
The RLCS Season 1 came to an end a few weeks ago, an event where a recorded one million viewers tuned in, according to Rocket League. iBP Cosmic became the first ever Rocket League Champions, a team comprised of the best players in the world, who won their fair share of $75,000.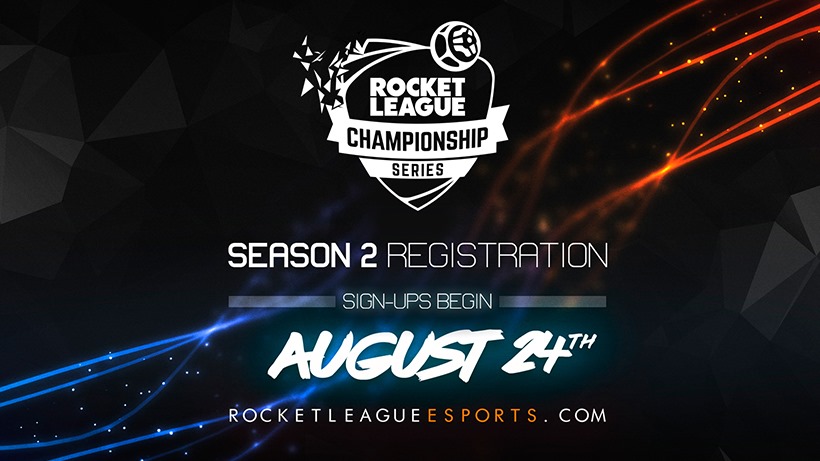 The hard work of the players, community, and hosts paid off as the RLCS is back for Season 2 with an even bigger prize pool. This time around teams and players from Europe and North America will be battling it out for over $250,000.
Follow the official announcement for registrations, format, and more.
Last Updated: August 19, 2016