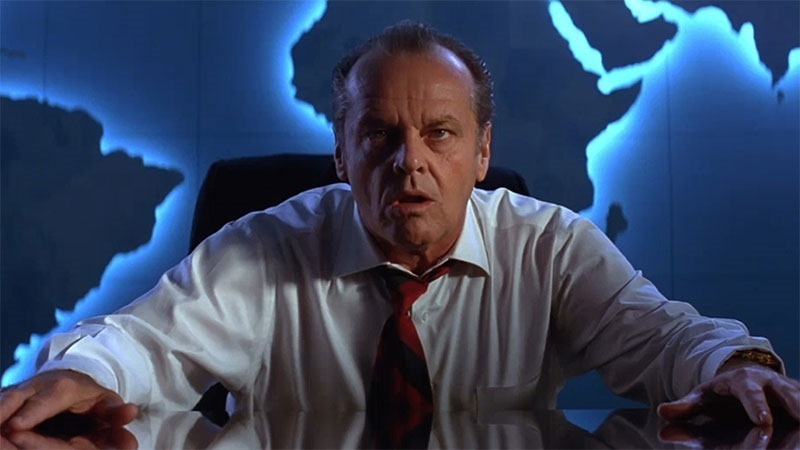 It's been the dream for years now – that PlayStation Fans and Xbox fans could play games together. There are games with cross platform support, allowing players from either of the consoles to play with people on PC. Street Fighter V, as an example, lets PS4 players engage in pixelated pugilism with PC punters
Rocket League lets PS4 and Xbox One players go head to head with PC players to, but doesn't let them play against (or with!) each other. But that could change – and all it'll take is Sony's blessing.
Speaking to IGN, Psyonix vice president Jeremy Dunham says that cross-console play is ready to go, and could be running in a few hours. All it needs is for Sony to sign off.
"Right now," explained Dunham, "we're literally at the point where all we need is the go-ahead on the Sony side and we can, in less than a business day, turn it on and have it up and working no problem. It'd literally take a few hours to propagate throughout the whole world, so really we're just waiting on the permission to do so."
Back in March, Xbox's Chris Charla confirmed that Microsoft would allow for cross network play.
"Of course, it's up to game developers to support this feature, and Xbox Live players will always have the option of choosing to play only with other Xbox Live players. We're thrilled to confirm that Psyonix's Rocket League will be one of the first games to take advantage of this new capability by enabling cross-network play between Xbox One and PC players, with an open invitation for other networks to participate as well."
Sony seems to be a little more noncommittal – but is also open to the idea.
"PlayStation has been supporting cross-platform play between PC on several software titles starting with Final Fantasy 11 on PS2 and PC back in 2002," says a statement from Sony to GameSpot. "We would be happy to have the conversation with any publishers or developers who are interested in cross platform play."
Hopefully it happens – and opens up the gates for more of this to happen in the future. Games like Overwatch, Battlefield, Call of Duty and Titanfall would benefit immensely from a conjoined player pool.
Last Updated: July 21, 2016