Rocket League has taken gaming, and eSports, by storm since its birth earlier this year. Unfortunately for many stern believers in the Xbox One, they did not get a slice of the pie. PC and PlayStation 4 owners have had their fair share of Rocket League. For a while now, there's been a bit of evidence, a hint or two that it may be making its way to Xbox One.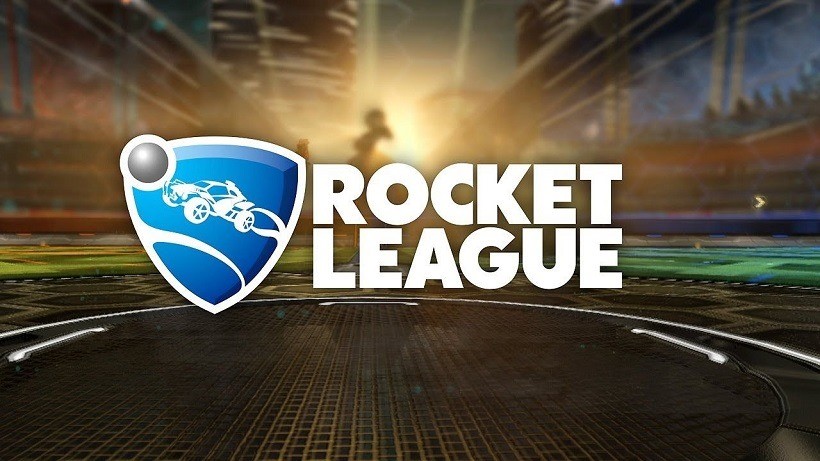 A few days ago an Xbox One filing was listed on Taiwan's Game Software Rating Regulations Bureau Website. Naturally it was taken down soon after, but one insightful Twitter user managed to grab a screenshot right before it disappeared, or so we thought, from cyber space.
Rocket League rated for Xbox One in Taiwan. pic.twitter.com/KEZfnFe74B

— lifelower (@lifelower) December 2, 2015
It would make sense that a game as popular as Rocket League would eventually make its way onto multiple platforms, but the timeline has never been revealed. That was the case, until now. It was confirmed to be coming during last night's Game Awards.
Earlier this year Jeremy Dunham, the Marketing VP of Psyonix, said in an interview that they are of course interested in other platforms.
"Yes, we are definitely bringing Rocket League to additional platforms. We'll have an official announcement of what platforms those are (and when) a little further down the line."
Dunham was not the only member of Psyonix who hinted at the possibility. Studio Director Dave Hagwood sang a similar tune in a similar interview, further cementing the possibility of this future development.
The prospect of Rocket League making its way onto the Xbox One is huge for the exploding eSport as the game continues to grow far beyond what the developers ever imagined. The introduction will include an in flux of new players and leagues upon its arrival, beginning what will be called "The Golden Age of Cars Playing Football."
The big issue , however, is that with platform exclusive content – The Gears of War Armadillo and Halo's Harthog – plus the complete lack of mention of it, it doesn't seem like there will be any sort of cross-platform play, as there currently is between PS4 and PC players. Hopefully that changes by the time it's out next year February.
Like esports?
Check out esports central
Last Updated: December 4, 2015