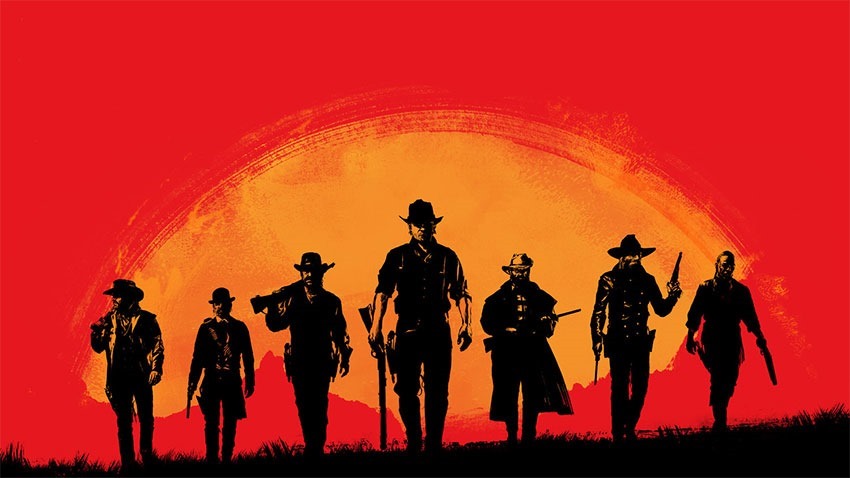 The beta for Rockstar's Red Dead Redemption 2 online stuff has started, bringing with it a scaled back Battle Royale mode in addition to a host of other online activities. As with the first game and GTA Online, the game will track what you do when connected to the online world, earning you money and notoriety. It's probably best not to become too attached to that online progress.
Rockstar has reminded players that its online service is very much in beta – and that the beta could last for weeks, and even months before it's considered a "complete, fun and fully-functional experience."
"We are aiming to deliver a stable and fun experience while collecting as much crucial information and feedback as possible to help us continually improve Red Dead Online," the publisher said in a post.
Right now, players can experience online co-operative missions as well as PvP. Doing either will earn player XP that counts towards a player rank. These ranks unlock items and improve player attributes. They could also be wiped.
"We hope that all player progress during this early period of the beta will be able to remain intact long term," Rockstar says. "however as with many betas for large scale online experiences such as this, there is always the chance that we may need to implement rank or other stat resets in case of issues."
That's fair warning for if it does happen. The beta is open right now to those who purchased the game's ultimate edition. Those who played it on launch day will get access today, while those who played it in its launch weekend well get access on Thursday. Everyone else will have to wait until Friday, November 30 to take their wild West shenanigans online.
Last Updated: November 28, 2018