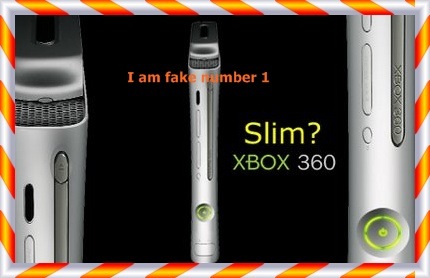 Not too long ago, prior to the release of the PS3 Slim, I'm sure you all remember the hordes of rumors regarding the new console. Whether it be on forums, blogs, news sites or scribbled on the back of a public toilet door… we've all seen them.
Since the PS3 Slim has now been announced these photoshop monkeys are now looking for a new target and luckily fo rus they didn't move very far from their last idea… yeah its the Xbox 360 Slim.
Take a look below at some of the fake models you may come across on the world wide web (of lies).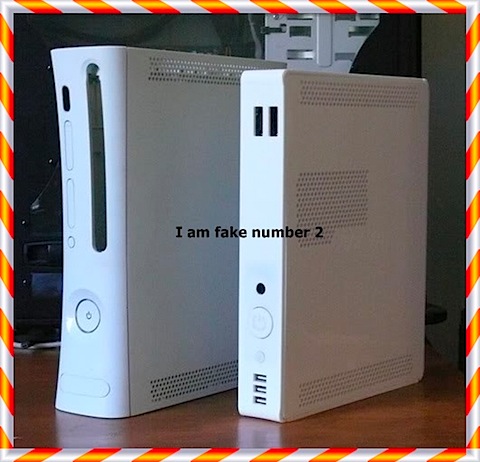 Wii Much?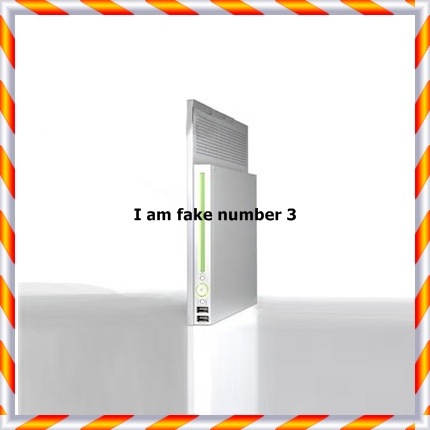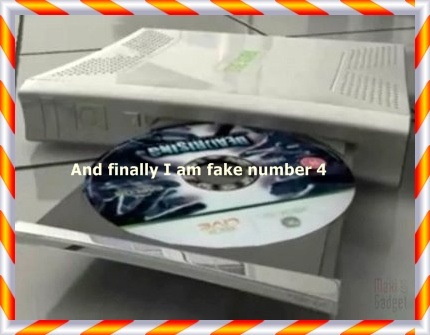 Source: gamingbolt
Last Updated: August 26, 2009