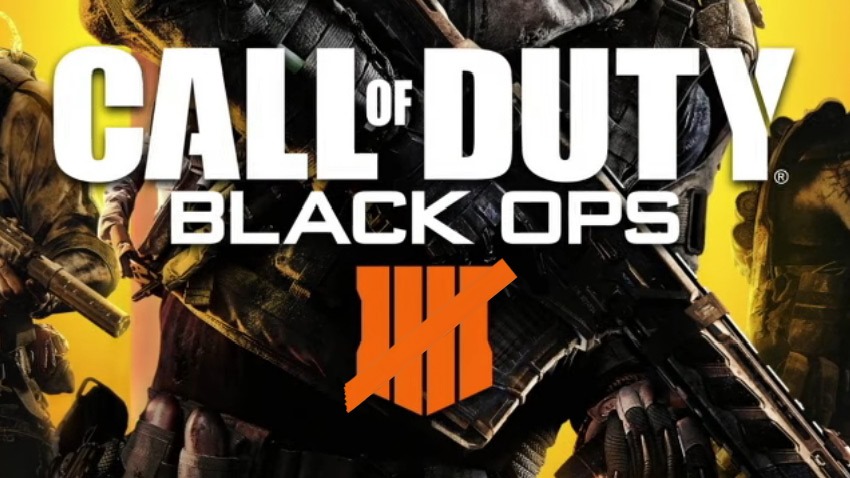 Say what you like about Call of Duty, but Activision's current setup of having a dedicated trio of studios drop a new game in the series once every three years seems to have made for a lean and mean development machine. Between Treyarch, Sledgehammer and Infinity Ward, we've had a new Call of Duty arrive on time to scoop up all the money during a very busy end of year silly season market.
While this year's incarnation sees Infinite Warfare's Infinity Ward (try saying that five times fast without tying your tongue in a Gordian knot) step up to the plate for a rumoured new Modern Warfare 4, next year's chapter in the franchise will see Sledgehammer back in action. Or maybe not. According to Kotaku's sources, their support studio Raven Software had originally been tapped to lead the charge on a new game for 2020, joining Sledgehammer.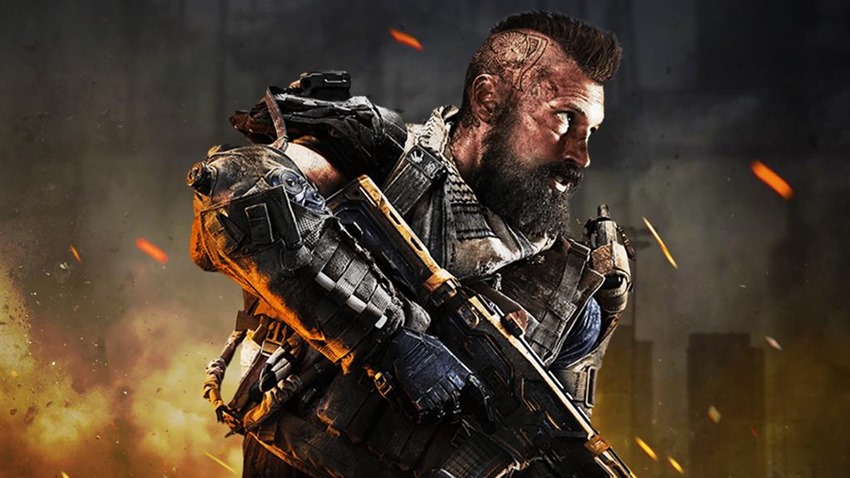 Raven and Sledgehammer's game would take Call of Duty back to Vietnam, throw in a new single-player campaign and be set during the Cold War era. Now, Treyarch is being roped in to finish duties, charging ahead with plans for Black Ops 5 for 2020, with Sledgehammer and Raven on support duties. This gives Treyarch just two years instead of three years to finish the game, which Kotaku says has resulted in mixed feelings between the staff at the studio.
Some are excited to work on a project that still has a reliable foundation beneath it, whilst others are not happy with the fact that the dreaded crunch period is going to demand some lengthy overtime for the next development cycle. As for Sledgehammer, they're in a precarious position lately. Co-founders Michael Condry and Glen Schofield were promoted to executive duties back in February 2018, eventually leaving the studio to embark on new ventures.
Sledgehammer has also been losing talent as if it were going out of fashion, migrating instead to Condrey's new studio in Silicon Valley. An effect on Sledgehammer's Call of Duty has definitely been felt then, resulting in some palpable tension between them and Raven that has forced Activision to call in Treyarch to keep the Call of Duty franchise on schedule for Black Ops 5.
Last Updated: May 20, 2019