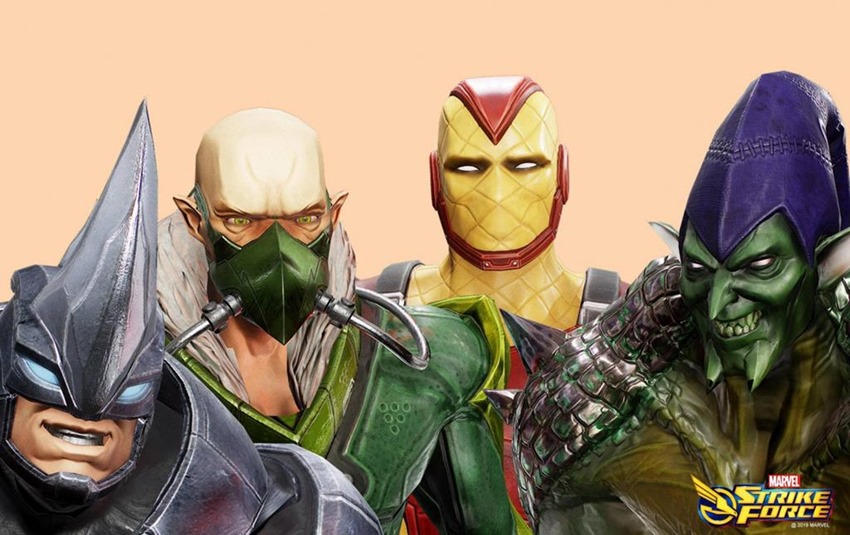 When Disney bought 20th Century FOX's entertainment assets, they didn't just get their hands on missing pieces for the Marvel Cinematic Universe, a new Disney princess in the form of a Xenomorph monster and some fat guy from Rhode Island who fights increasingly absurd battles against giant chickens. They also picked up a ton of other assets, including video game developer FoxNext.
The studio made a name for themselves with the release of Marvel Strike Force, a free to play tactical brawler that looks brilliant and routinely polarises its fans with monthly decisions that some players adore and others abhor. Anyway, FoxNext has done some damn good business with the Marvel license, spinning the Strike Force game into a money-making juggernaut (not that one), raking in more than $150 million alone from their first year of action.
Disney has an asset in their arsenal that knows the free to play market and how lucrative it can be…but they don't want to remain in the video game development business. According to Bloomberg's sources, the house of mouse's big cheese Bob Iger is looking to sell the newly acquired studio and rather make a few pretty pennies off of licensing fees, something which several senior Disney executives and direct-to-consumer chief Kevin Mayer advised against doing.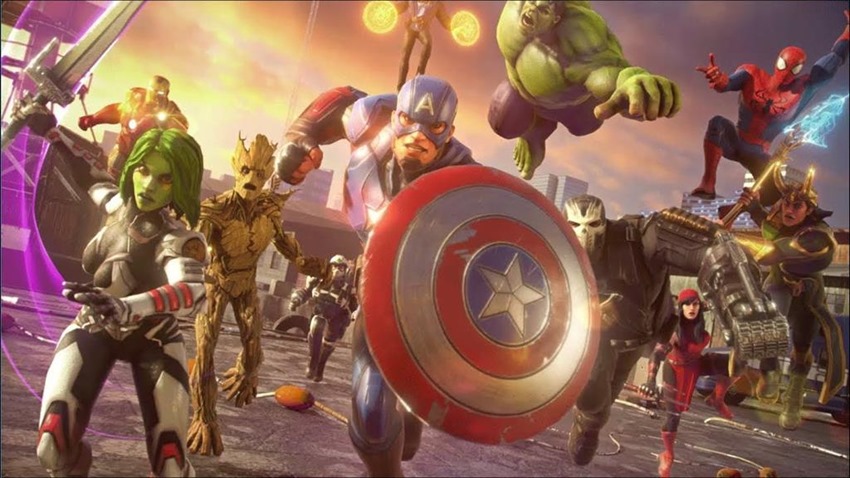 It's not a surprising move exactly, as Disney currently licenses out the Star Wars brand to Electronic Arts, whose track record so far has been the equivalent of Star Wars Episode 2: Promising at first glance, generally awful 90% of the time and possibly only salvageable by strapping a gun to C3PO and letting the worst droid in Star Wars history run wild.
Ever since the poorest of decisions led to the charming Disney Infinity folding back in 2016, the company has further distanced itself from developing games and rather banking on the safer option of licensing. "We've just decided that the best place for us to be in that space is licensing and not publishing," Iger said back in February this year during an investor's call, to stay on that course.
FoxNext will probably demand a princely sum if they do go under the hammer, thanks to their success with Marvel Strike Force and deals in place to produce more mobile games based on Avatar and Aliens. Long story short, a lot of money is going to change hands, Disney is going to sit back and the global entertainment titan that wants to have a monopoly on your childhood is about to get slightly richer as they outsource the hard work to willing companies. Capitalism at its finest!
Last Updated: September 11, 2019