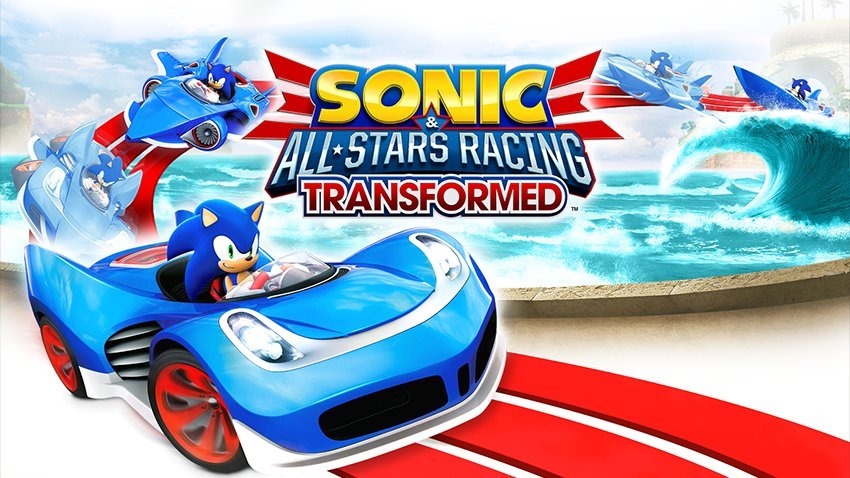 Sumo Digital is a British independent games studio that's worked on some incredibly fine games – including the likes of Little Big Planet 2, Forza Horizon 3, Snake Pass and a lot more. They're sup[er busy helping Microsoft make Crackdown 3 as good as it can be, and they're also making Dead Island 2 for Deep Silver (now that Techland's moved on to bigger and arguably better things). They're also working on Project Nova, the FPs set in the Eve Universe (though, given that Eve Valkyrie is effectively dead, that may be as well).
According to some apparently leaked slides (as discovered by ResetEra user Dr Caroll) they're also working on a new Kart game based on an "established global IP." This is something they have a bit of experience with, having made not only LittleBigPlanet Karting, but also the incredible Sonic and All-Stars Racing Transformed. One of my favourite kart games ever, Sonic and All-Stars Racing Transformed does a lot of things that even Mario Kart could learn from.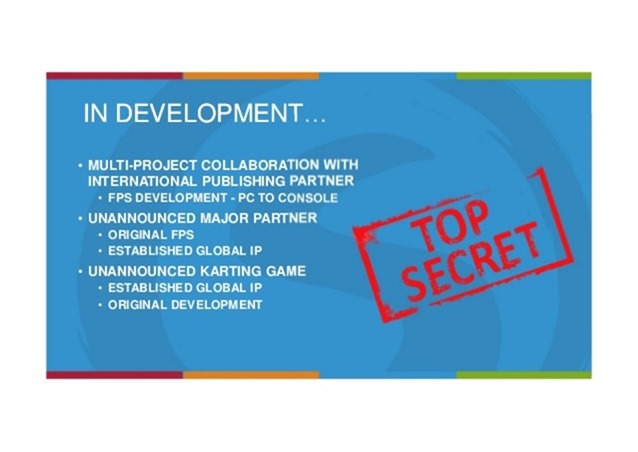 When I reviewed that game half a decade ago, I said:
"Sumo Digital could easily have just made a game that ticked all the fan-service and kart racer feature boxes, without throwing in any creativity or heart – but instead have delivered a great, exceptionally crafted racer that's way more fun than it has any right to be.

I'm not quite sure how, but Sumo digital has managed to make a Kart racer that should have Nintendo's Mario Kart team worried. It's not quite there yet, but so many elements actually surpass those you'll find in the genre's progenitor."
The prospect then, that Sumo is working on another Kart racer tickles me – but the question, of course, is just which "global IP" it'll be attached to.
Last Updated: January 30, 2018