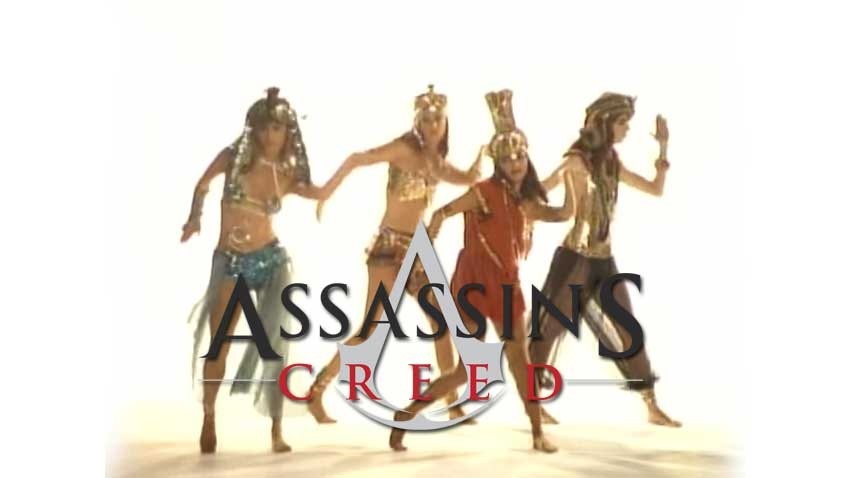 Does absence make the heart grow fonder? It certainly does in my case, as I really miss my dad who went out to grab a pack of cigarettes twenty years ago and never returned home. Maybe there's a long line at the cafe. In more relevant terms however, you can apply that adage to Assassin's Creed after the series took a well-deserved vacation that saw it skip its annual release date cycle for the first time in many a year.
It's coming back this year according to various leaks, with a new focus on uncovering the origins of the Assassins and their feud with the Templars over bits of leftover technology related to the previously dominant race on our planet that got knocked the f*** out by a solar flare many millennia ago. Video games!
Which sounds like a great focus and reason for jumping back into the Animus. So which assassin will we be activating the eyes of the hawk (HAWK…Hawk…Hawk…) through? According to this T-Shirt via Assassin's Creed fan-page Le Verità dell'Animus via GameSpot (And which has since been removed), you'll be walking, stabbing and leap of faithing like an Egyptian by the name of Ba Yek: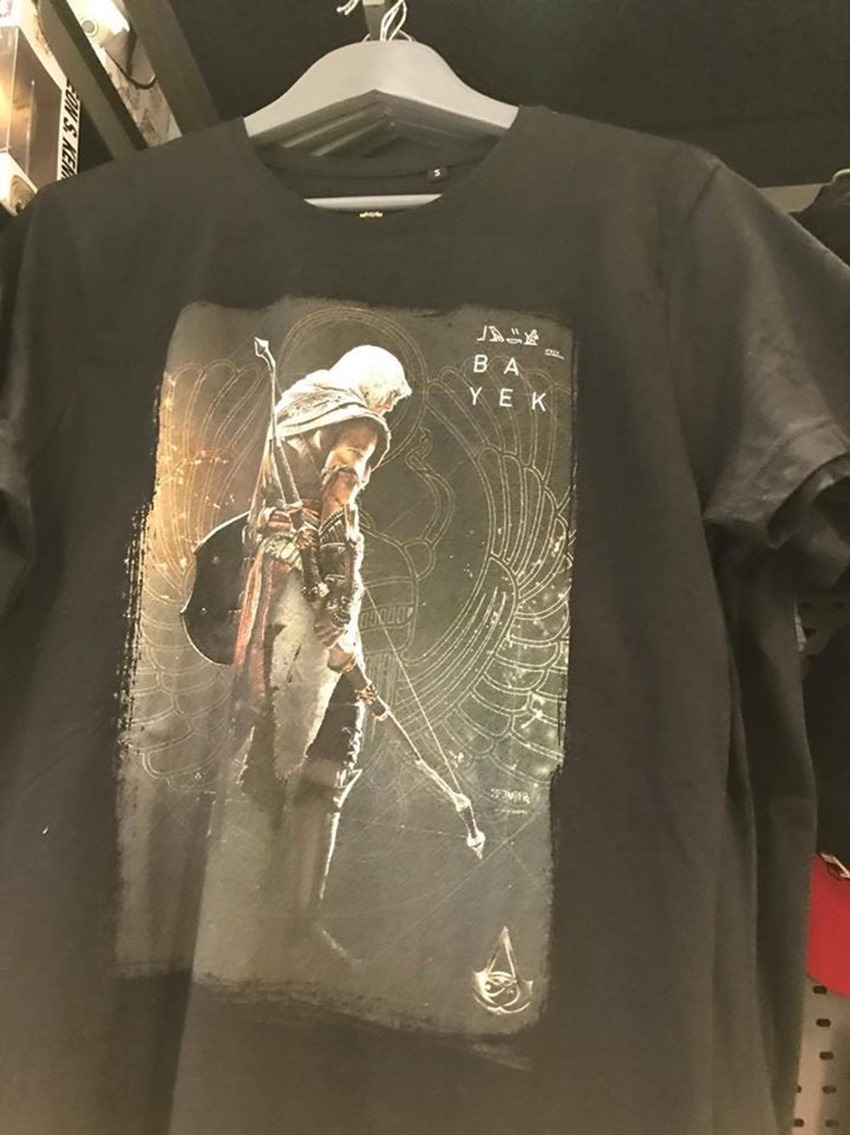 Remember, Ubisoft (or Kotaku's talent for unearthing this stuff) has yet to reveal anything about Assassin's Creed: Egyptian Reggae beyond the tease of a "A new era begins" that came about in the pre-E3 buzz where it'll probably be officially revealed. Probably. You know how leaky this time of the year gets. Better call a plumber. There's been no word of which team is attached to the project, directors in charge or if there's a modern-day mission where you have to infiltrate Shmimendi and take a giant crap on their desk. Nothing.
As usual, E3 seems like the safest of bets for when you'll see this next chapter of back-stabbery in action.
Last Updated: May 31, 2017