The collect-a-thon close to many a nostalgic heart may be receiving a new instalment according to an tweet by Exquisite Gaming.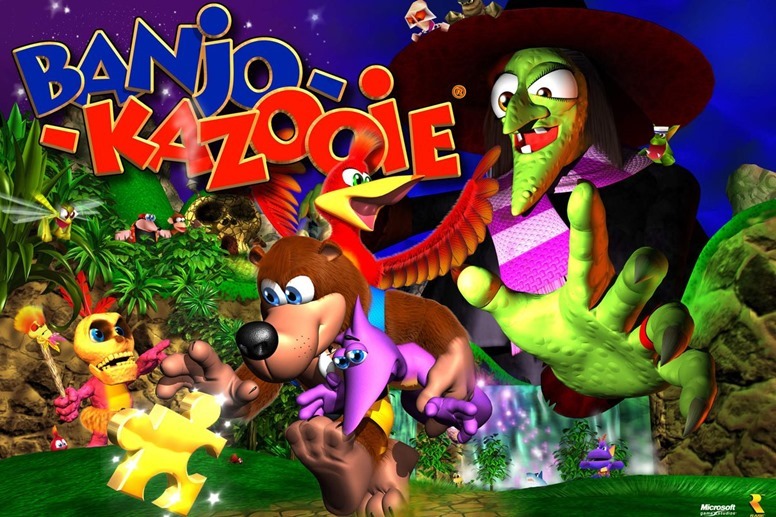 The unlikely duo of a bear and red-breasted breegull wormed their way into many of our hearts back in the days of the N64 with the bright and inviting world and hours of satisfying collecting to waste time on instead of doing homework. Rare's IP has become a bit of a household name, with many gamers looking back on those titles with a nostalgia that just can't quite be matched by reality. The recent Yooka-Laylee was an entire game built around trying to capture those fond memories of Banjo-Kazooie but resulted in most players feeling left out in the cold.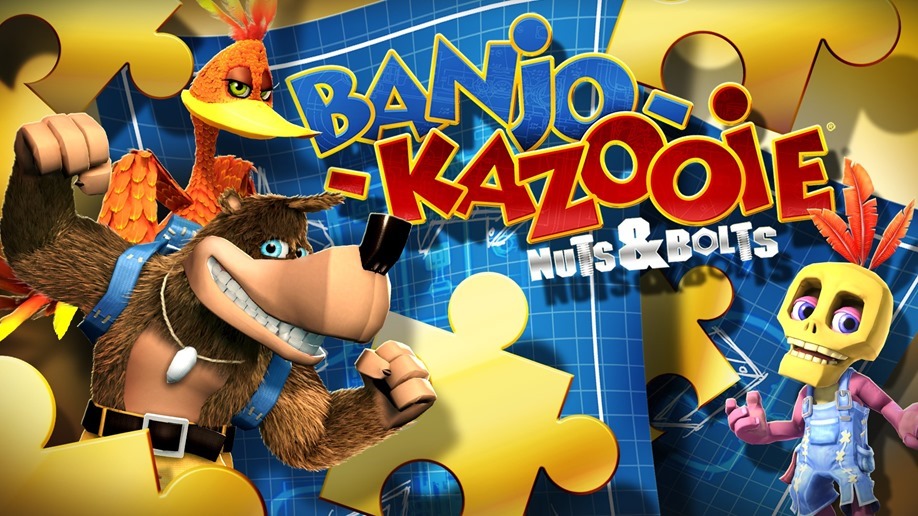 But if a recent tweet is to be believed, fans of the franchise won't have to turn to spiritual successors to scratch that nostalgic itch. Exquisite Gaming, a company that deals in merchandise for popular video games, recently tweeted out an image of what looks to be Banjo-Kazooie, stating "We can't wait to bring back Banjo, not long till we officially announce!". The image seems to a somewhat early rendering of the two characters so we can't really be sure what sort of game EG is hinting at here. With the recent success of classic PlayStation remakes like Crash Bandicoot and Spyro The Dragon, it would make sense for Microsoft to dip their toe in that ol' money filled pool.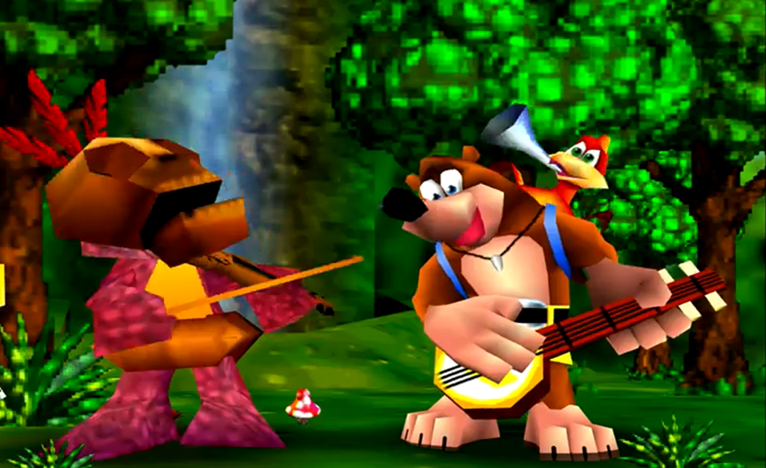 Yet with the franchise being dormant for so long (Nuts & Bolts released 11 years ago, isn't that wild?) it wouldn't be out of the question for a brand new instalment. Based on Exquisite Gamings' history of putting out figurines to tie in with the remakes mentioned above and the knowledge that Rare is confirmed to be working on a game for the next generation, it seems likely that Banjo-Kazooie will be making a return.
Last Updated: June 4, 2019