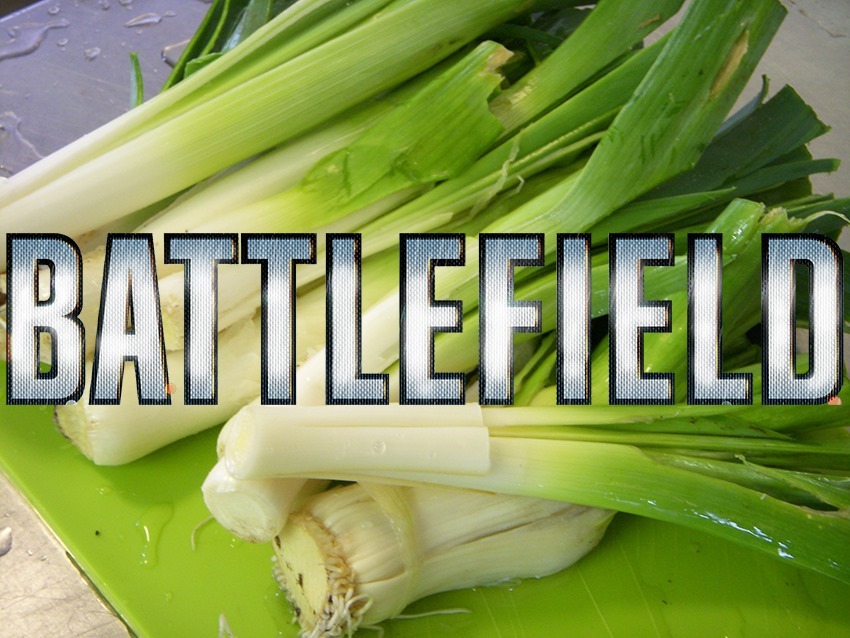 If you've been following the tweets of EA/DICE Senior Video and Media Director Randy Evans over the last week or so, you would have been able to piece together that there's a very good chance we'll be getting some kind of reveal trailer for the next Battlefield game today. And by today, I actually mean "probably way later tonight" thanks to those pesky time zone differences. Know what doesn't wait for time zone differences? Leaks and rumours, and we've got those in abundance today thanks to a couple of new reports.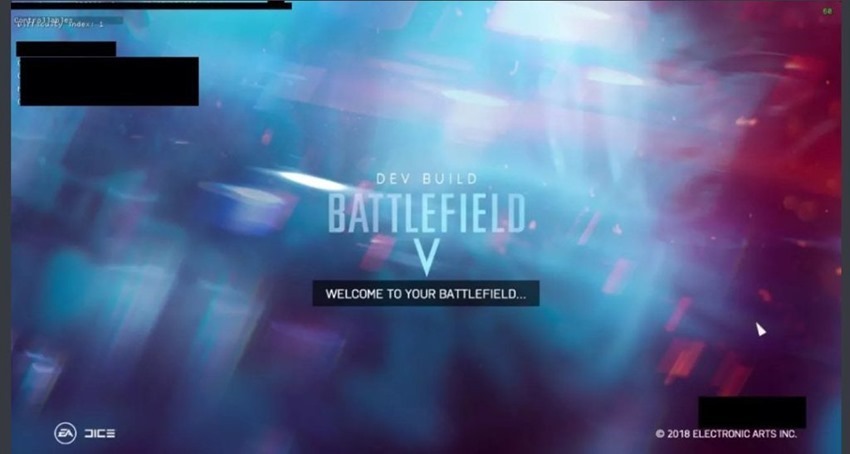 The first was a reported leaked image of the game's logo which popped up on Reddit and reveals the game to be referred to as Battlefield V. This may just be a placeholder title, but if not, then clearly the folks at DICE are fans of the Microsoft Operating System style of numbered releases as the current game is of course Battlefield 1, and that was technically the fifteenth release in the entire franchise if you take expansions and spin-offs into consideration. If you forget about those expansions and spinoffs though, and only count the titles set in contemporary modern times – but also the very first game set in 1942 for a reason we'll get to shortly – then you get to four titles, which explains how we now get to Battlefield 5… except, only in Roman numerals. Phew.
As for the inclusion of Battlefield 1942 in that complex numbering equation, it would appear that the upcoming Battlefield V will be following in its footsteps and will be set once again in World War II (which, it has to be pointed out, is exactly what rival franchise Call of Duty did last year with COD: WWII). Many fans were hoping for the return to a faster paced modern setting like Battlefield 2 to Battlefield 4, but according to a report from VentureBeat DICE's intentions was always "to get away from the modern and near-future settings for a while, but it also didn't want to burn the WWII setting right away. This led the studio to start with WWI knowing that it could always still go to WWII with the next game if Battlefield 1 didn't work out."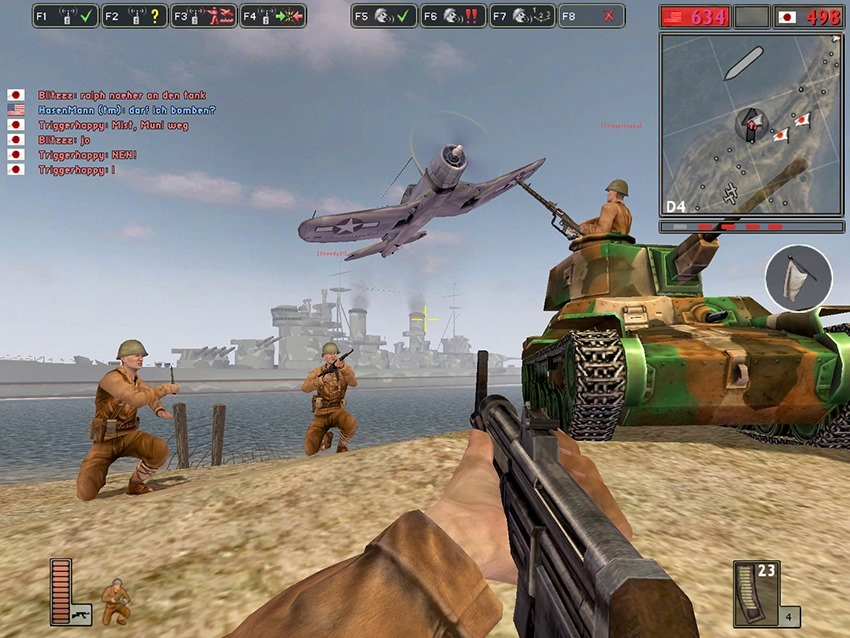 That clearly was not the case though as BF1 has been a massive success, becoming the second-best selling game of the year when it launched in 2016. But sales is not quite the same as customer satisfaction as large parts of the Battlefield community have not been wholly happy with BF1, especially after some recent updates and changes have forced an unpleasant style of gameplay on some classes ("support players laying on their bellies as far as the eye can see!"). Many had hoped to return to the heyday of Battlefield 4, the servers for which are still full every night, or to the Bad Company spinoff series. For a while it had been rumoured that Battlefield 2018, as we knew it back then, was actually going to be a Bad Company game set in Vietnam, but according to this report there are no immediate plans for a sequel to Bad Company 2. The report does go on to say though that "DICE is listening to fans of Bad Company, and it is keeping a potential sequel in its back pocket in case it needs to make another strategic shift in the future."
And speaking of pockets, it appears that Battelfield V will not be delving too greedily into yours. After the controversy surrounding the scummy use of loot boxes in EA's Star Wars: Battlefront II, USGamer (who also corroborates VentureBeats' claims) reports that Battelfield V will also have loot boxes but they will only be for cosmetic items and not anything that affects gameplay. These loot boxes will however now offer "Way more customization options for your soldiers than previous games." Now cosmetics-only lootboxes has already been the case for the most recent Battlefield titles, but in the wake of Battlefront II's international headline-grabbing furor, it's a point worth noting.
Hopefully, we'll get some kind of official confirmation of all this later tonight. Even if we don't, it should be sooner than later as we already know that game will playable at EA Play in June and is expected to release in October.
Last Updated: March 2, 2018