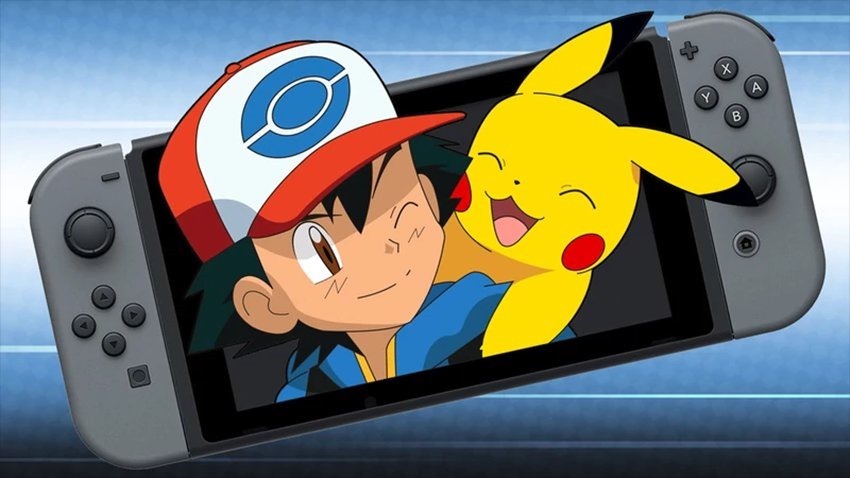 There's a new Pokémon game coming for the Switch, that'll inevitably increase the system's already impressive sales. The thing is, we know absolutely nothing at all about the coming game. Not a thing. We've had tacit confirmation that it's a proper entry into the revered catch-em-all RPG series (and not another one of these mostly middling spinoffs) – but little else.
Early speculation suggested it'd be a shiny, rejiggered high-definition port of the last game on the 3DS, Pokémon Sun and Moon – but those already saw a rerelease on the 3DS as Ultra versions. More likely, we'll see a brand new game. According to one Spanish games magazine, we'll be seeing an entirely new generation of collectable critters with it.
According to the magazine, we'll be seeing an eight Generation of Pokémon debut on the Switch. Right now (depending on who you ask) there are 807 different Pokémon (not including Megas and Shinies and other forms), and a new generation will bring the number closer to a thousand.
The magazine in question – though an "official" Nintendo one – has been wrong about Pokémon games before, so it's worth taking this with a giant grain of salt.
In my head, the new game would break free from the technical constraints that the mobile games have always had, and take place in multiple regions – perhaps starting in Kanto and moving through the successive worlds seen in each generation.
That said, it hadn't occurred to me at all that the new game wouldn't debut a new generation, so perhaps it's just stating the obvious.
Last Updated: April 18, 2018