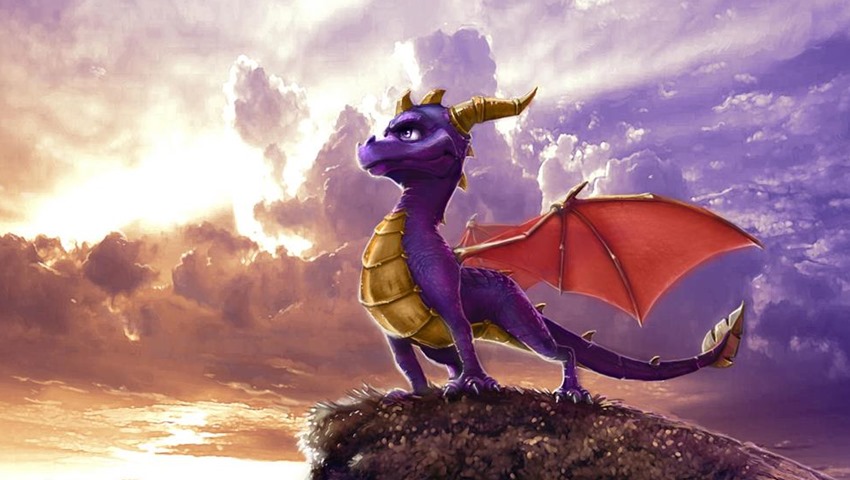 Update: Now with added screenshots!
So true confession: I've never played a Spyro the Dragon game before. I told Al this an hour ago, and he's still writhing about on the office floor, foaming at the mouth. Either that or he's watched one too many of those Japanese cartoons with strobe effect fight scenes again. Anyway, Spyro the Dragon. An icon of a year long past, a mainstay of the PlayStation One era and missing in action for many a year now.
I'd play the game again on my old PSX console, but mother-lover are those games harder to look at than Deadpool's horribly mutated scrotum. Wouldn't it be nice if some game company were to take the classic trilogy of dragon action, and repackage them with shiny new visuals? By the sounds of things, Activision is just that company to do so, most likely thanks to last year's Crash Bandicoot remasters selling like the hottest of cakes.
A Spyro remaster has been an open secret for months now thanks to leaks within the games industry, while select press in the US even received a mysterious purple egg in the mail recently. Or a regular egg, that was way past its best before date. Here's another snippet of information to help make the upcoming remaster rumour that much more concrete, as Amazon accidentally leaked the cover art and release date for Spyro The Dragon: Reignited Trilogy which is being developed by Toys for Bob. Thanks ResetEra: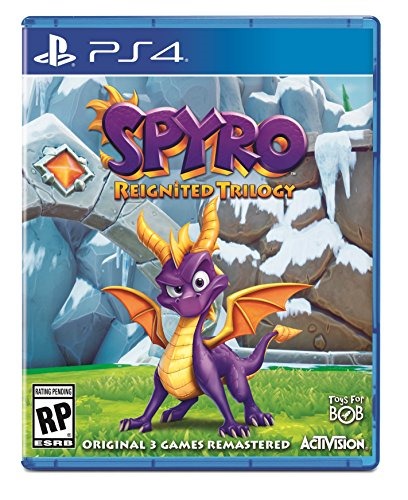 September 21. A date which shall live on in infamy, as it appears that every game happens to be coming out that month. Spyro will be going toe to toe with Spider-Man, the next Destiny 2 expansion and Shadow of the Tomb Raider. GG to my wallet, rest in peace. I knew you so well.
Last Updated: April 5, 2018