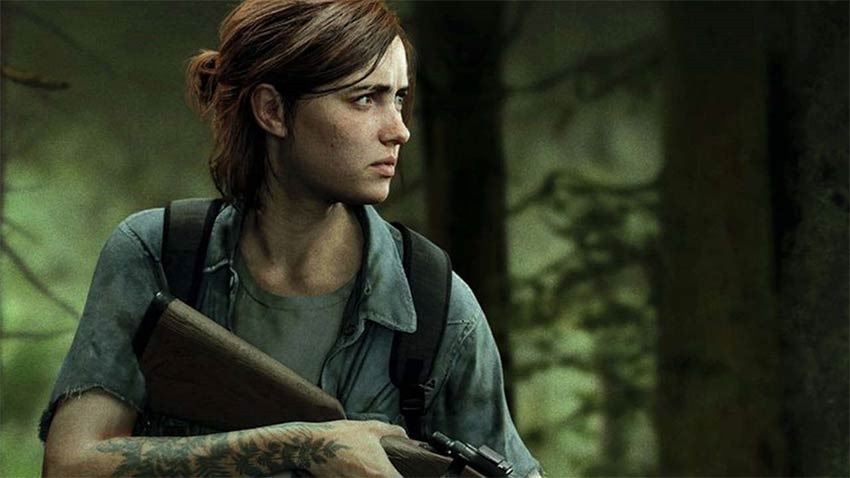 As the first game was for the PlayStation 3, The Last of Us II is probably going to the be the PlayStation 4's great big swansong. It'll be one of the last big first-party games coming to the PlayStation 4 before we head into the next generation. The big question of course, is when it's even coming.
For a while, we've expected The Last of Us II to come in the first quarter of next year – and it looks like that'll indeed be the case. According to Senior Analyst at Niko Partners, Daniel Ahmad, a Chinese leaker has suggested that not only will the game be out in February 2020, but it'll also come packing four different editions. While there's no word on what those editions might contain, the game will be available in a Standard Edition, a Special Edition, a Collector's Edition and an Ellie Edition. If I had to hazard a guess, I'd say the Special Edition is just a steelbook with some digital trinkets, while the CE and Ellie Edition might have statuettes. Who knows?
Either way , it's not the first time we've heard the February 2020 release date. In an interview with Between The Sheets, Ellie voice actor Ashley Johnson seemed to slip the February release date before stopping herself.
Kotaku's Jason Schreier has also suggested that we'd see the game in February.
I'm rather looking forward to this game. While I enjoyed The Last of Us quite a bit, there were a few internal inconsistencies that lessened its impact on me; annoying enough for me to not be able to ignore them. I hope that won't be the last here, and that I'll love this sequel as much as everybody adored the first game.
Last Updated: July 5, 2019