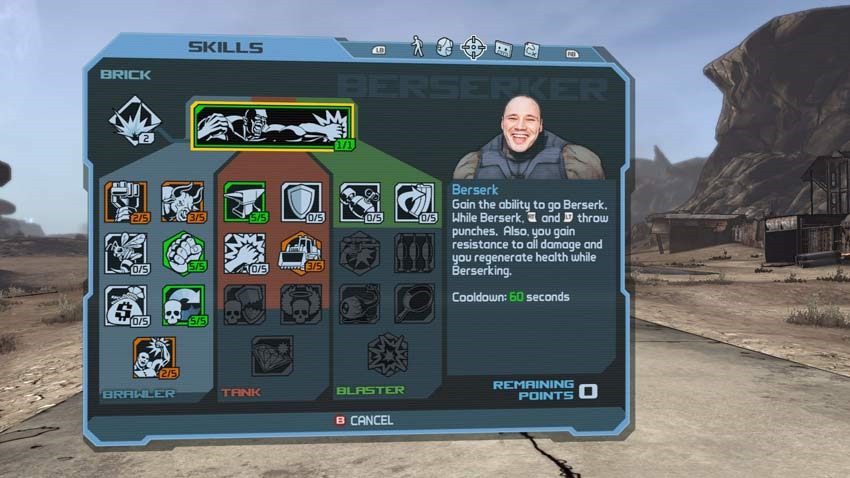 We live in an age of sequels and remakes, one where new games are seen as risky investments that seldom make a big splash in a very crowded market. It's a pity then, because seeing developers take a gamble on big projects used to feel a lot more commonplace a decade ago when consoles such as the PlayStation 3 and Xbox 360 reached new mainstream heights.
One such game that was brilliant on launch? Easily Borderlands, Gearbox's maiden voyage to the planet of Pandora was a breath of fresh air at the time. It had some solid RPG mechanics that made each character feel unique, a cheeky attitude within its story and guns. So many guns. Glorious guns, all manner of death-dealers which ranged from being surprisingly effective to catastrophically overpowered.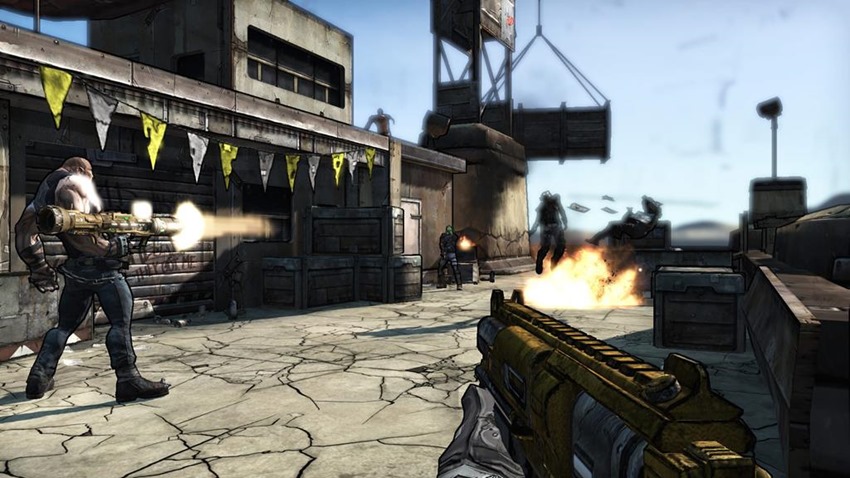 A sequel and a prequel would follow in the wake of the success of the first game, with a third chapter in the series eventually confirmed. While my money is still on Borderlands 2 being the best of the lot thanks to its better story, improved gameplay and more diverse weapon design, the original still holds a special place in my heart.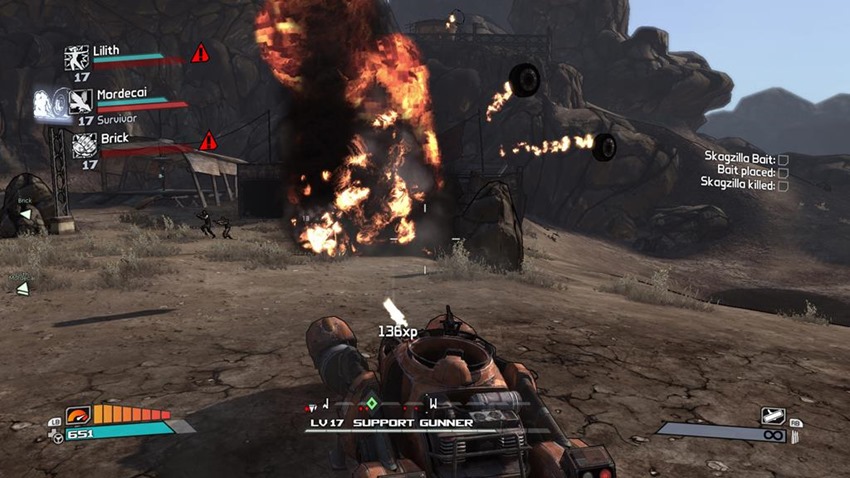 A place that I've recently begun reliving thanks to some backwards compatibility on the Xbox One. Maybe I should have been patient, because it looks like a proper version of the first Borderlands is on the way to current-gen. Spotted over on reddit, a list for PSN trophies for games such as Anthem, Devil May Cry 5 and Far Cry New Dawn also saw Borderlands GOTY Edition pop up: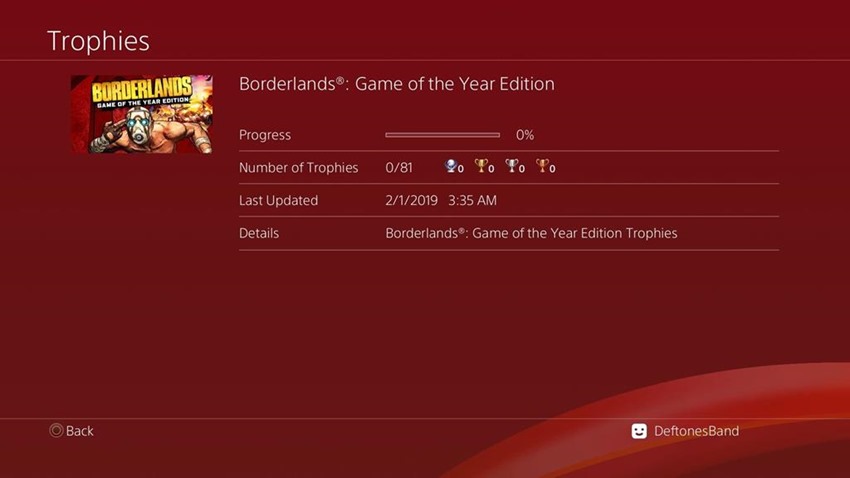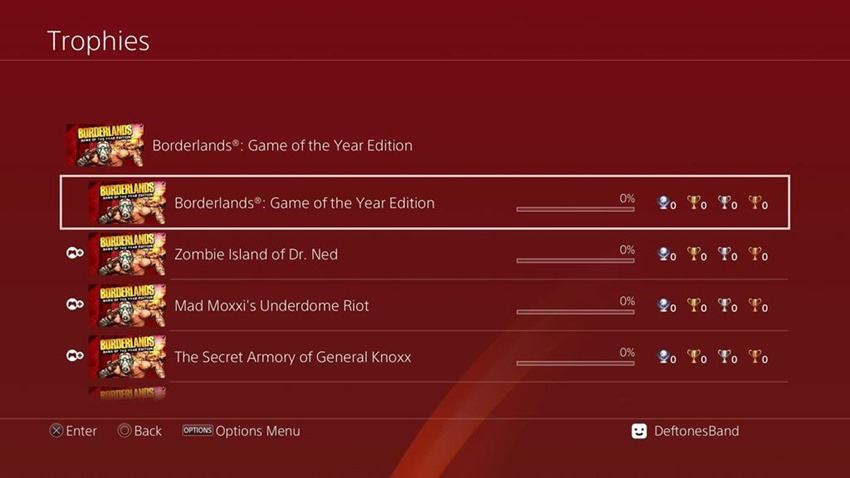 Take it with a pinch of salt for now, but it feels believable enough to me. Gearbox already re-released Borderlands 2 and the Pre-Sequel in a collection known as the Handsome Collection, so it's not much of a stretch to imagine them doing the same for the OG title on the eve of the first game's ten year anniversary. There's a bunch of great content that's well worth re-exploring in Borderlands, thanks to it having some surprisingly amazing DLC that came after release.
The Zombie Island of Dr Ned is ghoulish fun, Mad Moxxi's Underdome Riot introduced one of the most popular characters to Borderlands fans, The Secret Armory of General Knoxx is good ol' fashioned action blockbuster and Claptrap's New Robot Revolution explains exactly why Hyperion wanted to kill off an entire product line of homicidal droids with verbal diarrhoea.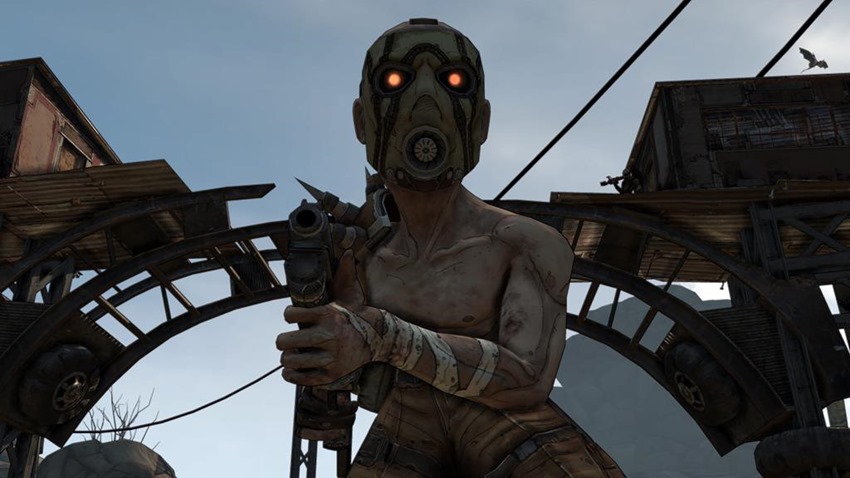 All good stuff, and content that I'd be happy to dip my toes into once again.
Last Updated: February 5, 2019