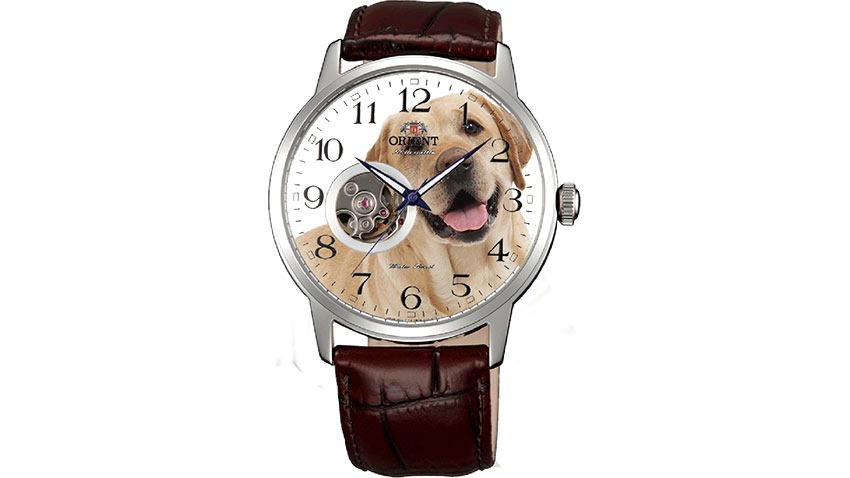 HACK THE PLANET! If you never needed an example of a sequel taking a decent game to glorious new heights, Watch Dogs 2 would be a brilliant demonstration. Taking everything that worked in the first game and polishing them to a mirror shine, there was a lot to love about Marcus Holloway and his hacktivism activities.
Now prepare to age instantly quicker than Matt Damon at the end of Saving Private Ryan, because here's the kicker: That game was released in 2016. Is the Watch Dogs franchise dead? Maybe, or maybe it's merely resting as it bides its time and prepares for a new life on new consoles. That's the rumour floating around currently as Skullzi TV dug up a trademark listing from Ubisoft for Watch Dogs 3 from the tail end of 2018.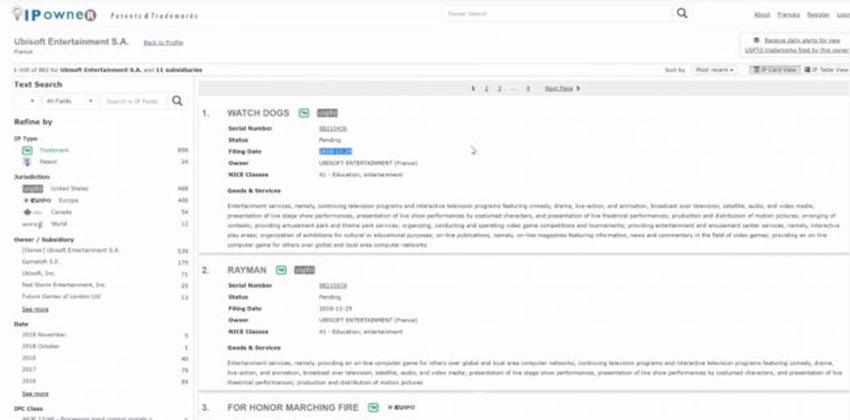 While it's not unusual to see publishers register trademarks and numbers, the tantalising thread to pull on here is that the listing mentions PlayStation 5 and Xbox Project Scarlett as the lead platforms. That also makes sense, as Ubisoft's companion app for Watch Dogs 2 also had a few things to say about the rumoured second sequel, as NerdMag found out: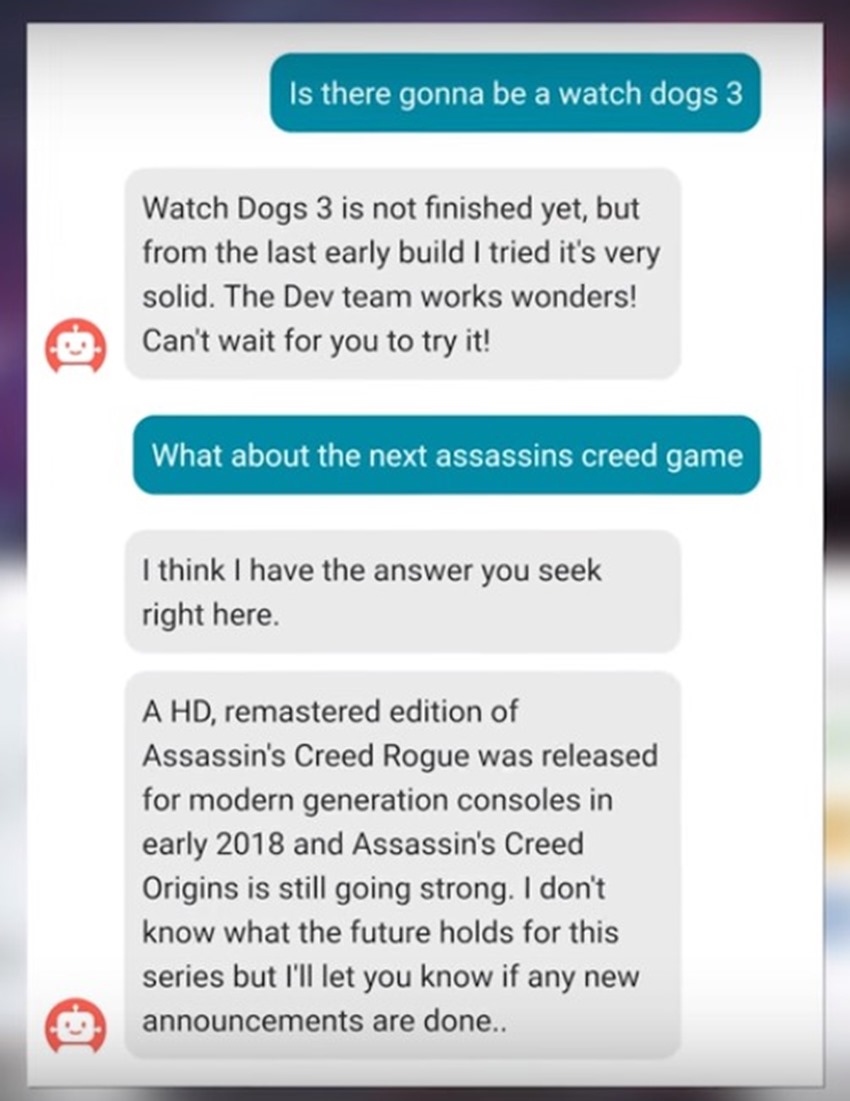 Of course, all of this is worth taking with a pinch of salt, but a proper Ubisoft sandbox arriving on day one for a new platform? That would make for one heck of an impression as the next generation of consoles look to dig deep and grow some roots. Maybe E3 2019 will end with Watch Dogs 3 hacking its way into the broadcast, once again.
As for where it's set? Rumours suggest it'll be based in London. Months after the second game's release, Ubisoft added a new ending cutscene that said that hacktivist groups were spreading throughout the Middle East and Europe. The curious thing was the filename playing the clip was a set of coordinates for an address in London. And honestly? I'd be delighted to run around a new game set in a modern London. It's already got cameras everywhere, so it seems a perfect fit.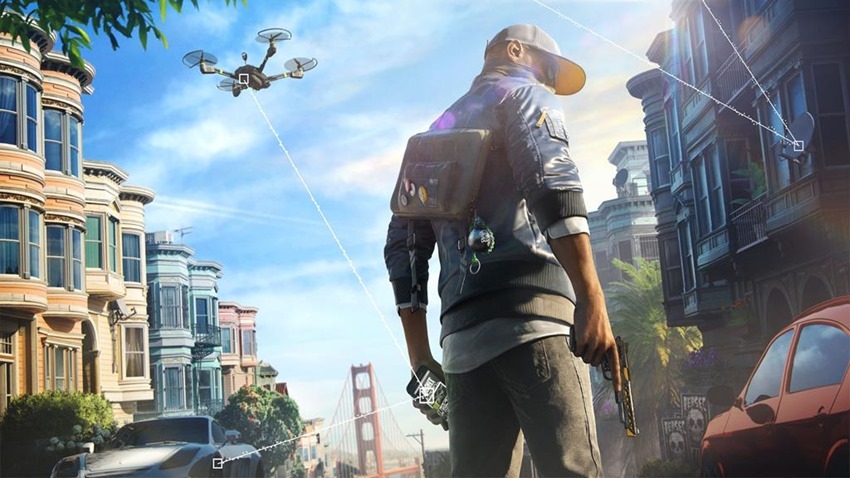 Last Updated: February 12, 2019