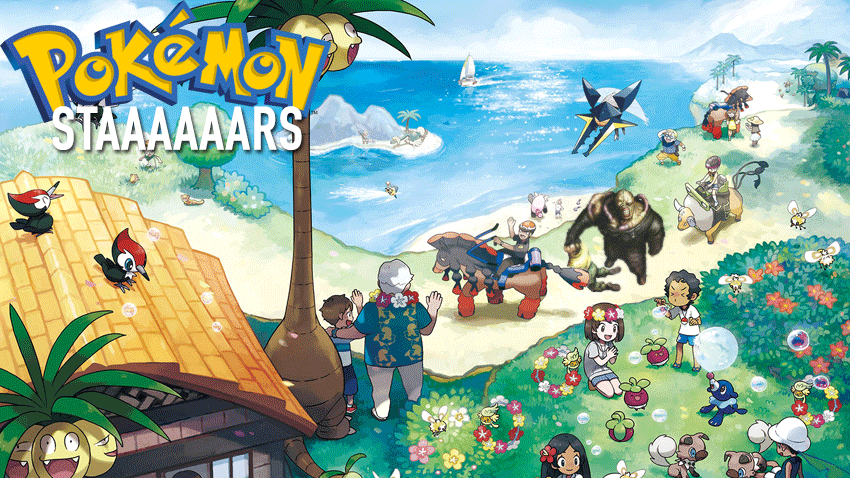 Y'all ready for another story of the most rumourey kind? You are? Excellent! Most excellent dude! Air guitar noises. Nintendo has a new Pokémon-themed direct lined up for later today, an online presentation that fans think will finally and officially reveal Pokémon Stars for the Switch console. A proposed combination of both Pokémon Sun and Moon, random internet sources via VG247 reckon that the big N could be taking this port of last year's smash-hit handheld title a step further.
Salt of pinch required, but according to a translator on 4Chan via NeoGAF, Pokémon Stars won't rehash the story of Sun and Moon but rather continue it. Which means even more cut-scenes and hand-holding every time you enter a new area and want to spend a few minutes farming for new 'mons. Probably. Stars will be set a few years after the events of Sun and Moon, as players explore the Alola region again as Gladion and discover mysteries such as "how Mohn lost his memories, and how Necrozma fell into our world".
The leaker also posted some art that was not meant to be seen by our eyes just yet, if you believe that stuff. Cast thine sceptical gaze below: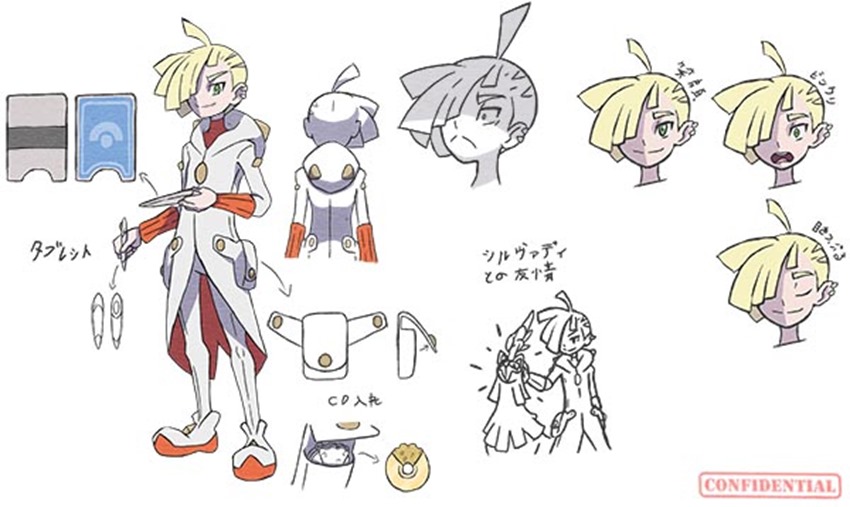 As for the gameplay, Island Trials will be out and there'll be no new mega-evolutions or pocket monsters introduced. What there will be are more Z-moves and a new form for Necrozma, so you get what you get I guess. It sounds credible, but I'm adopting the old adage that I picked up from my Preacher comics for this one: Believe half of what you see and none of what you hear. That goes double for the internet.
Nintendo will have the final say, as their latest Direct will stream online at 7am PT/ 10am ET/ 3pm BST/ 4pm CEST. For my African brothers and sisters from another mother, that's four in the PM on this side of the globe.
Last Updated: June 6, 2017