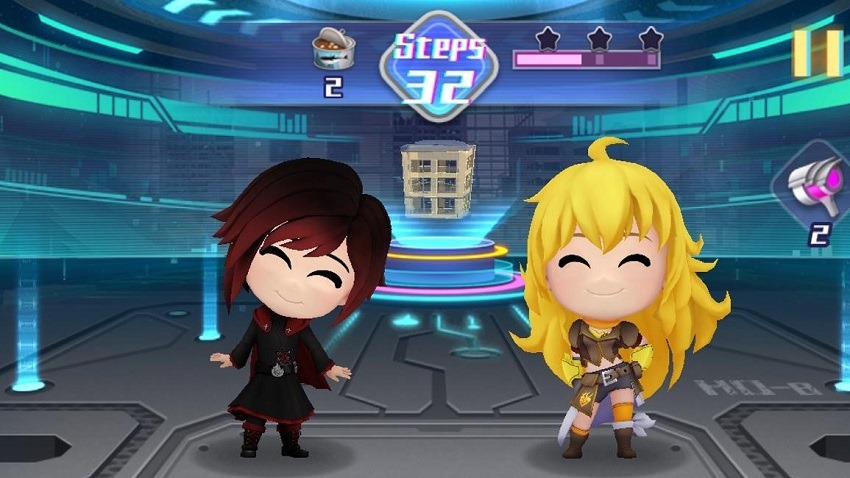 For a show that began as a passion project, RWBY has evolved into something uniquely special with American animation. A series with a heavy anime influence, what began with animation has grown into a cult favourite phenomenon that includes merchandise, official soundtracks and of course, video games.
2014 saw the release of RWBY: Grimm Eclipse, while RWBY Chibi would take the series and its fan favourite characters in a more light-hearted direction. Now, there's RWBY: Crystal Quest is the latest game in the series, combining Candy Crush with the anime aesthetics of the style that looks equally adorable and quirky. Here's a quick look at it:
RWBY: Crystal Quest kicks off later this year, and will be a free to play mobile experience that allows you to play as one of several characters through puzzle battle showdowns that feature "similar pacing, and attacks coming to life through a fast-paced, match-three format," according to CrunchyRoll head of global operations and international Brady McCollum .
If that has you excited, then don't forget that you can also pre-register ahead of the game's official release right here.
Last Updated: June 27, 2019