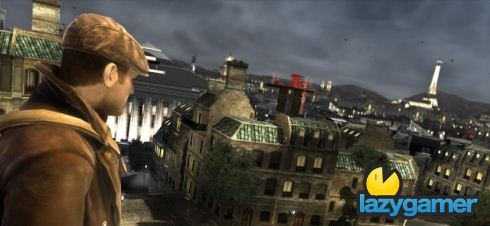 You may have noticed the large amount of video's and arb news on the site today, well that's because nothing is happening in the world of gaming today.
You see the NPD figures are coming out later so no one is publishing anything exciting in case it gets buried by NPD… leaving us poor sods with nothing but less than remarkable trailers and strange news to post.
After the break we have a gameplay trailer from the upcoming open world title Saboteur, which looks nothing like an open world title but does at least look interesting.
Oh and Lagz has already made an appearance today, did you see him?
Last Updated: October 19, 2009